Annual Reports
Information about the system's key programs, achievements and performance.
System Annual Report
The annual report is a comprehensive report on the system's activities throughout the preceding school year.
CEDP's four priorities for the 2020-2025 period are:
Mission is counter-cultural
Learning is owned by the learner
Equity is the norm
Everyone is a leader.
Download the 2020 Annual Report
System Annual Report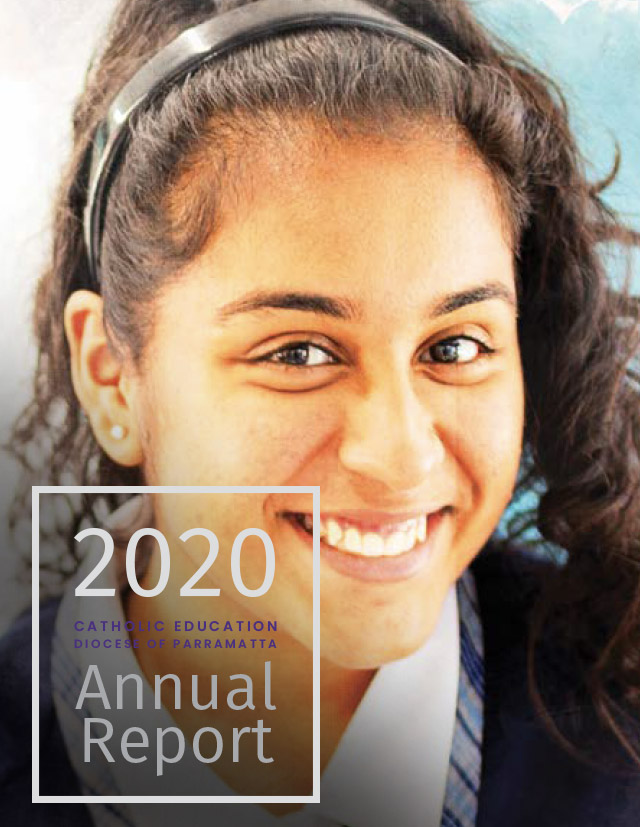 Are you looking for a Catholic school?