Research in Schools
Catholic Education Diocese of Parramatta welcomes applications for research that are consistent with our Strategic Intent.
Research is important in providing evidence to inform education policy making and practice.
CEDP is committed to continuous improvement and sees strategic partnerships with, and support for, researchers as an important way of achieving this.
It is important to note that applications should generally already have Ethics Clearance from the Human Research Ethics Committee of the applying organisation prior to submission of the Application Form.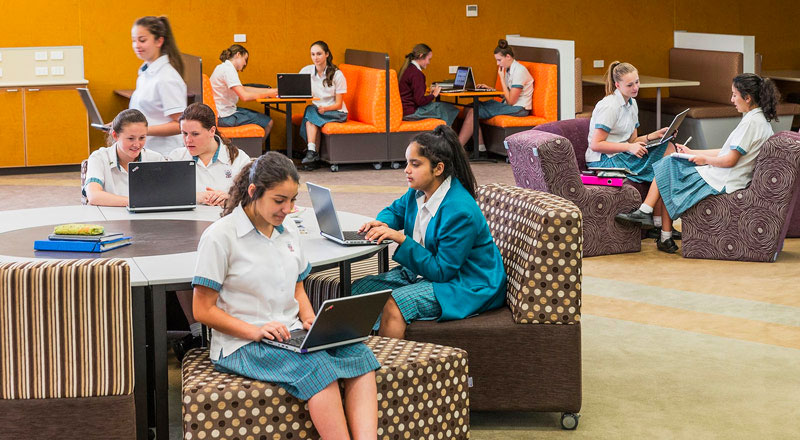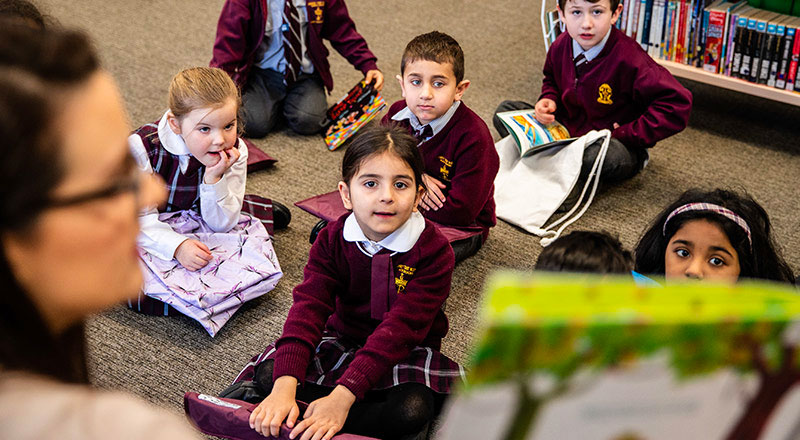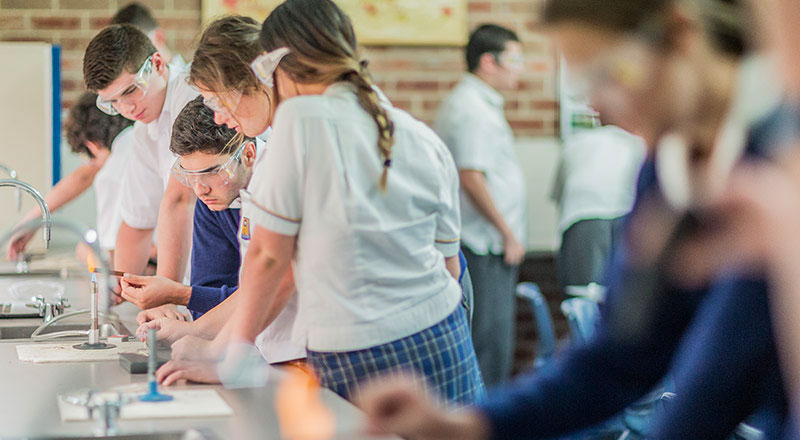 The application process
Approval to conduct research in Catholic Schools in the Diocese of Parramatta requires applicants to complete the application process as follows.
If necessary, contact CEDP to clarify your application prior to submission of the form at research@parra.catholic.edu.au
Complete the National Projects – Application to Conduct Research in Schools form


Download Form

Send the form with all:
electronic signatures in place
extra documents attached (send sections 7, 9 and 10 of the form to: research@parra.catholic.edu.au)
Approvals are granted according to:
accuracy and completeness of the application form
appropriateness and relevance of the research to the CEDP System Direction
the impact on, and benefits to, students, staff, parents, schools and system
the number of applications already being implemented.
Approval time can be up to 6 weeks from receipt of the form
Approved researchers will receive a 'Letter of Approval'
Researchers will use this permission letter to approach individual school Principals for their approval.
The 'Letter' may contain conditions of approval to which researchers must adhere.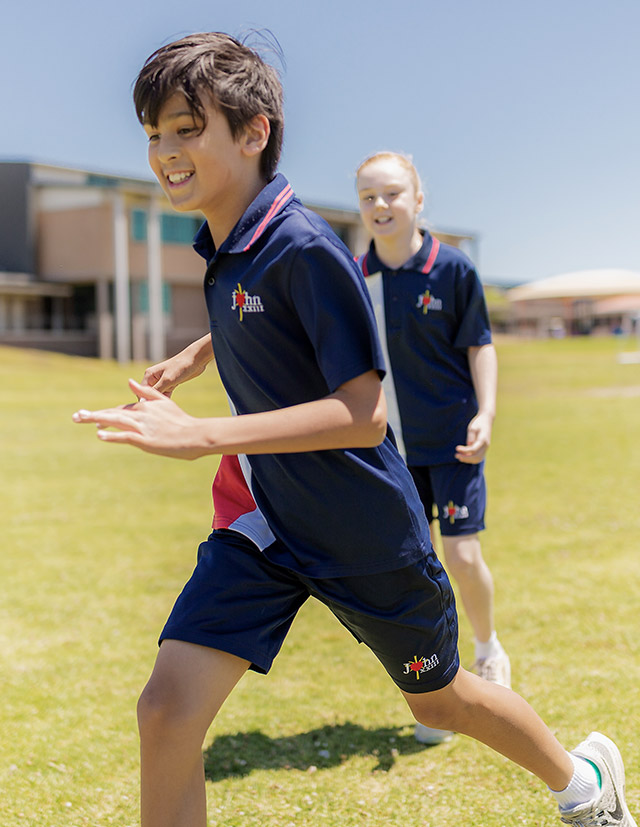 Need help?
If you have an enquiry concerning research in schools or the application process please send us a message.
Send us a message