Teachers are members of a vitally important profession. They teach essential skills and concepts; they nurture curiosity and a sense of wonder; they cultivate abilities and interests and give their students a sense of significance and purpose.
In the context of a Catholic school, however, the work of the teacher takes on a new dimension.
Here, it is often referred to as a vocation – a calling to become part of something of great significance; in this case, to share in the Church's mission. In their own way, teachers in Catholic schools share in the work of Jesus to reach out to others and spread the good news about life and its purpose.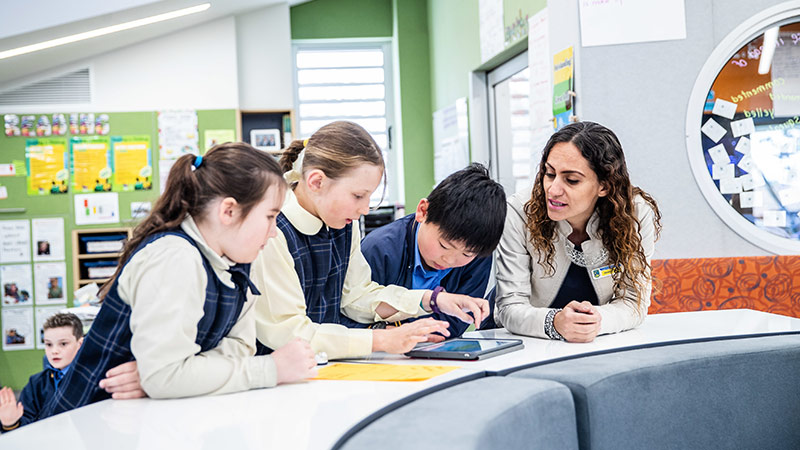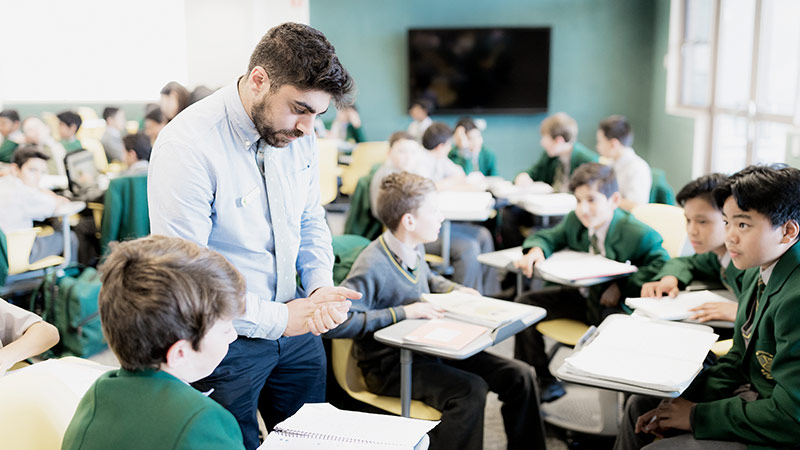 Teachers in Catholic schools are members of a Catholic community called to work in partnership with parents and pastors on our goals to:
enhance the formation of students and staff
improve learning outcomes for all students
enjoy a professionally rewarding career
We are seeking teachers who enjoy working with children and are:
supportive of the mission of Catholic schools
passionate about the teaching profession
prepared for life-long learning
aspiring to leadership within schools
enthusiastic about the role of education in the 21st century
willing to add value and make a difference to a child's learning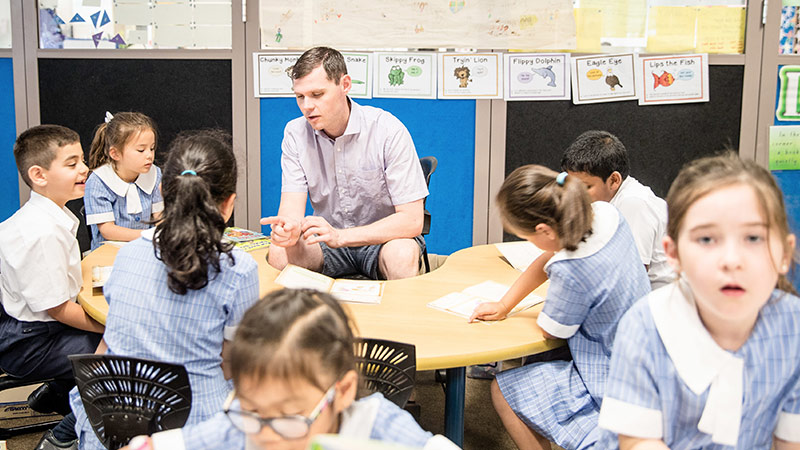 What does teaching in the Diocese of Parramatta offer?
a positive work environment
a range of support structures for beginning teachers such as an additional time allowance, a mentoring system and induction programs to assist with transition into the role of teacher
opportunities for professional learning and career development
an extensive range of professional learning programs
Professional Learning
Qualifications to teach in the Diocese of Parramatta
teaching qualifications accredited by Catholic Education Diocese of Parramatta, including a Bachelor of Education (4 years) or Bachelor's degree plus one year postgraduate Diploma of Teaching/Master of Teaching
working with children check
if teaching Religious Education (RE) in a primary or secondary school, teachers are required to be Catholic and are required to have an RE qualification, or a commitment to obtain this accreditation
accreditation with the Board of Studies, Teaching & Educational Standards (NESA)
Accreditation to Teach
RE Accreditation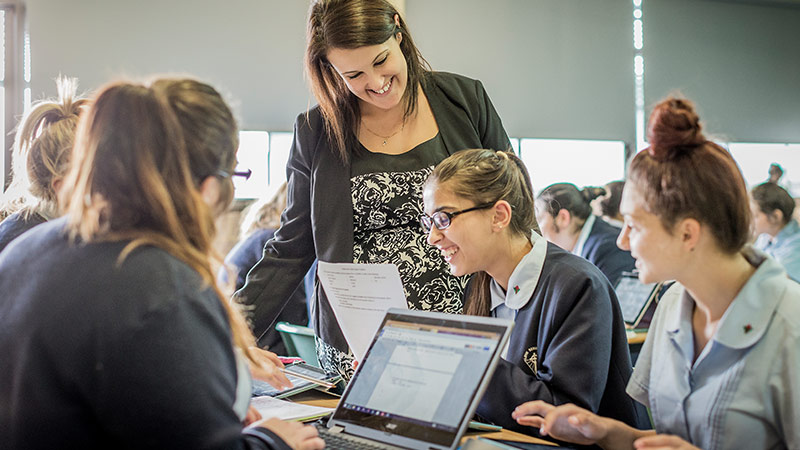 Where do I apply?
Apply directly to the school in which you wish to teach – not to the Catholic Education Diocese of Parramatta. Principals of individual schools are responsible for the employment of staff.