Students with Disability
Opportunities for students with disabilities in Parramatta Diocesan representative school sport.
The representative school sport pathway is open to 8-19 year olds and students with disabilities can access the following sports within this pathway:
Athletics
Cross Country
Swimming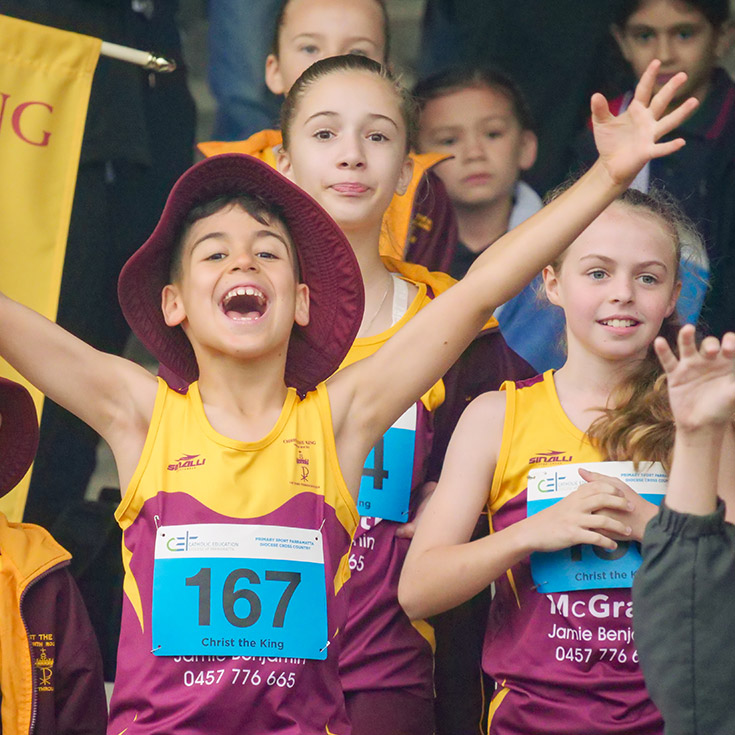 Teachers and parents should be aware that students require a classification in order to participate in representative school sport.
Not all disabilities are recognised in the sport classification system. Only students with 'sport classifiable' disabilities are eligible to participate and progress along the pathway in multi-class events at the various zone, region, state and national championships.
Once a student with disabilities is classified this classification can also be used in community based sporting opportunities.
Students and parents should contact their school sport organiser to discuss their participation in the representative school sport pathway and identify processes to access the zone and regional championships.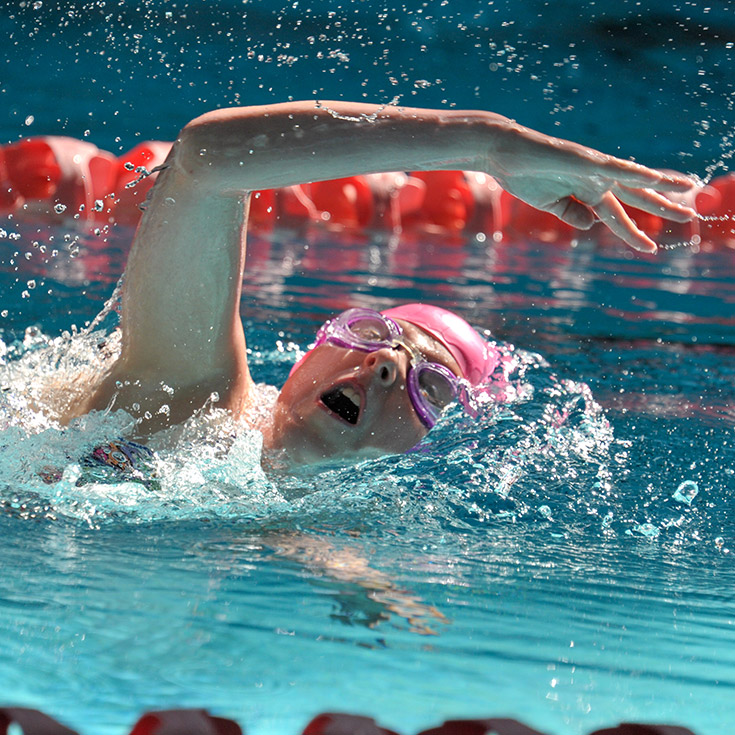 How does classification work?
Sporting classifications group students (athletes) with 'like' disabilities together enabling multi-class competitions to occur.
The sporting classification system is managed by the International Paralympic Committee who delegates this responsibility to national sporting associations across those sports that have Paralympic / Deaf Olympic pathways. For the sports of athletics, cross country running and swimming - Athletics Australia and Swimming Australia have been delegated this responsibility respectively with oversight by the Australian Paralympic Committee.
The table below shows a summary of the disabilities existing within the the sporting classifications:
| | | |
| --- | --- | --- |
| DISABILITY | ATHLETICS | SWIMMING |
| Hearing | T/F01 | S15 |
| Visual | T/F11, T/F12, T/F13 | S11, S12, S13 |
| Intellectual | T/F20 | S14 |
| Physical | T/F32 - 56 | S1 - 10 |
| Transplant | T/F60 | S16 |
Note: Not all disabilities fall within the sporting classification system e.g. Autism. Students (athletes) with Autism, participation is only permitted if another sporting classification can be achieved.
What are multi-class events?
Multi Class events are a form of competition designed specifically for students (athletes) with disabilities. Multi Class events exist with some minor modifications to the rules and regulations, where necessary.
Multi-class events see students with a range of disabilities, from multiple classification groups competing in the same race. Students race against the world record time in that event for the classification. The winner of the race is not always the student (athlete) who touches the wall first, throws or jumps the furthest or crosses the line first, but the student (athlete) who posts the time / distance closest to the world record for that classification. This allows for a meaningful competition.
What are multi-class events?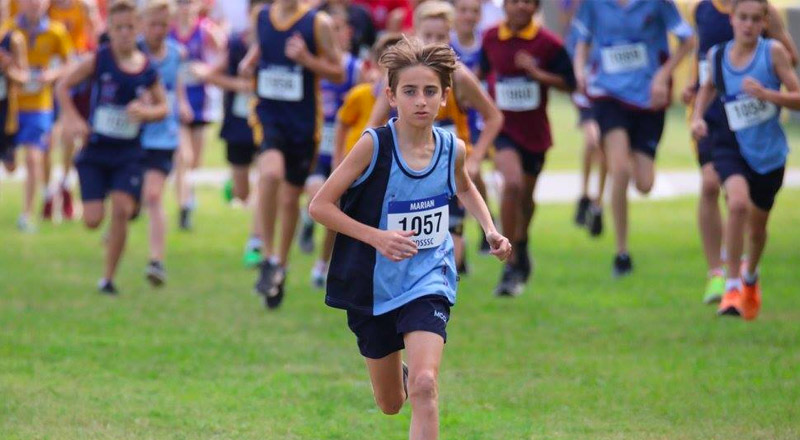 How do I get classified?
Classification is handled by Athletics NSW and Swimming NSW in conjunction with their respective national sporting associations.
Full details on the different classification requirements, levels, how and when to obtain classification.
How do I get classified?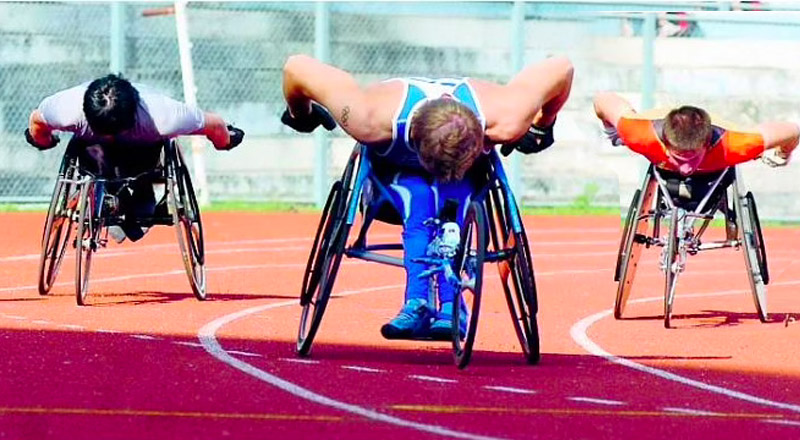 Contact Us
Would you like more information relating to school involvement in inter-school sports activities at zone, diocesan, regional and NSW representative level? Leave a message and our friendly staff will respond as soon as possible.
Margaret Thornton
Teaching Educator | Primary Sports
M 0408 278 918
P 9407 7114
E margaret.thornton@parra.catholic.edu.au
Chris Anschau
Teaching Educator | Secondary Sports
M 0418 411 731
P 9407 7197
E canschau@parra.catholic.edu.au