Parents Representative Council
Representing parents and guardians of children attending Catholic schools in the Diocese of Parramatta.
SUPPORT | CELEBRATE | EDUCATE
The Parents Representative Council (PRC) are your elected parent representatives.
Working collaboratively with schools and parents, the PRC provides opportunities for parents to become involved in their child's school community and learning journey. With access to information and educational opportunities via parent forums and guest speakers, parents can become active participants in their child's schooling.
SUPPORT | CELEBRATE | EDUCATE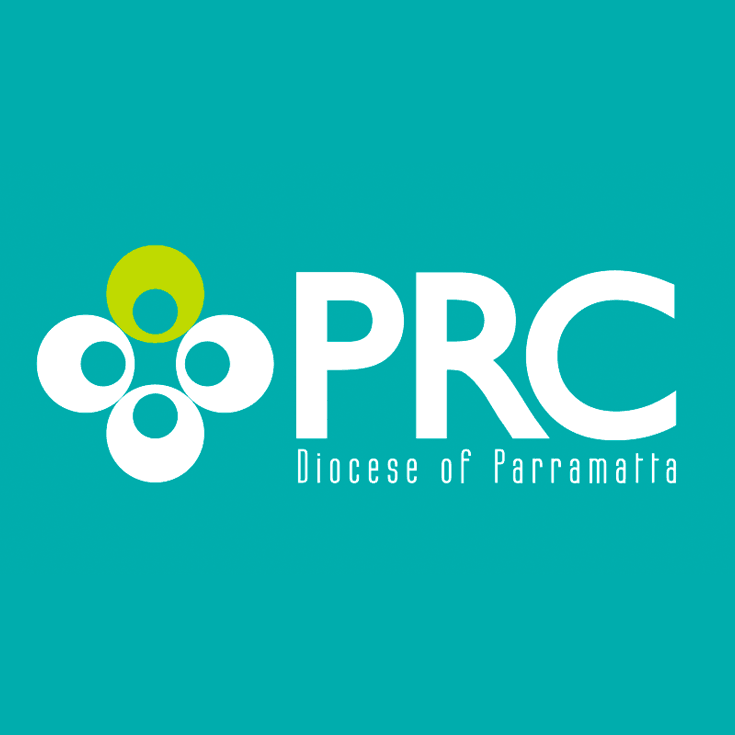 The Parents Representative Council exists as a forum to:
The Parents Representative Council keeps the big picture in perspective
It links with schools, school communities and the Diocese to help parents to:
be aware of their responsibility and role in their child's education
keep in touch with emerging issues, such as how Catholic schools are funded and healthy school canteens, etc.
stay informed about current trends in education
Have a say in your child's education
We encourage you to attend our meetings, held once a term, which provide parents and guardians with excellent opportunity to network with other parents and share ideas that support the needs of your children throughout their years of schooling.
Contact your school's principal today to discuss how you can get involved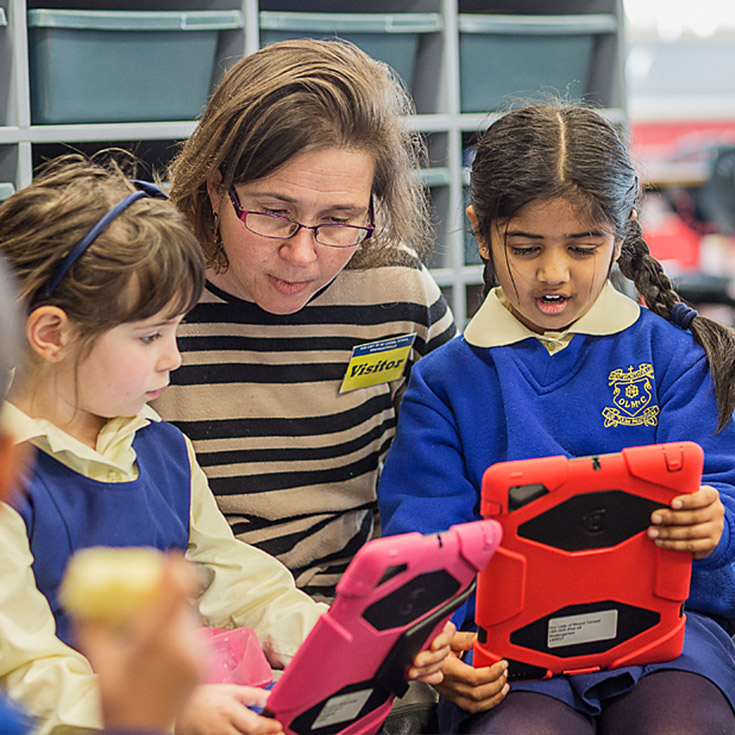 Contact the PRC
You can contact the PRC by email or phone between 9:00am and 5:00pm Monday to Friday.
Mail
Parent Representative Council
C/o Catholic Schools Parramatta Diocese
Locked Bag 4 Parramatta NSW 1750
Phone 02 9840 5600
Email prcparrasecretary@gmail.com
Contact the PRC