Future Paralympian with a heart of gold
05 Apr 2022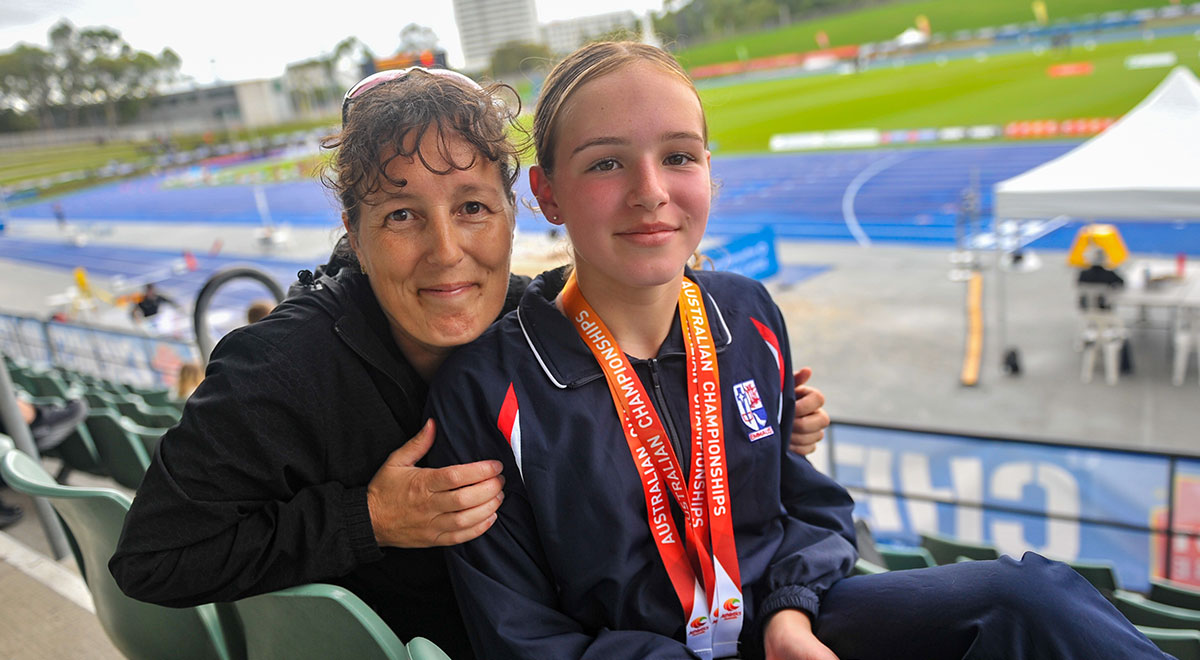 There's a remarkable young para-athlete at Emmaus Catholic College Kemps Creek. Layla Sharp, aged just 14, continues breaking record after record as she pursues her dream of becoming a Paralympian. At the same time, Layla is raising awareness about disabilities.
The culmination of a successful summer of athletics arrived this past weekend when Layla competed in the Australian Junior Athletics Championships and went home with a hat-trick of silver medals in the 400m, 800m and 1500m races. This is an amazing achievement for a 14-year-old competing against athletes up to 19 years of age.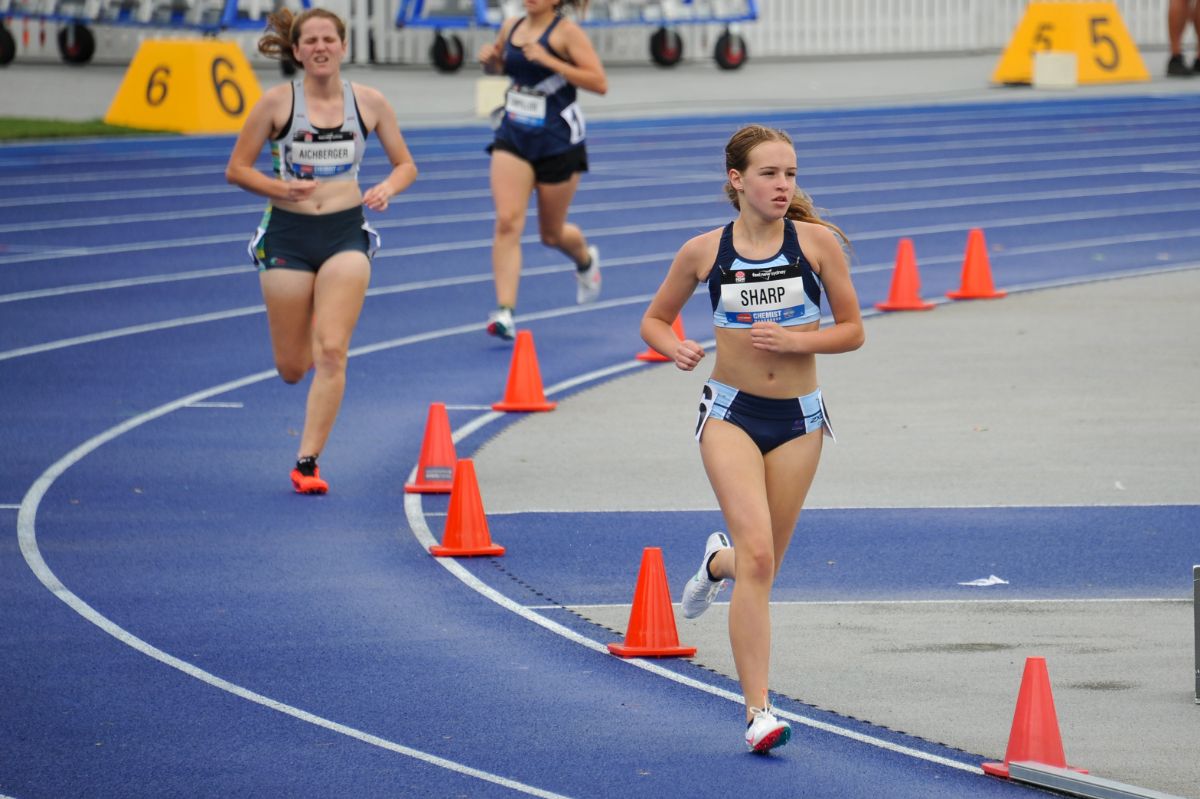 Layla competes in the T12 disability category for athletes with vision impairment and holds the all-age Australian 1500-metre record, the Australian U20 800-metre record and the Australian U16 400-metre record.
Earlier this year, Layla was handed a racing bib featuring Aboriginal artwork which she wore at the NSW Athletics Championships (open age), identifying her as a record holder and potential future Paralympian.
"I'm hoping to break more of my Australian records and eventually make the Paralympics or the Commonwealth Games," said Layla.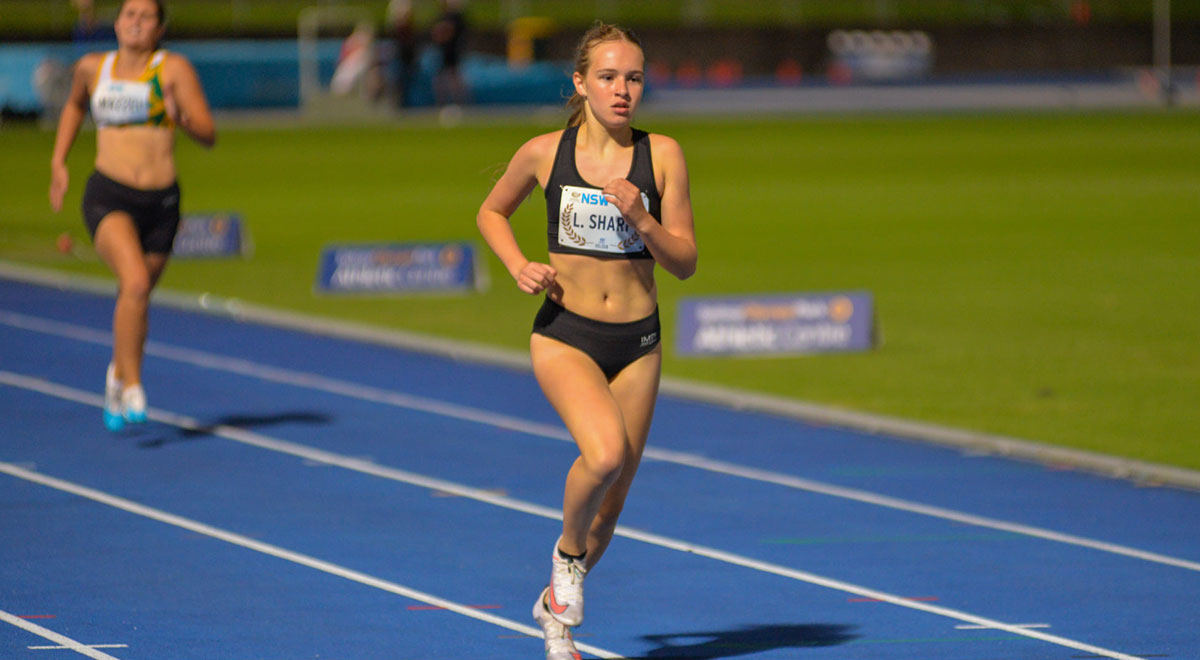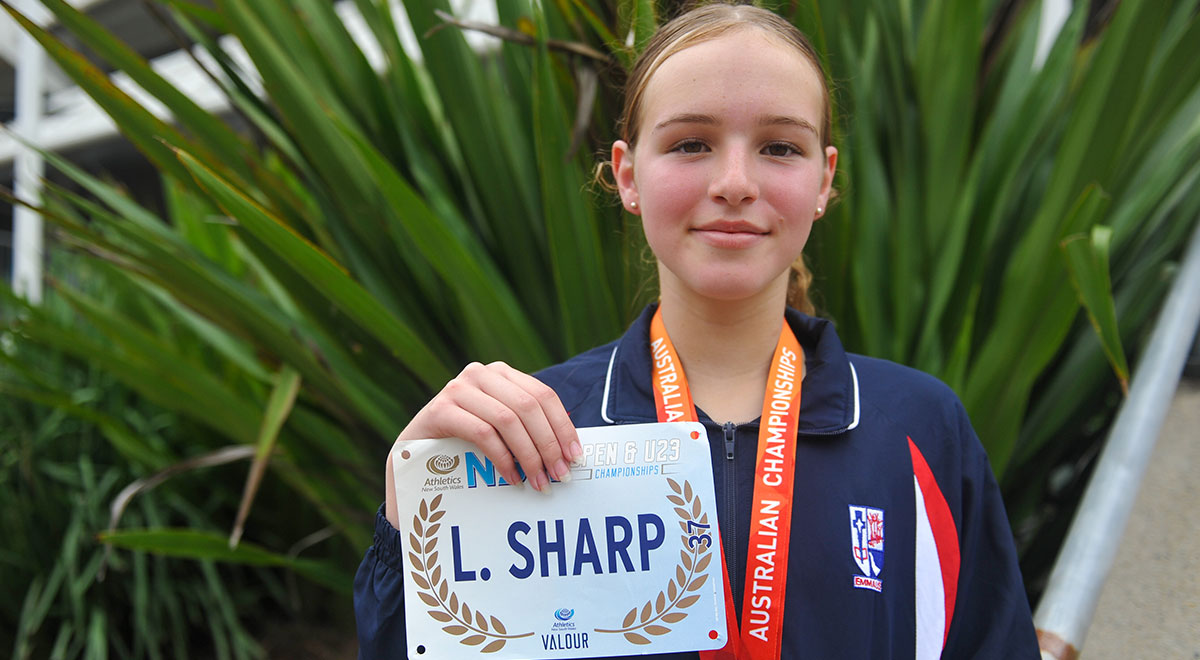 Aside from aspiring to reach the Paralympics, another thing close to Layla's heart is a desire to raise awareness and promote inclusiveness for those with disabilities.
"I love coming to these competitions and meeting new people," Layla said. "I also love being able to tell my friends and people at school about the events and especially the different disabilities that para-athletes have. It helps raise awareness about disabilities."
"Every time, no matter what place I come I always wait for everyone else to finish," explained Layla. "I think it's really important to acknowledge everyone because it's such a great thing just to make these events. It's really good to be inclusive and proud of everyone no matter where they finish."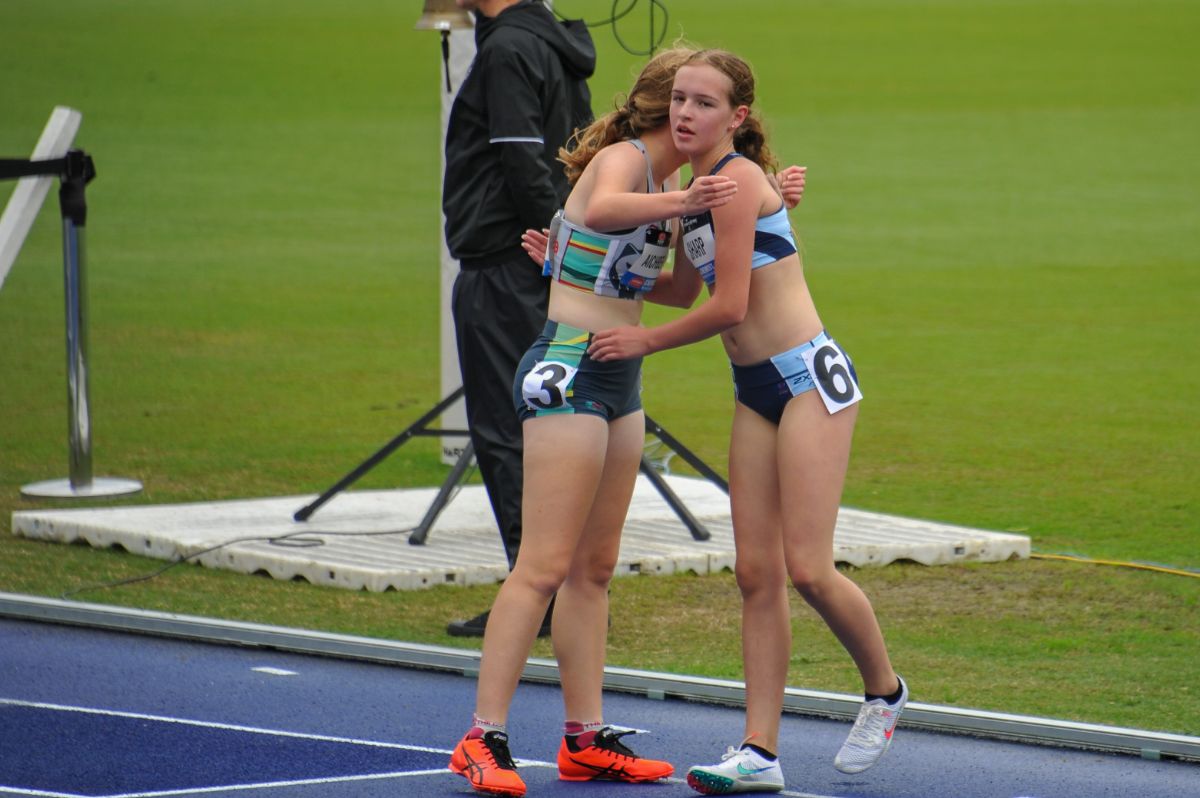 "It's important that everyone is treated with respect and included as much as possible," Layla said.
Wearing her Emmaus sports tracksuit with pride at the Australian Juniors, Layla credits her school for helping students develop a strong sense of compassion and always being welcoming and inclusive of others.
"In my school, everyone is really inclusive of everyone and our community is very close and together," she said. "It's really nice to see everyone being so positive and accepting of everyone. It's a big part of Emmaus and I've definitely learned a lot about being more inclusive."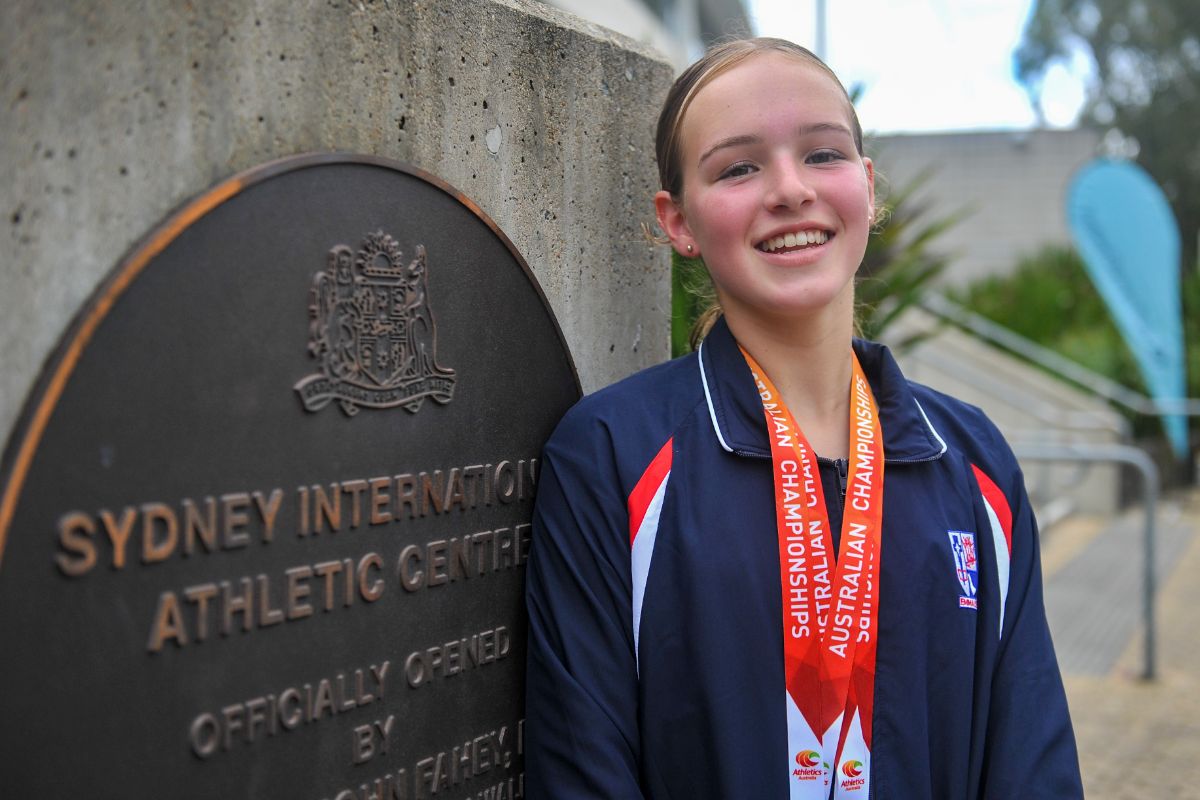 Not content with simply educating others about disabilities, Layla is hoping to actively promote disabilities by establishing some new relay events at future athletics meets.
"In Year 6, I was captain of the New South Wales athletics team and I came up with the idea to do a combined multi-class and mainstream relay," Layla said. "I thought it would be good to raise awareness so mainstream athletes could learn more about disabilities and see races and athletics from a disabled athlete's perspective. Unfortunately the event hasn't happened yet due to COVID but I'm really excited to see it become a reality in the near future."
View and download photos from this event.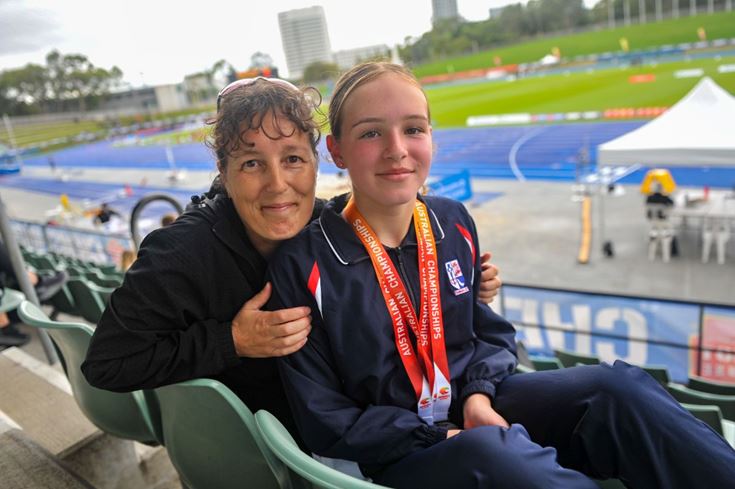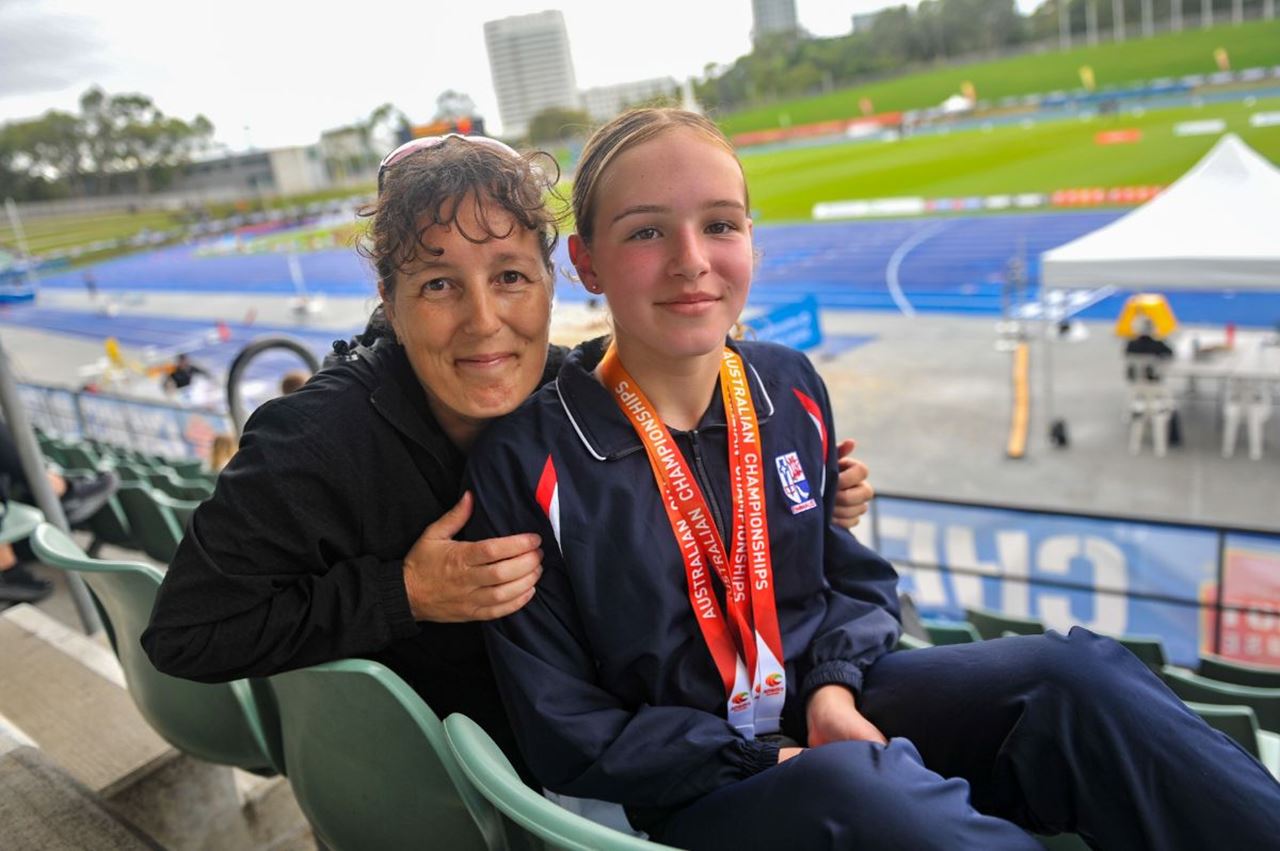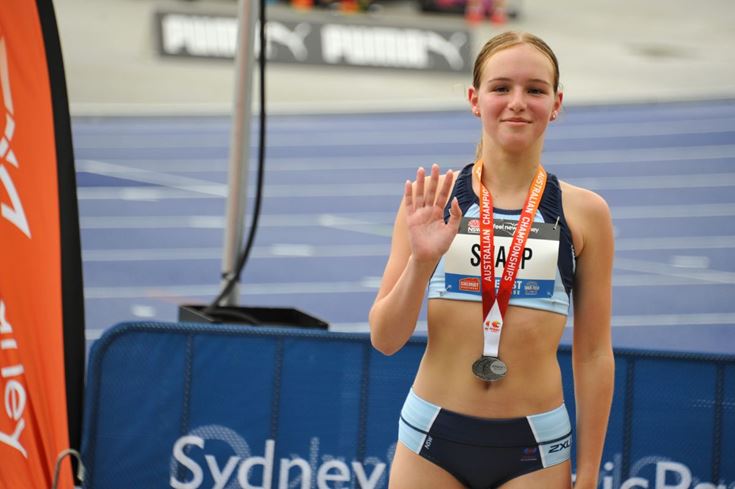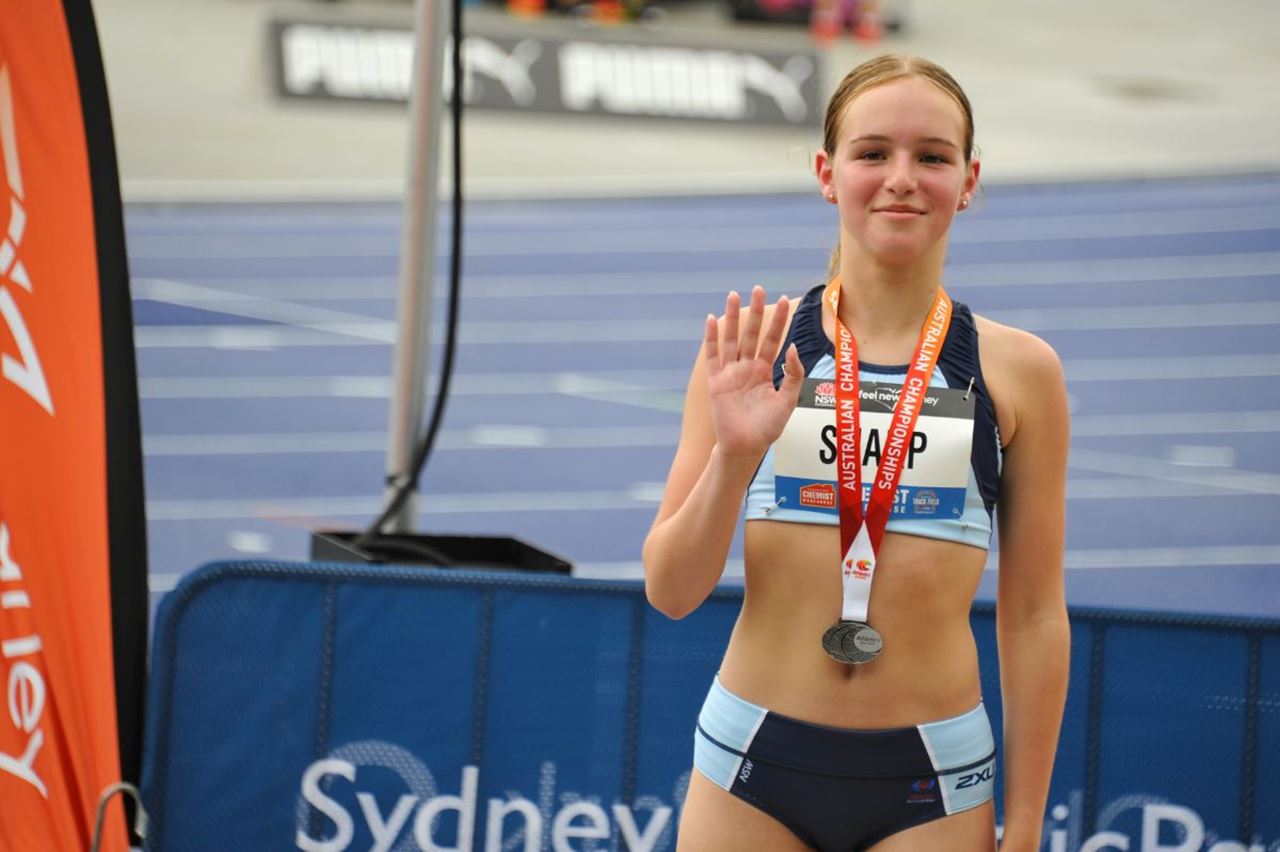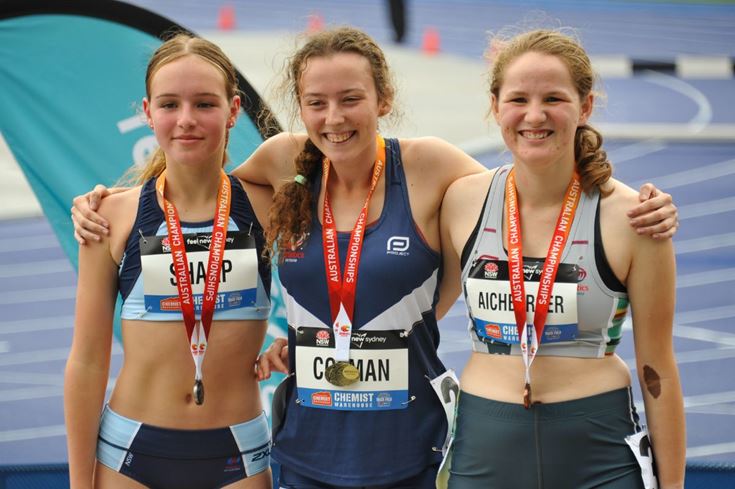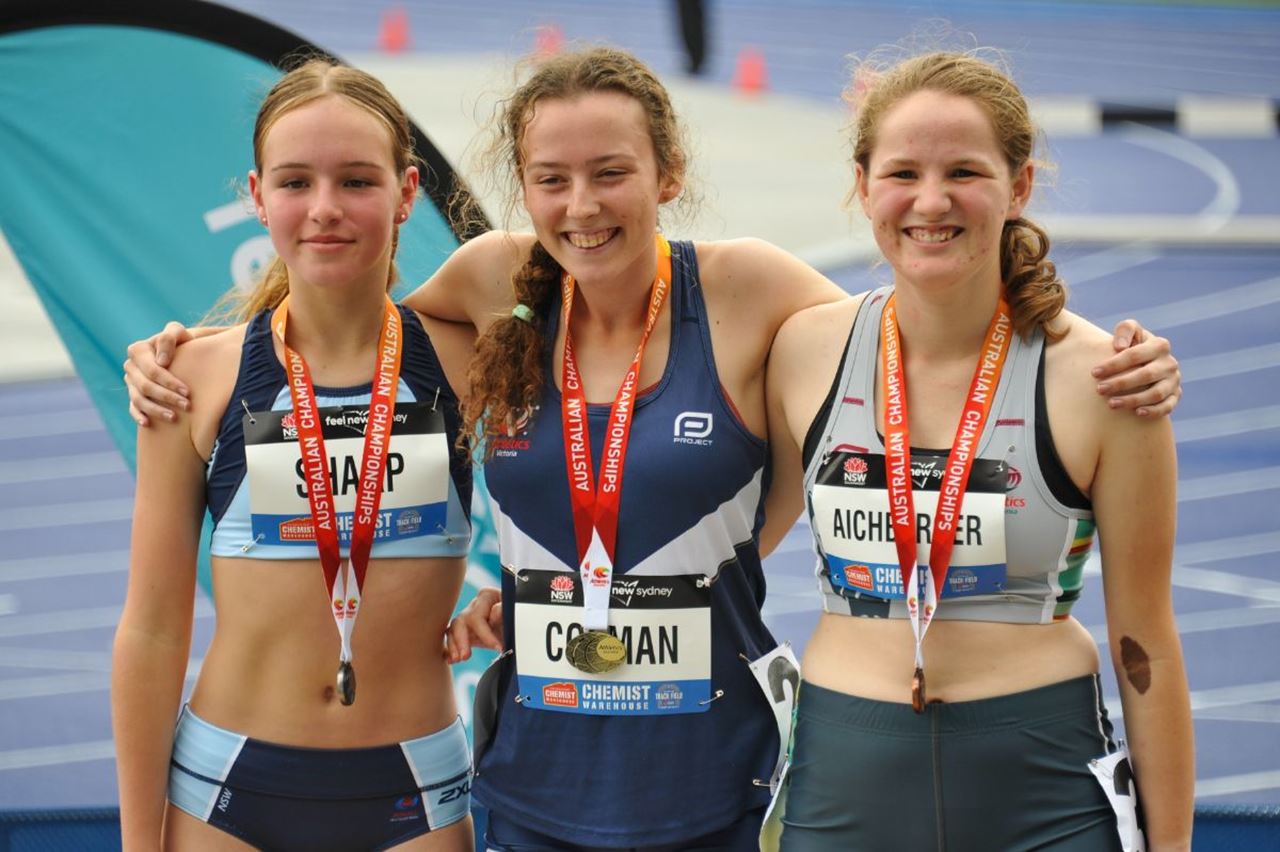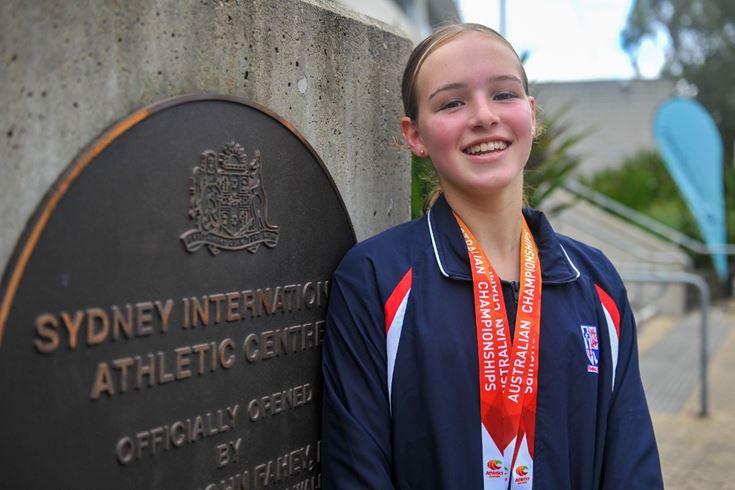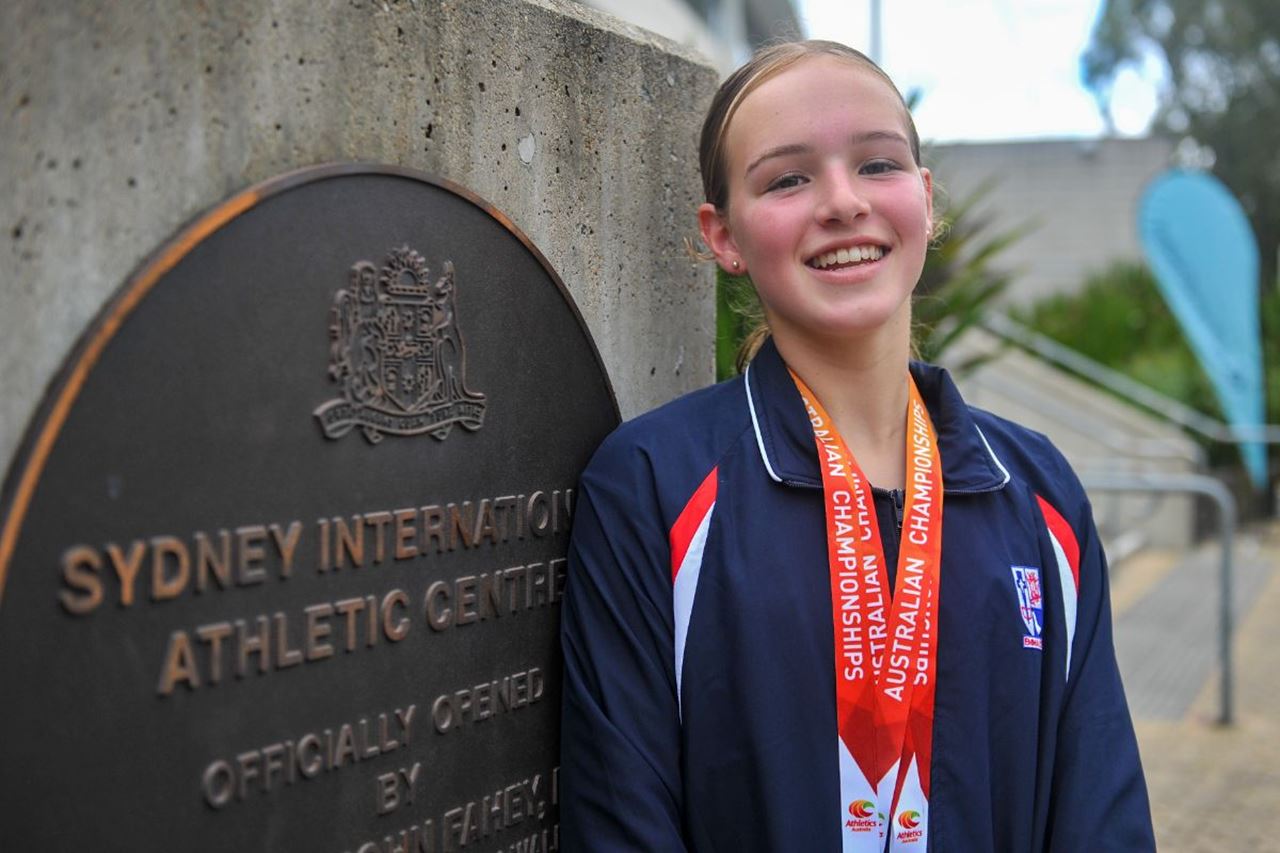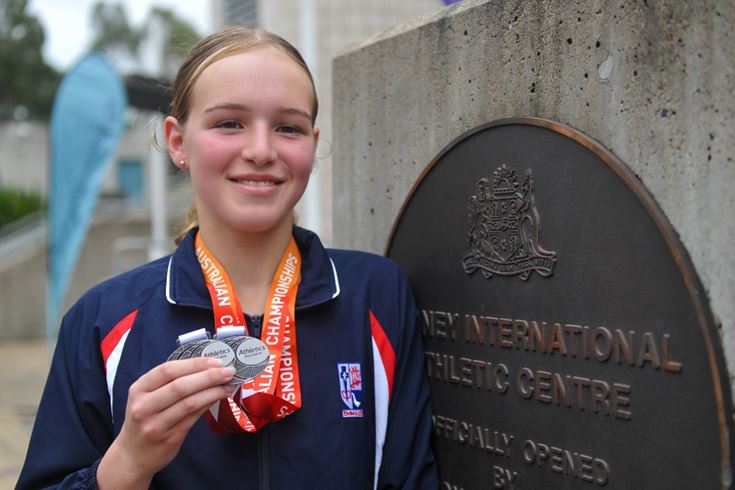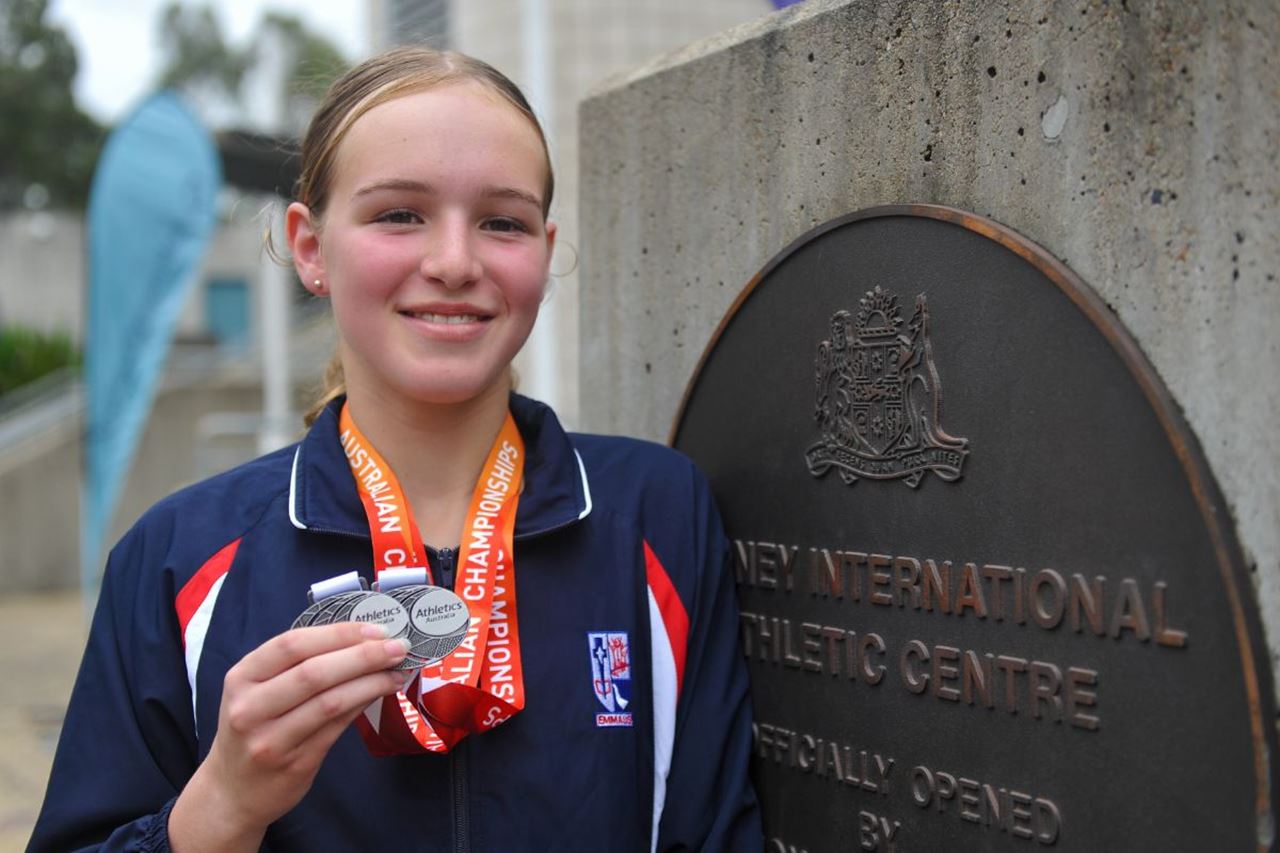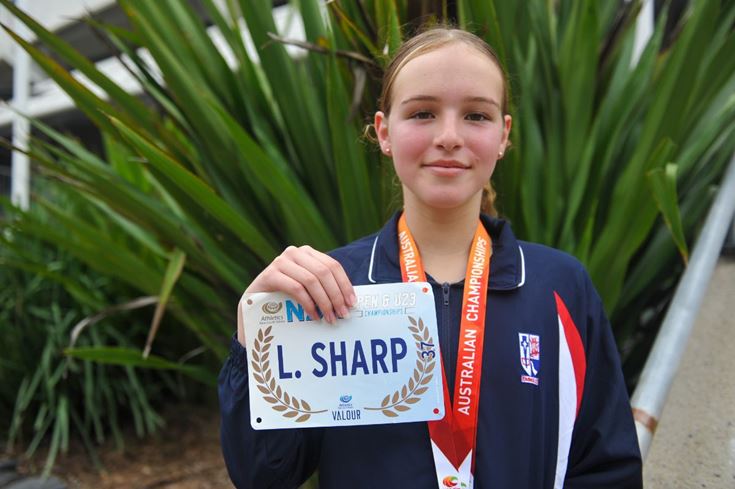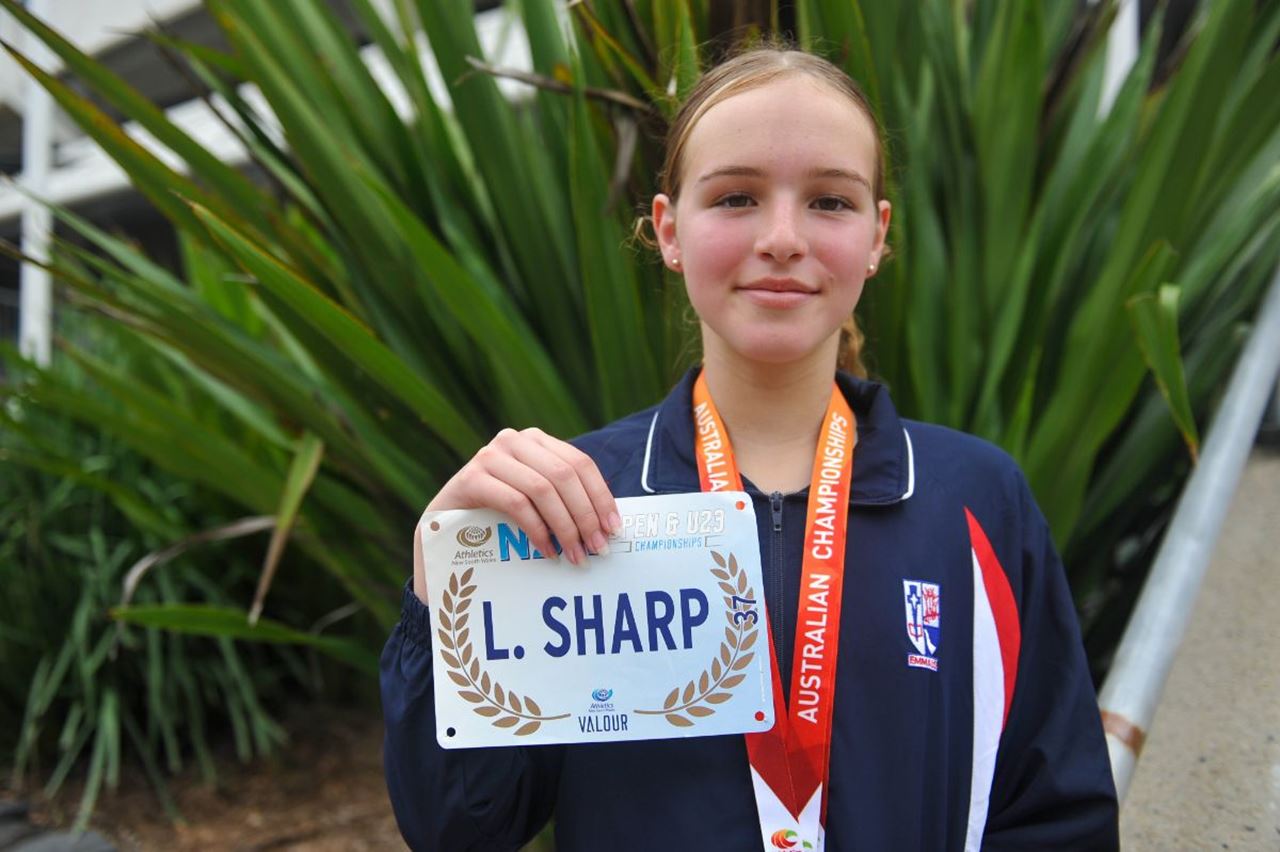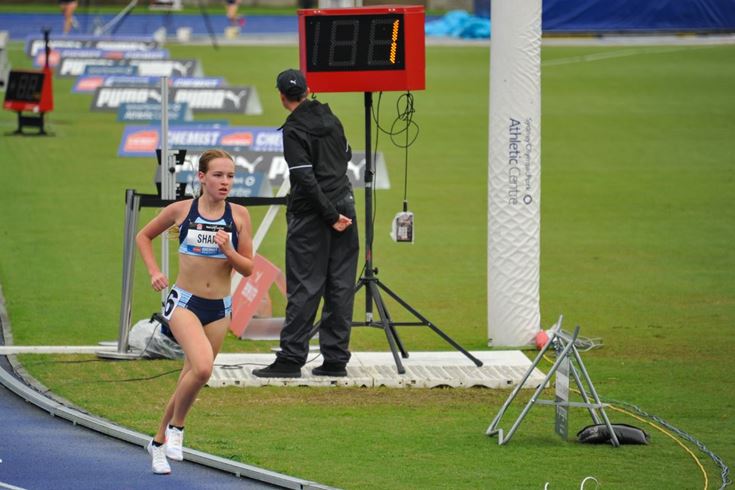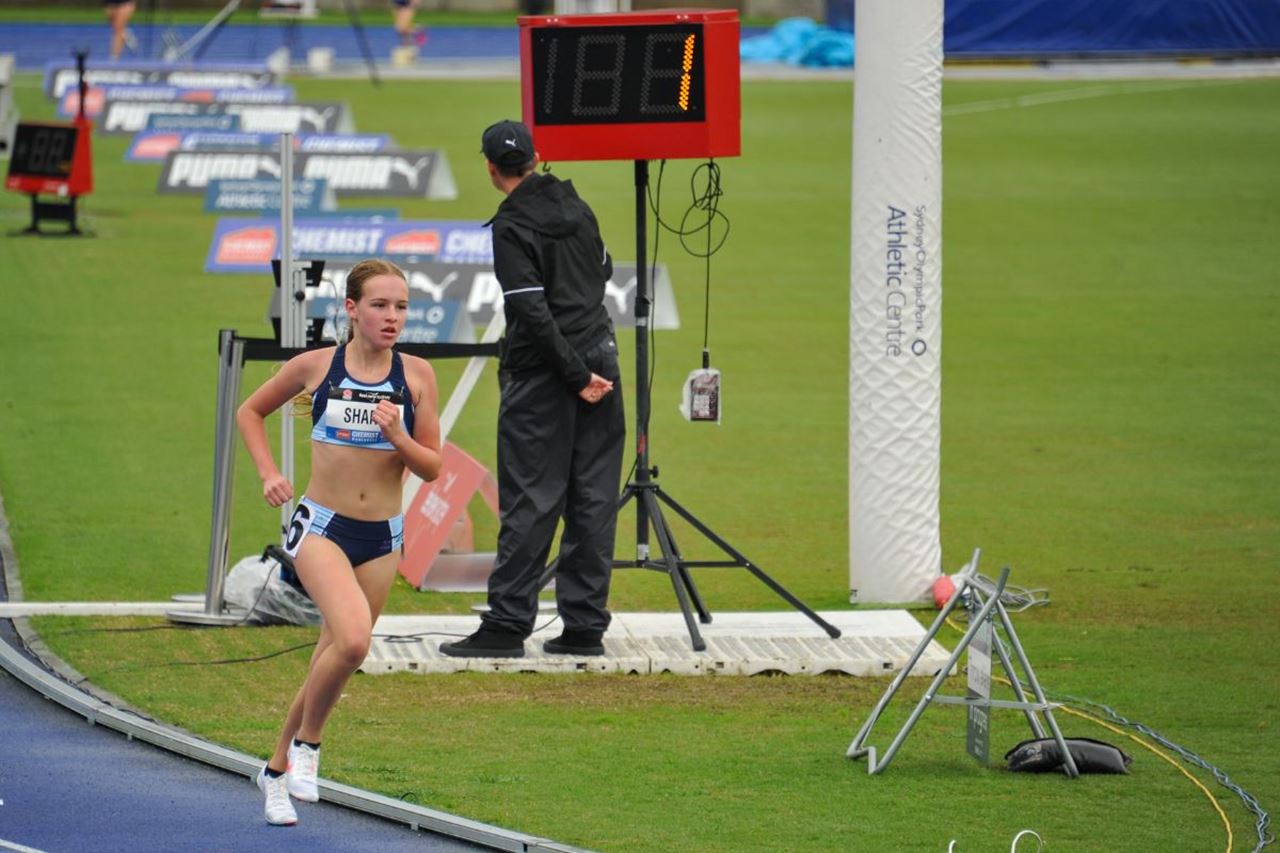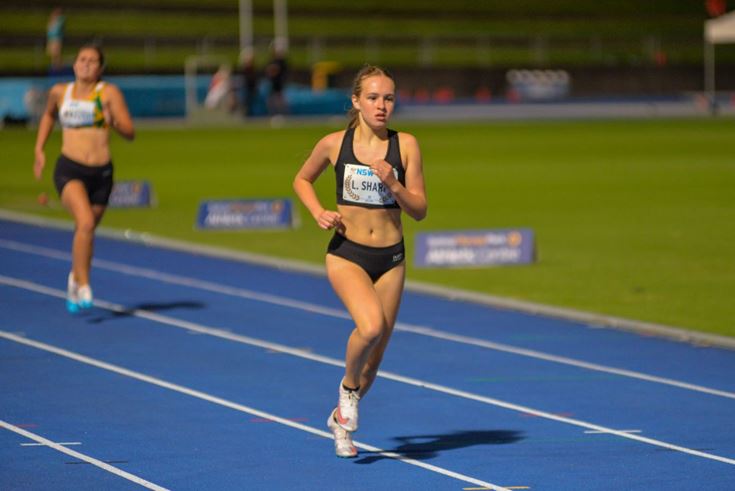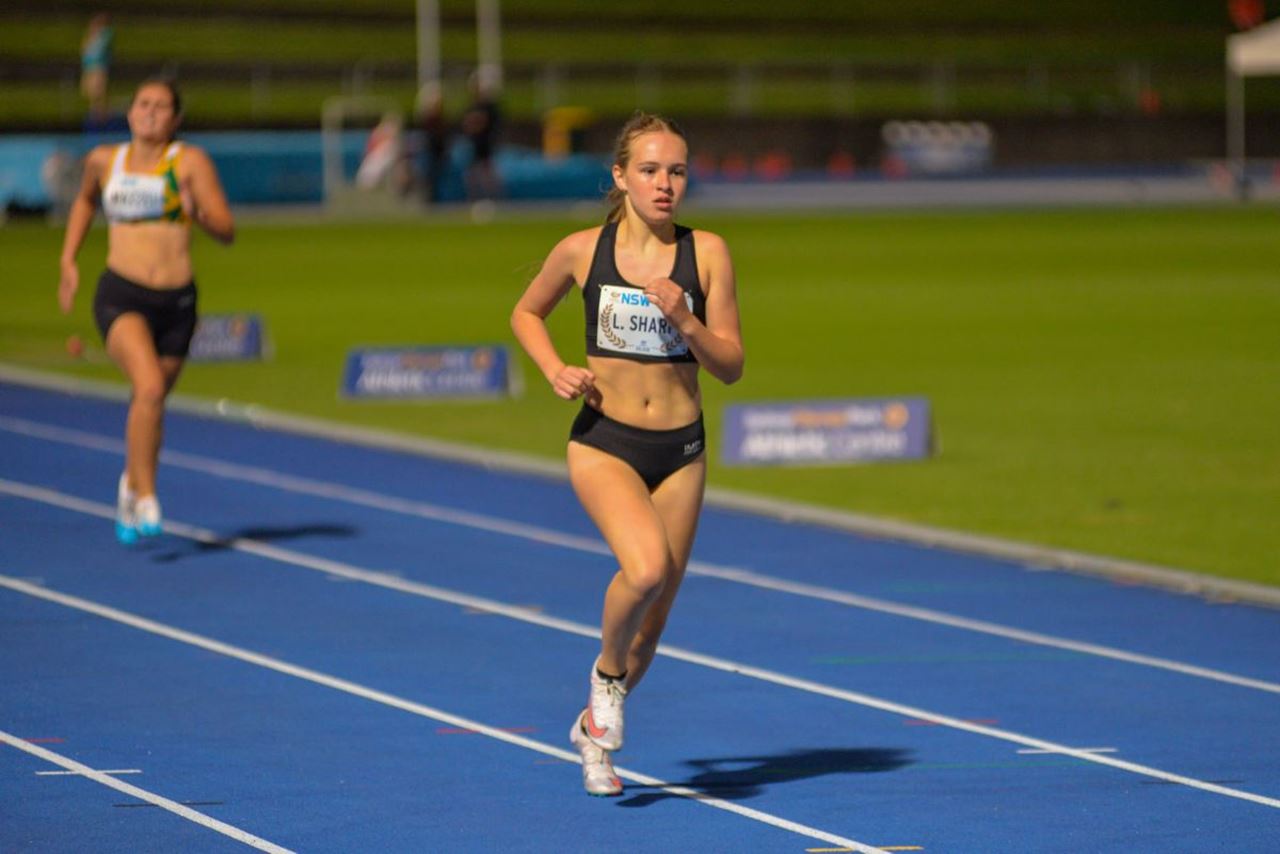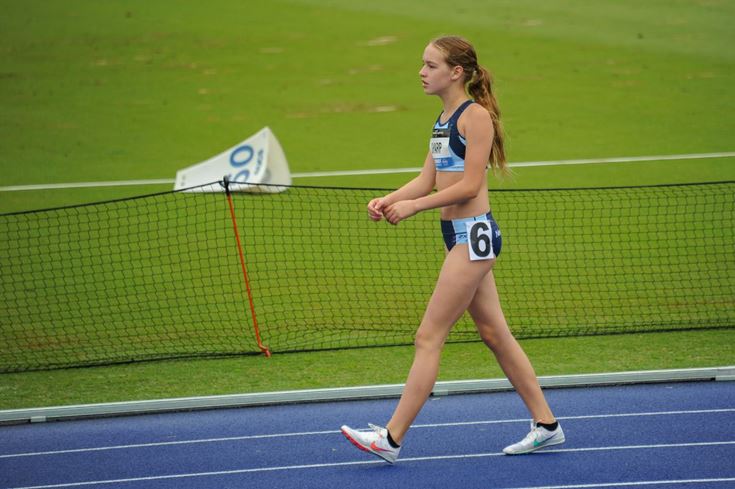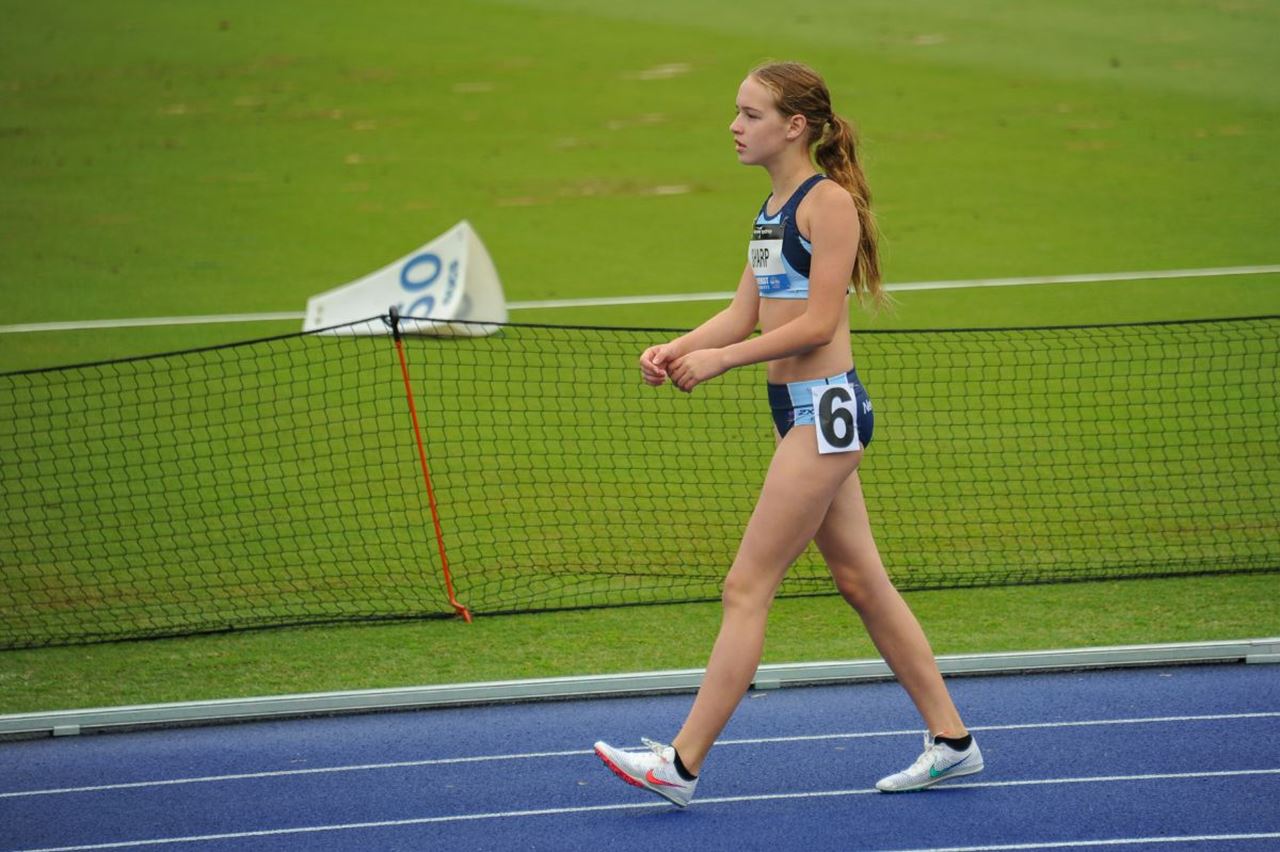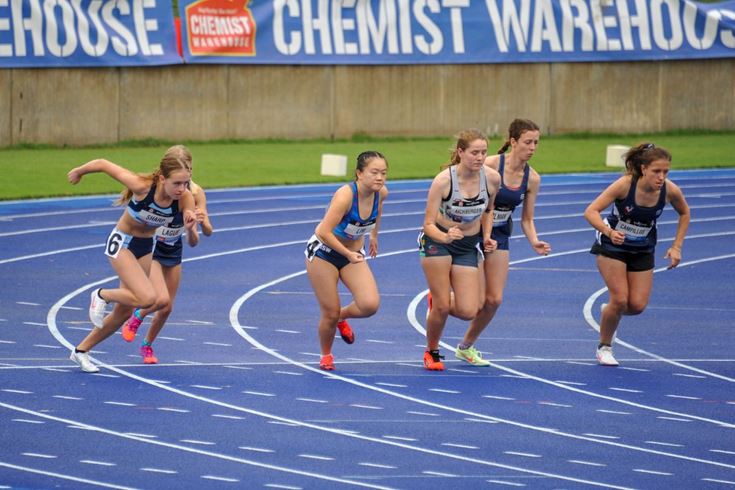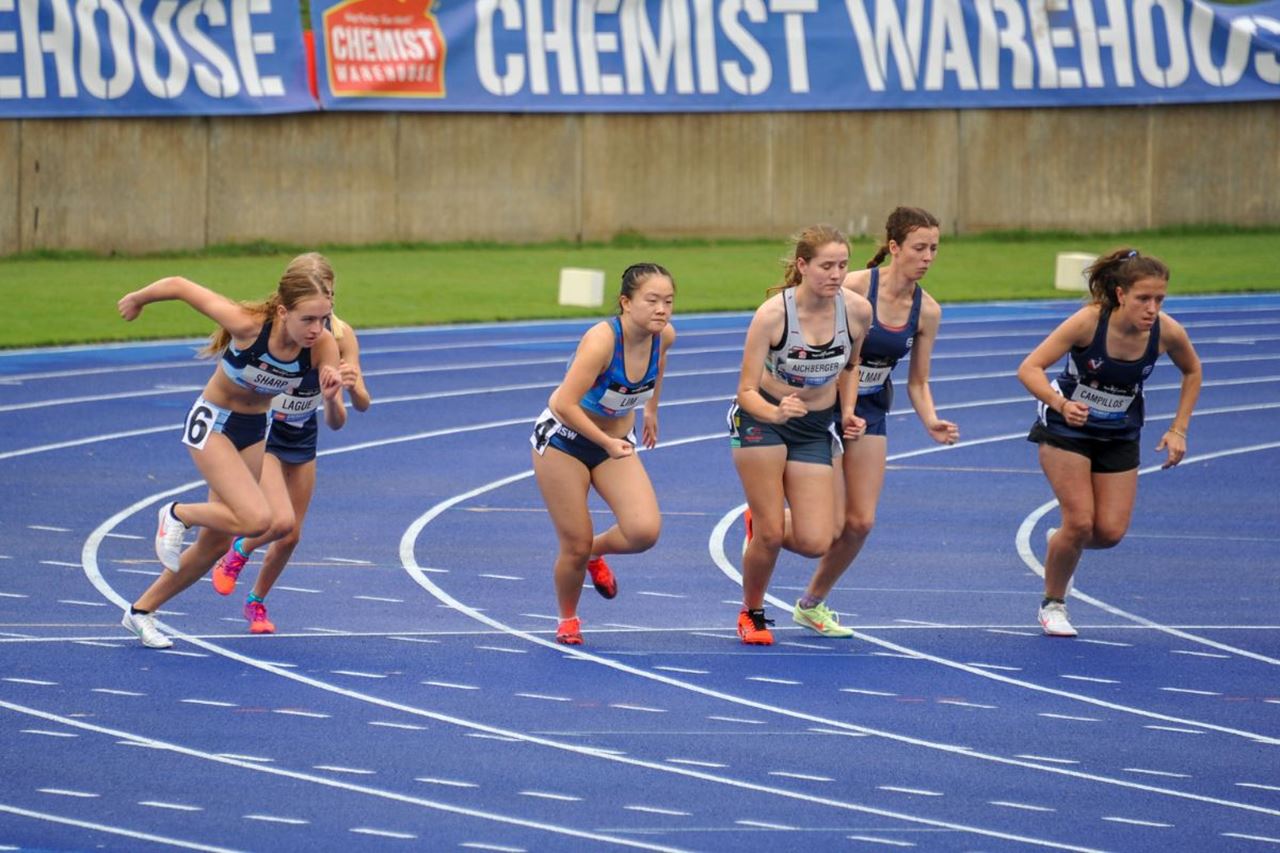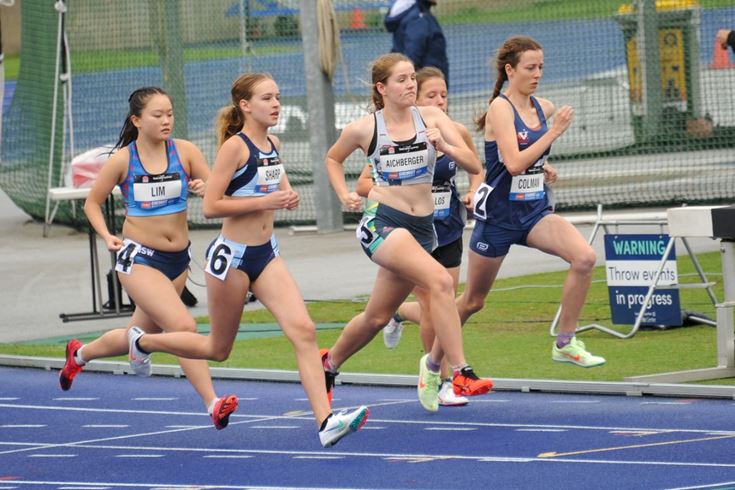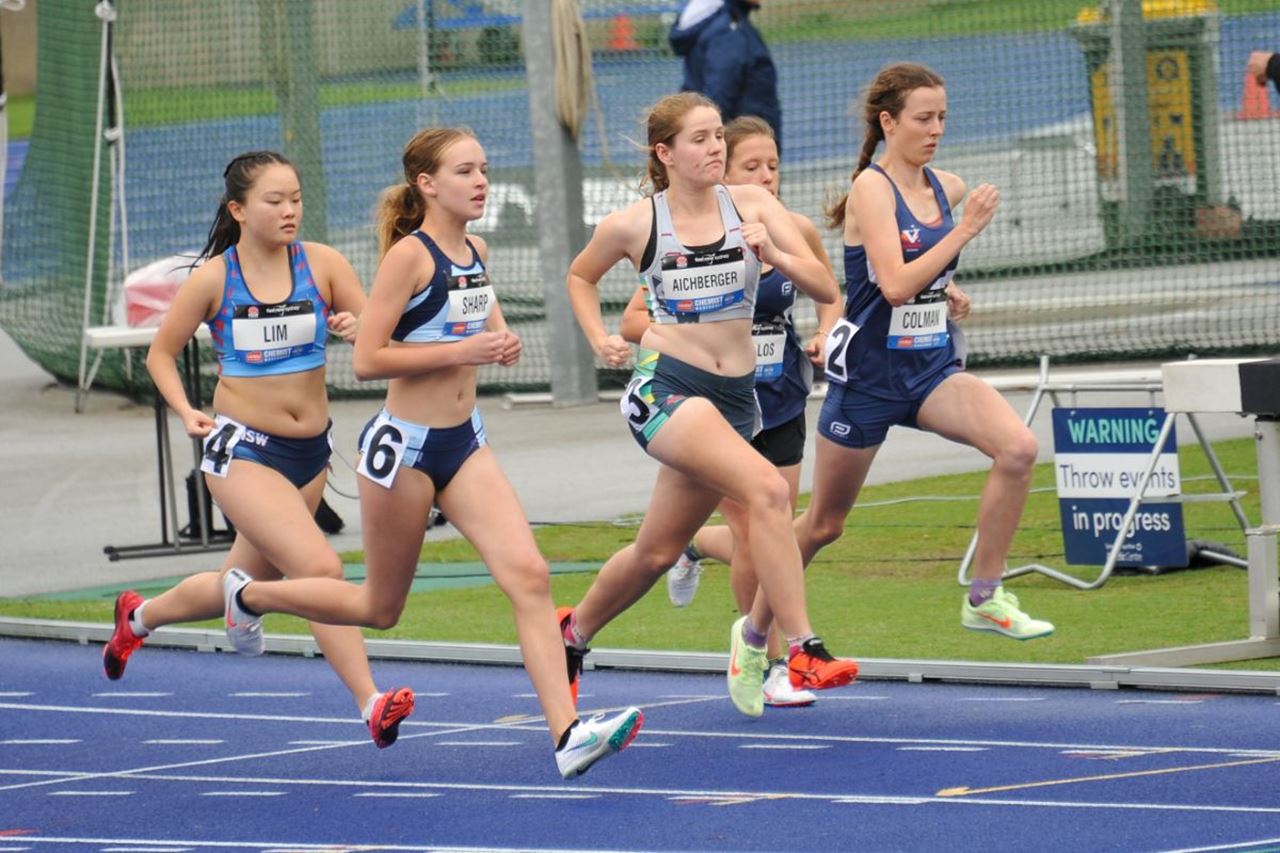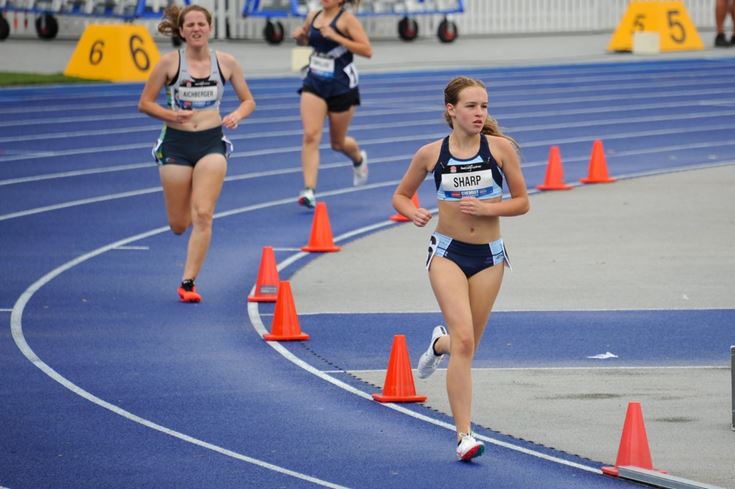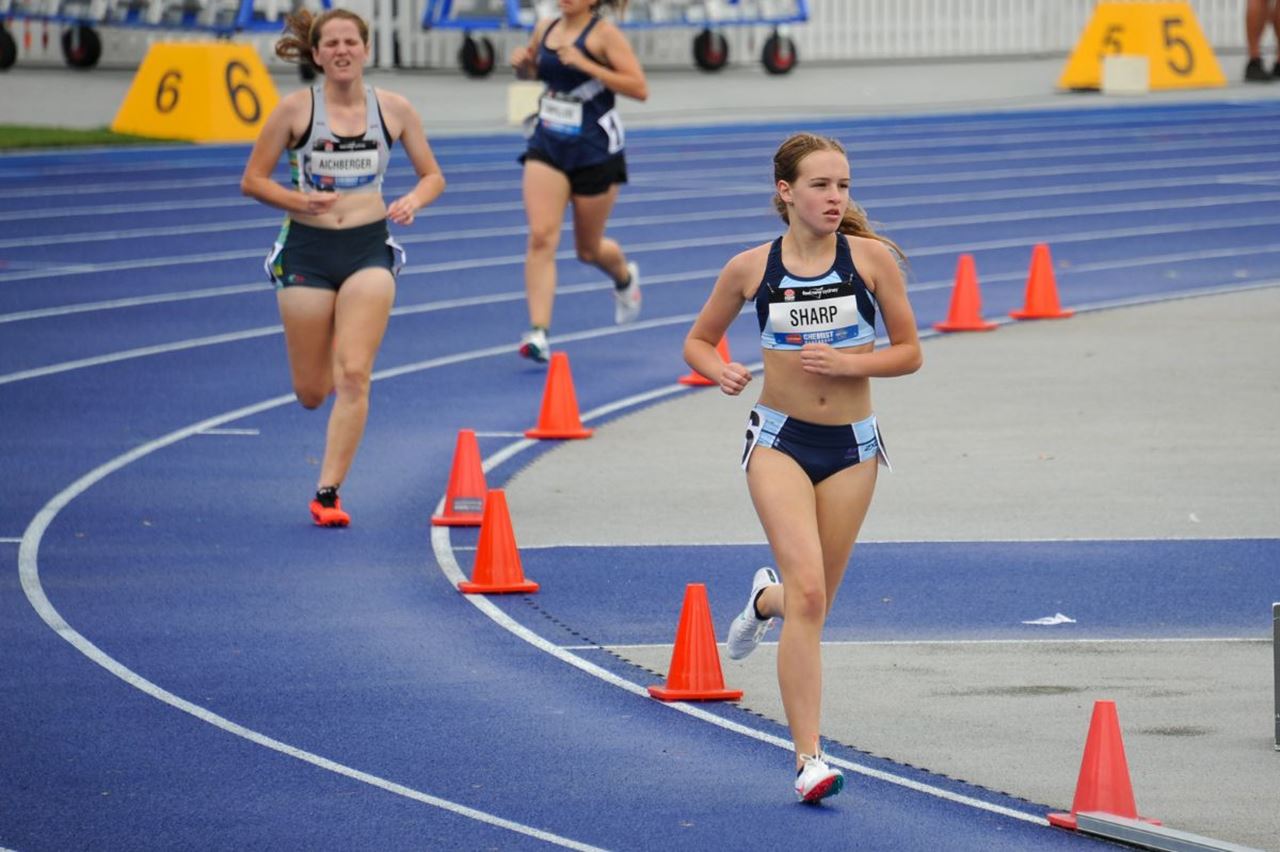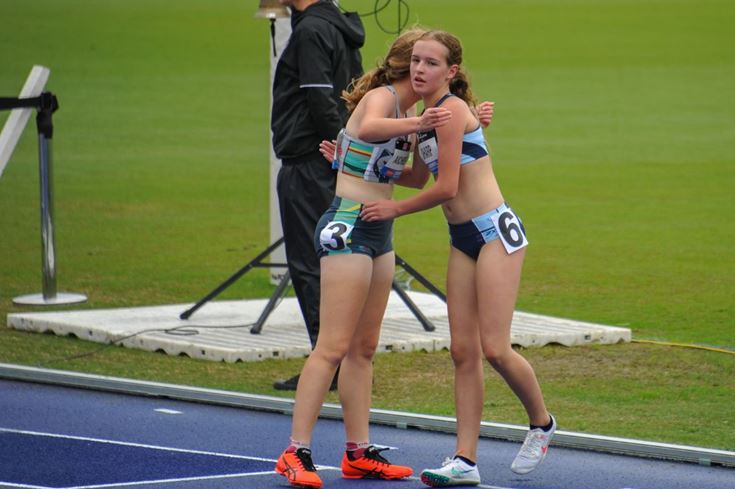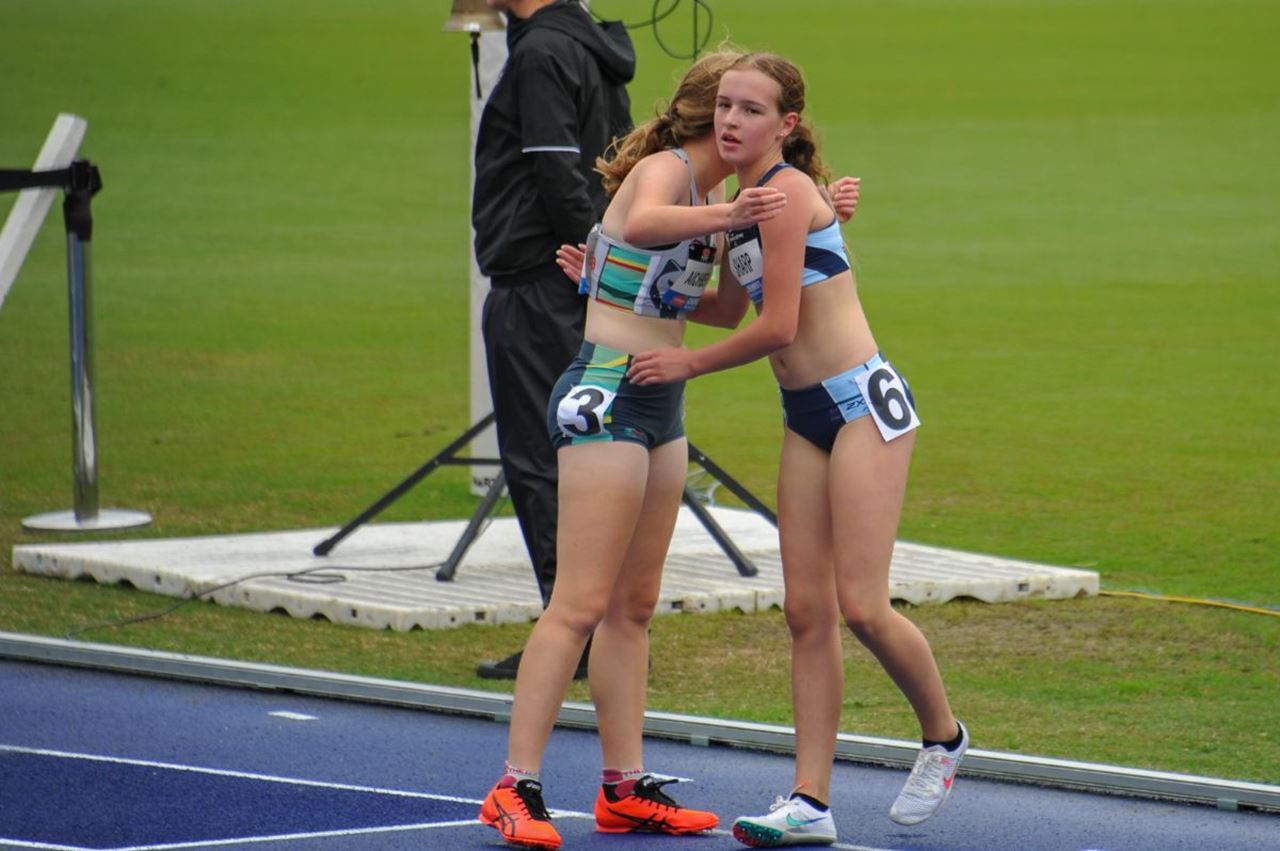 16 Aug 2022

Learn more about joining our 2023 ICT Traineeship program at one of our two information sessions on 16 and 17 August 2022 (4pm-6pm). Register to attend.

30 Aug 2022

CathWest Innovation College are holding a 'Try a Trade' event on August 30 at the Loyola Campus (Mt Druitt). Book fast as there are limited places available!

31 Aug 2022

CathWest Innovation College is holding an 'Explore Your Passion' event on August 31 for creative year 9 and 10 students. Book your place today!