Lawson students brave the cold to support those in need
26 Jun 2022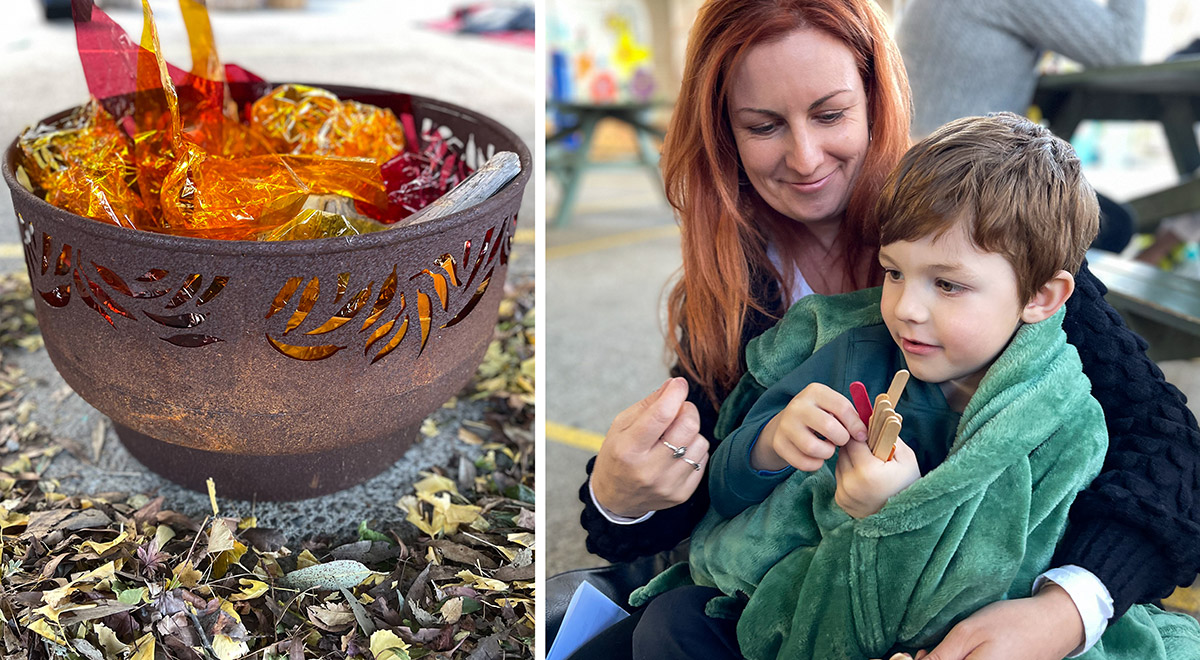 It's an icy afternoon at Our Lady of the Nativity Primary Lawson. The descending sun is enveloped by clouds and things suddenly turn darker and colder. With the temperature plummeting into single figures, students, teachers, staff, parents and family members huddle under blankets and sleeping bags trying to stay warm.
However, these caring school community members aren't thinking of themselves... quite the opposite. They're intentionally experiencing the cold to gain a greater understanding and empathy for people who are struggling this winter.
It was all part of the school's annual Winter Sleep Out, held on June 16 this year, where blankets, beanies, socks, gloves and other items were donated to support St Vincent De Paul's Winter Appeal.
"The idea was we really wanted to gather as a community and have that campfire gathering, the focus of warmth and community," said Lauren Maund, Our Lady of the Nativity (OLN) Lawson Religious Education Co-ordinator. "We've had a focus in the whole school from Kindy up to Year 6 on how we can serve other people, especially those less fortunate than we are, giving to other people and showing them that we care and love them through our donations."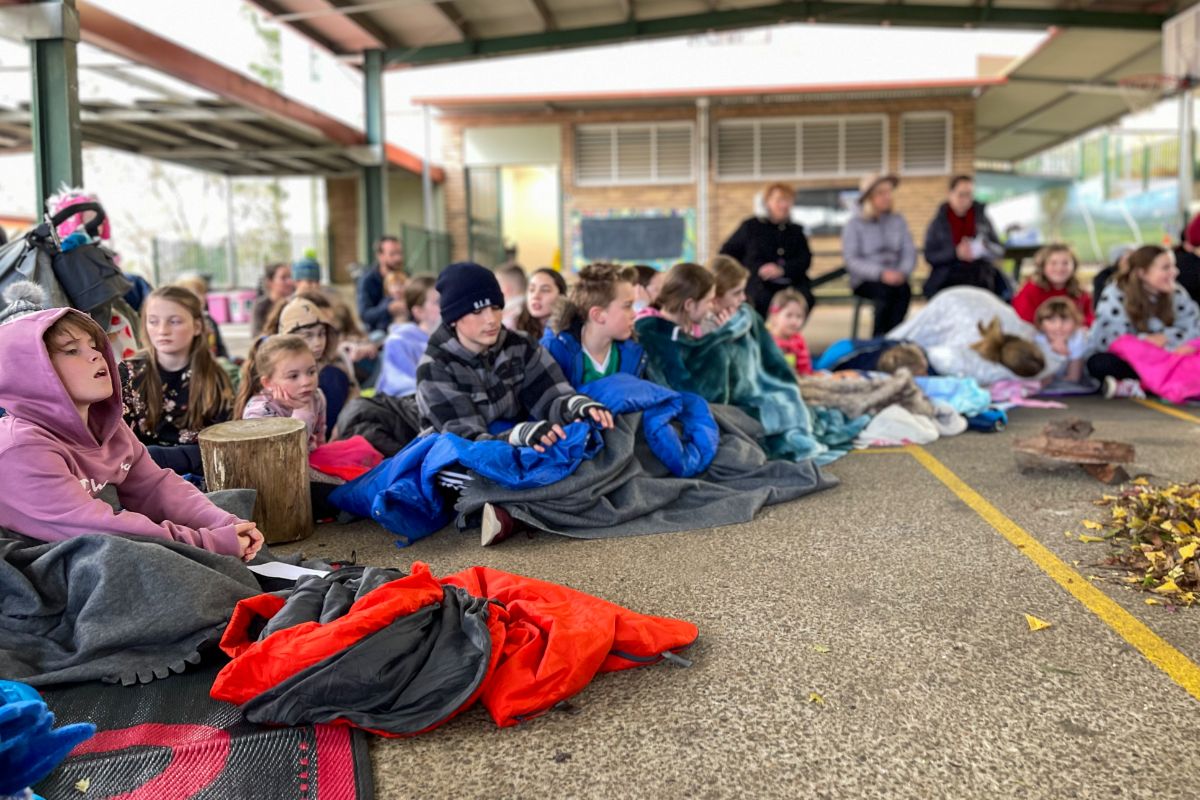 Principal Lisa Samojlowicz said: "Mrs Lauren Maund and the amazing OLN staff created a beautiful setting and experience that allowed our students to understand the importance of serving those in our community not as lucky as us this winter."
Staff created a pretend fire with cellophane and some crackling music. Those in attendance sat in the space in relative silence, quietly reflecting on how to make a difference to people in need.
"We're in the midst of quite a cold winter, especially up here in the Blue Mountains," said Mrs Samojlowicz. "It's important that everyone understands the hardships some people face at this time of year."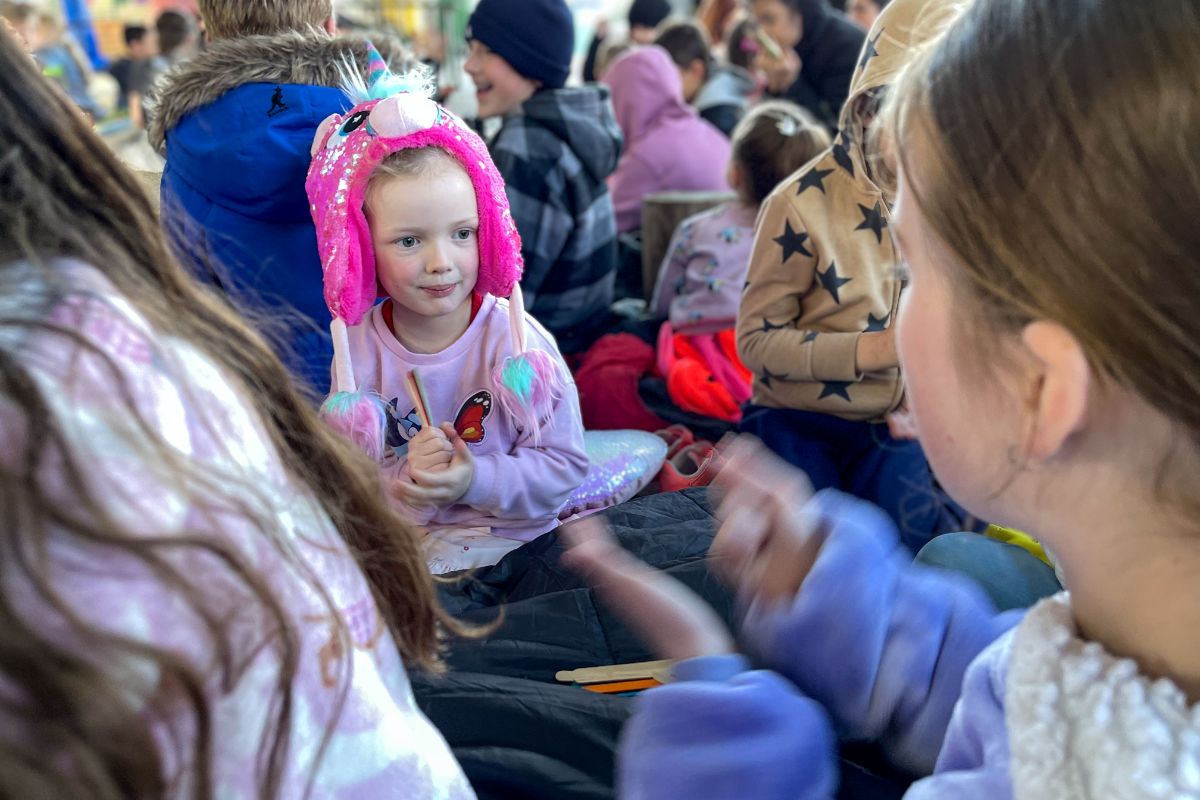 Despite the cold weather, the school was thrilled the event could go ahead after it was cancelled in 2021 due to the COVID lockdown.
"What a special time as a community to cherish and celebrate the blessings we have and also experience the difference we can make to others in our community," said Mrs Samojlowicz. "This was a moment that brought us closer together as a community and enabled us to stretch out a helping hand to those in our broader community that need support."
The school was keen to stress that dignity was also a big part of the event.
"All the donated items were brand new," said Mrs Maund. "There's nothing secondhand because we had that focus on the dignity of those in need.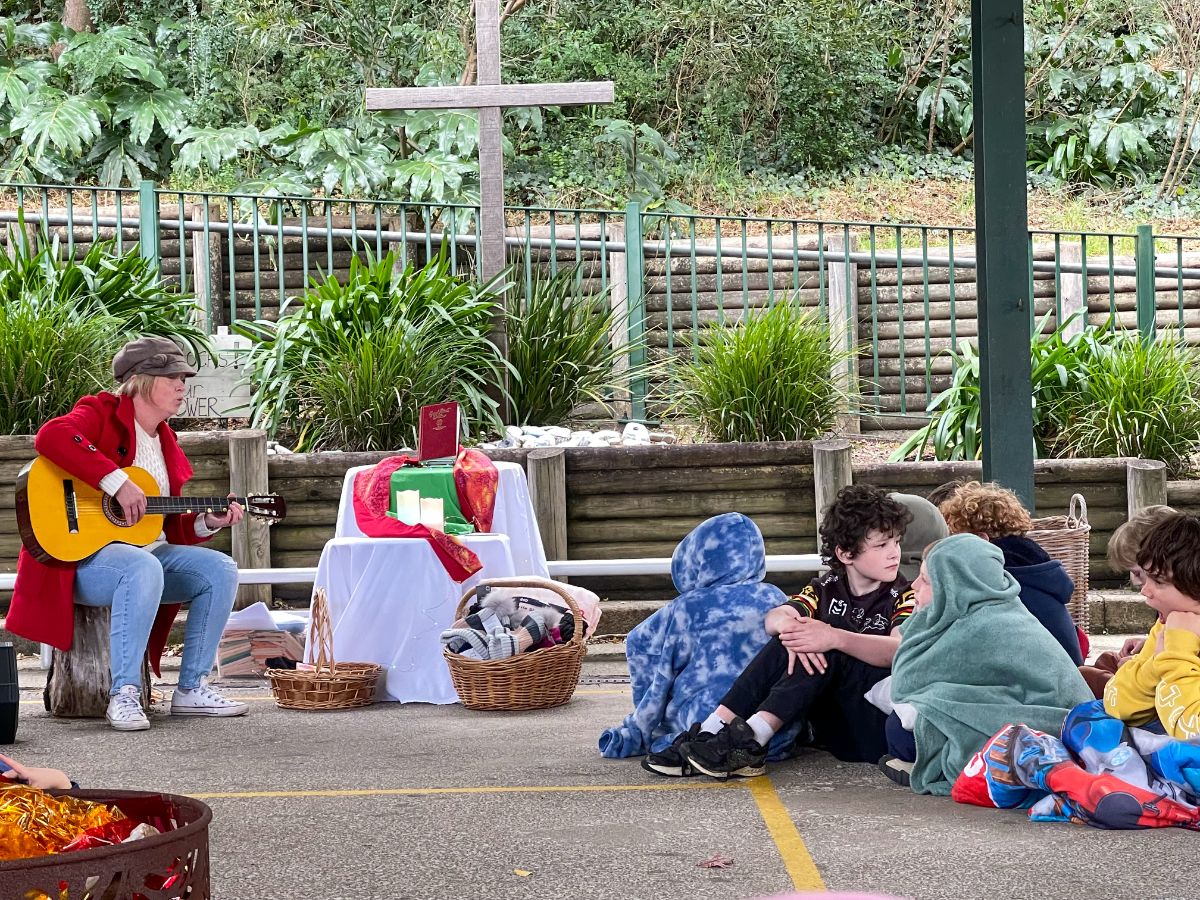 "The students and parents played a game of 'paper, scissors, rock' where they would win or lose a paddle pop every time they played. That reinforced that idea of not everyone's born with the same amount of something. Luck in life changes. Sometimes when we have a lot and we see someone with very little then our hearts call us to reach out and help them. We might start out with a lot in life by chance. We can miss out sometimes but we're there for each other as a community."
Mrs Maund was also keen to point out that some members of OLN's own school community are struggling.
"It's amazing when so many make donations when they themselves are doing it tough," she said.
Donations will be handed over to Vinnies Katoomba in the coming weeks and a representative is planning to visit the school to say thankyou and educate students further about Vinnies' Winter Appeal and the people it supports.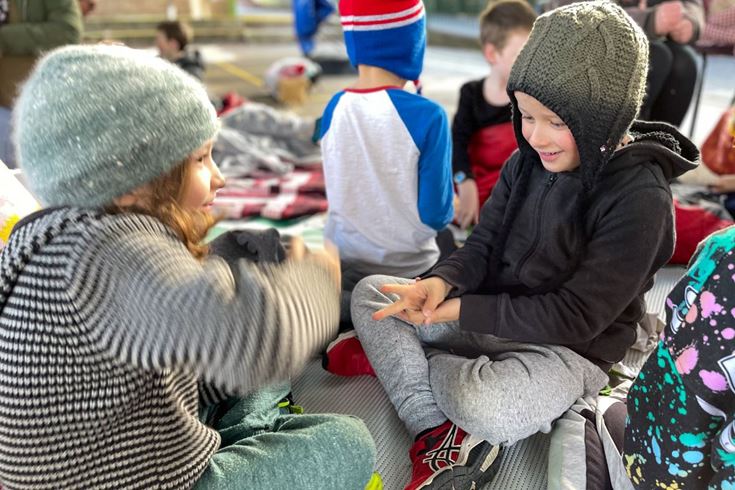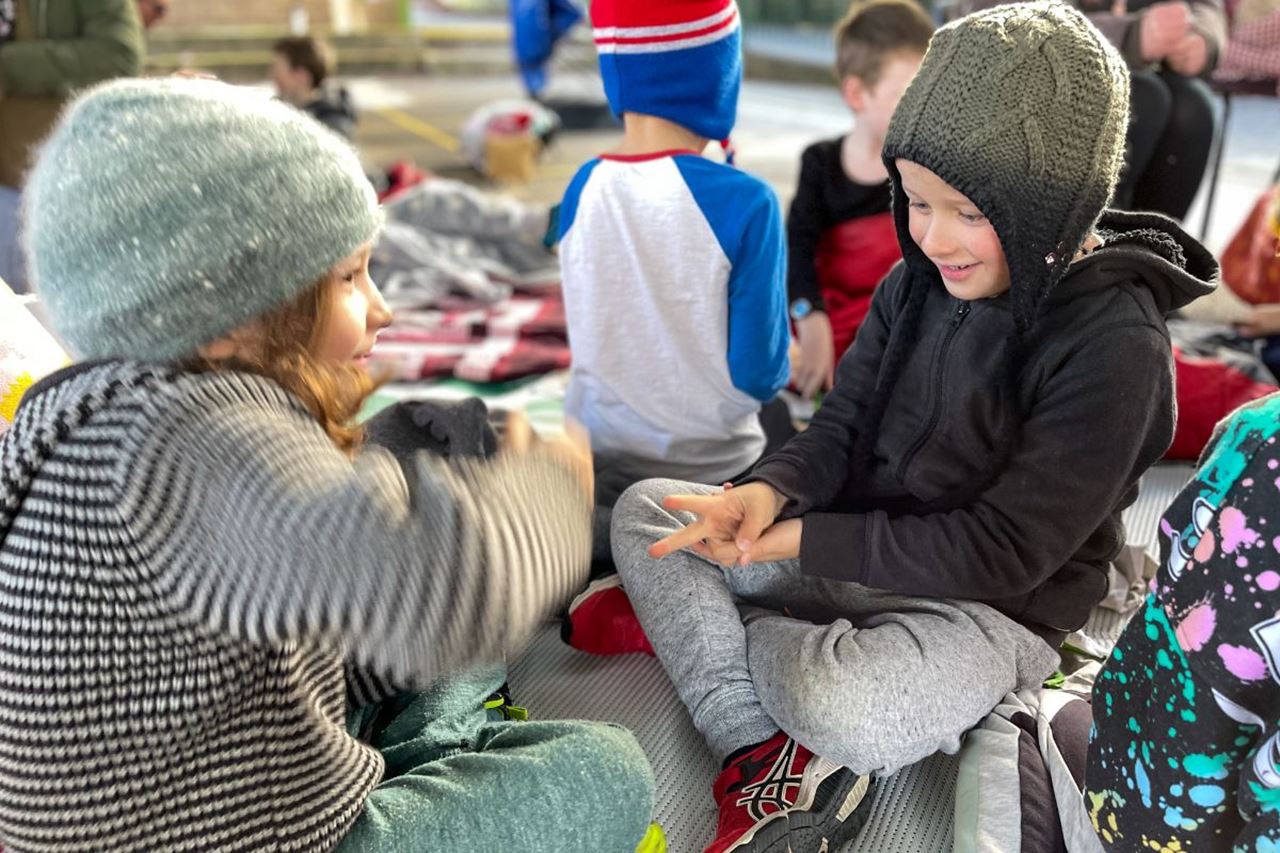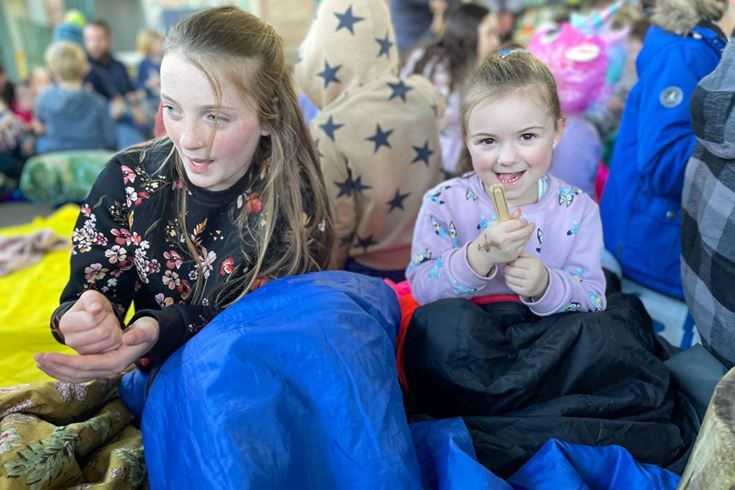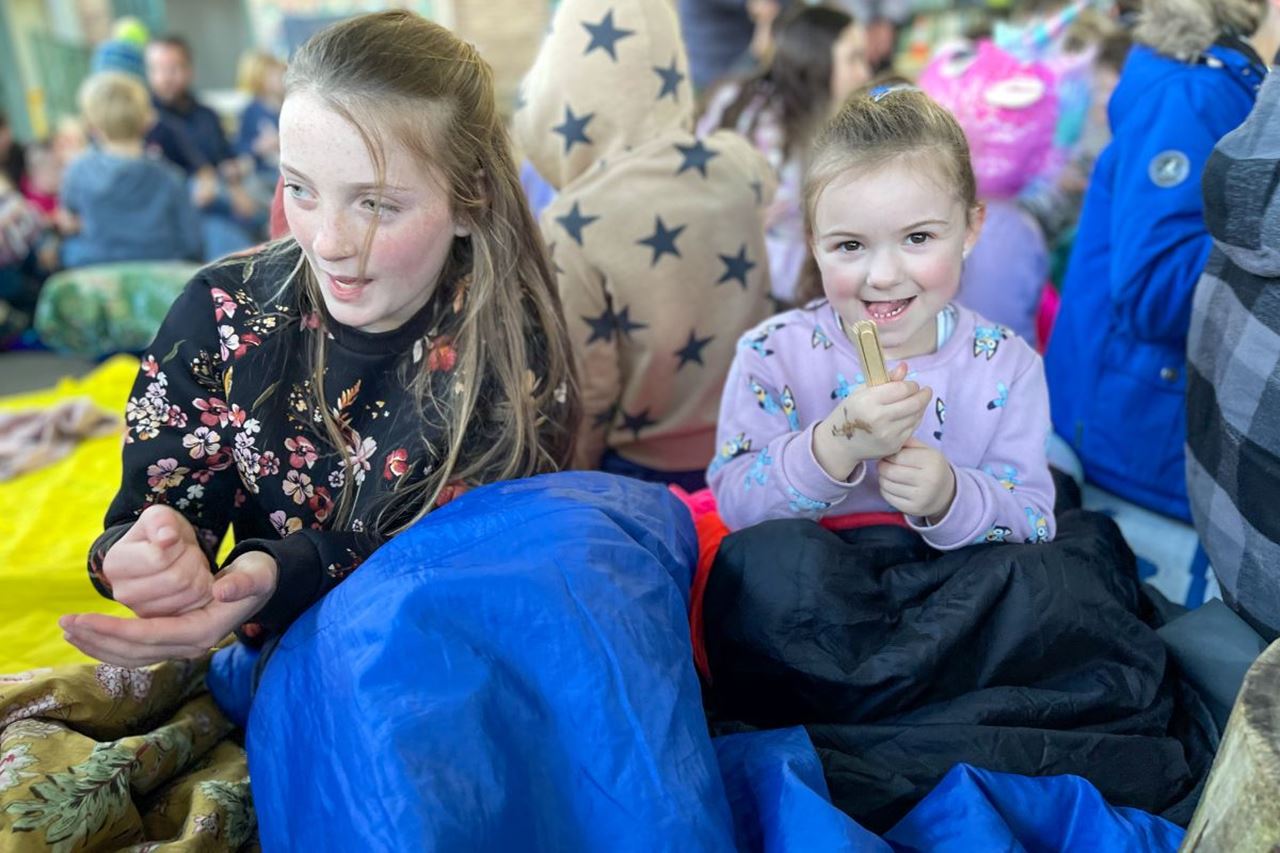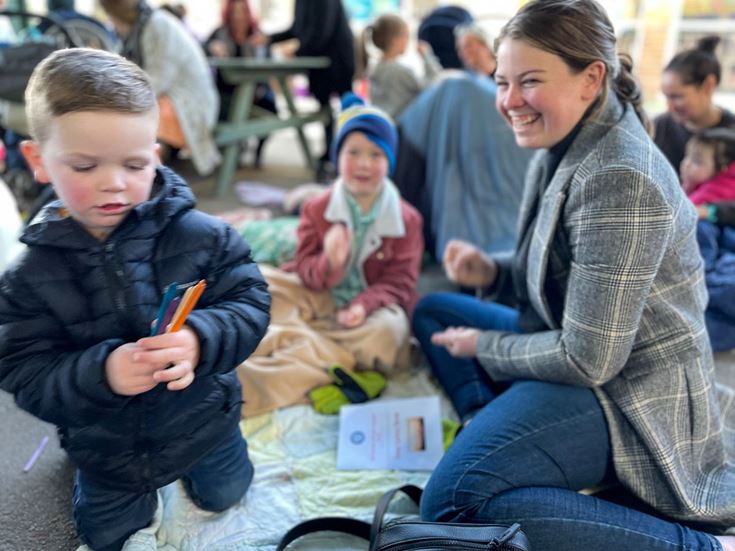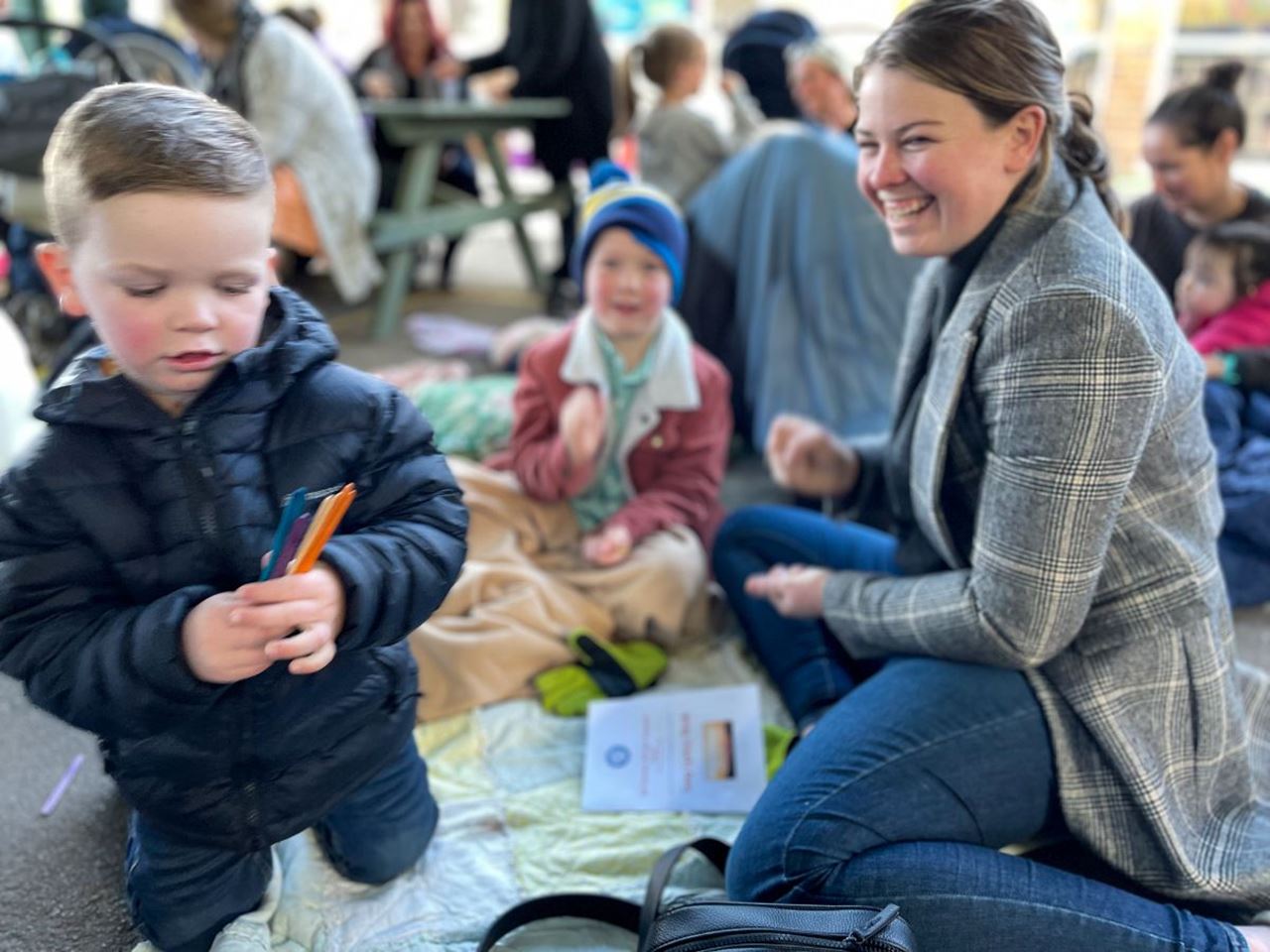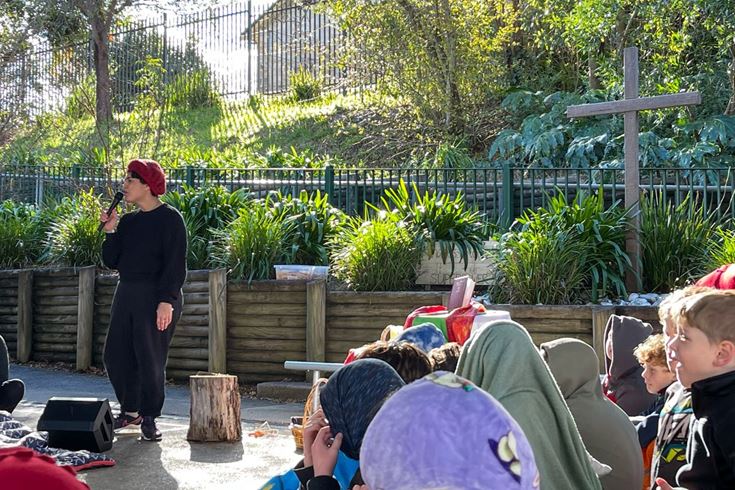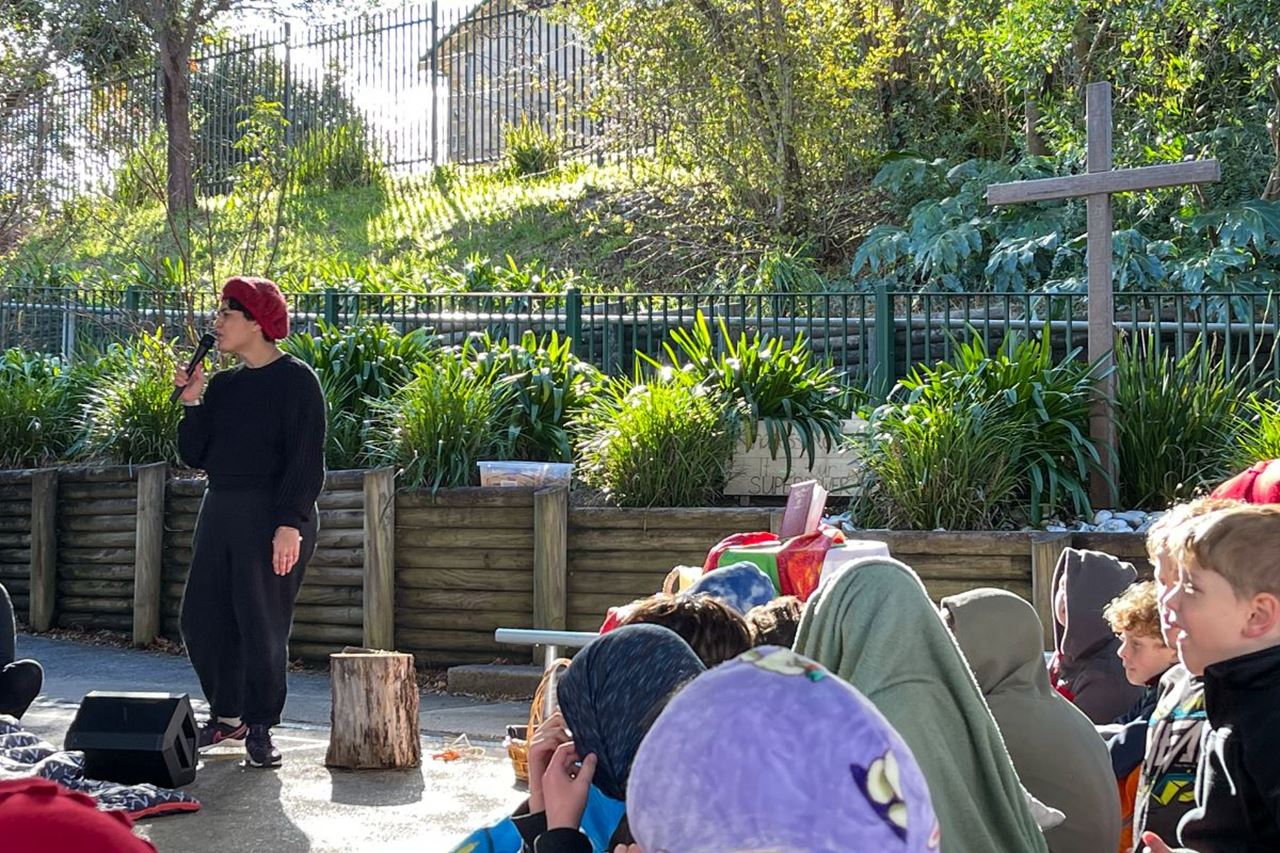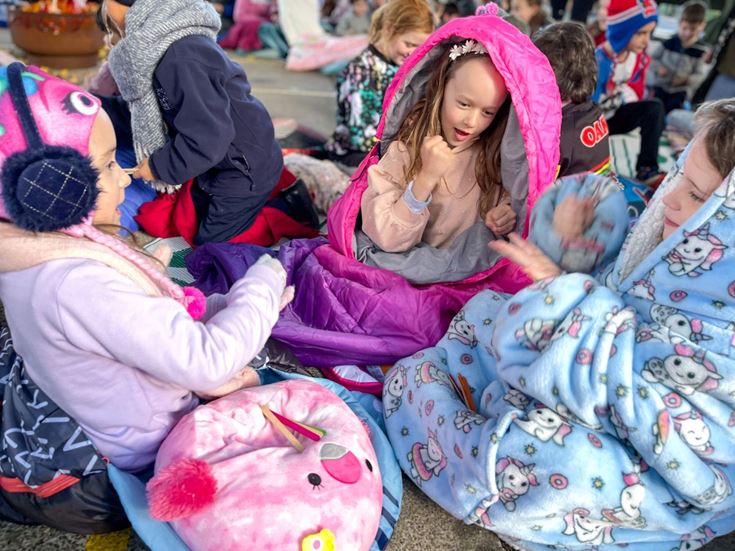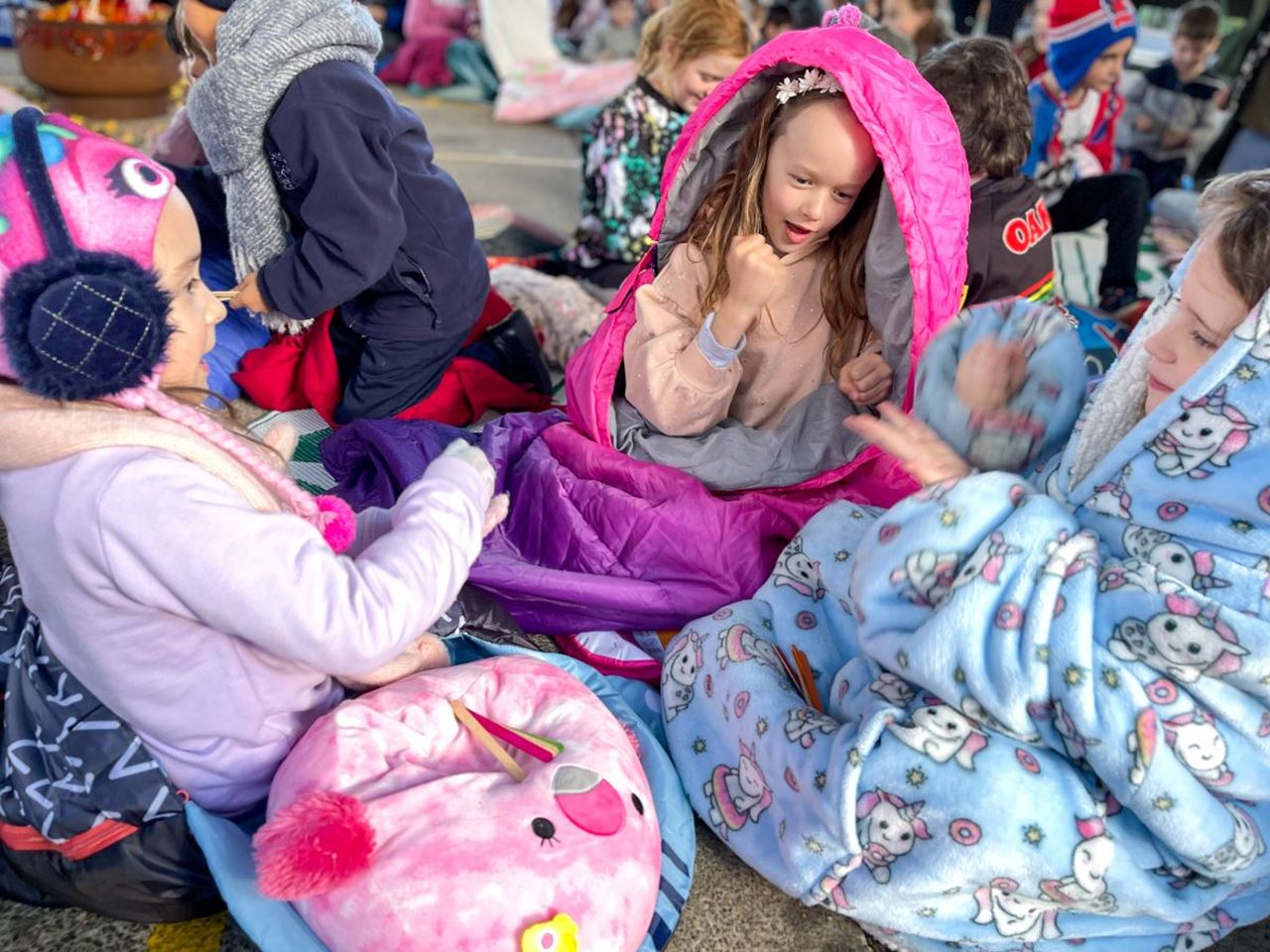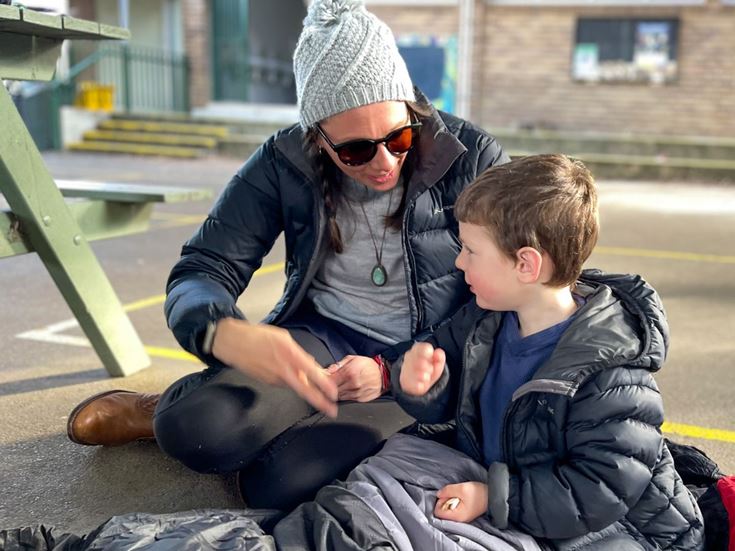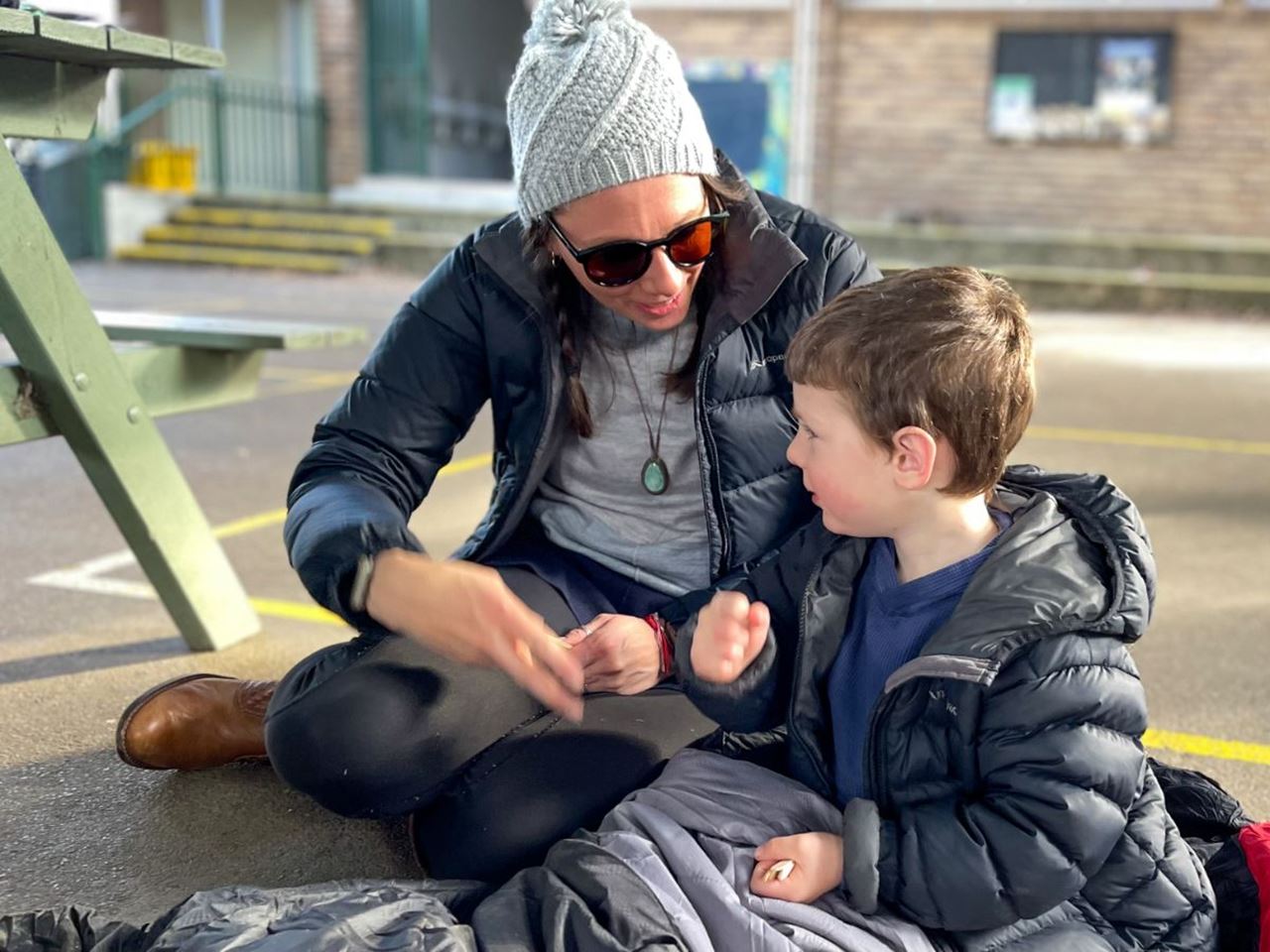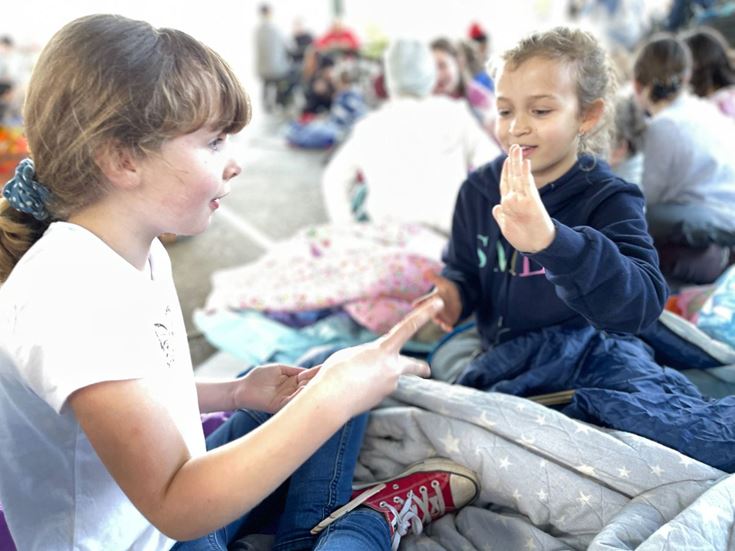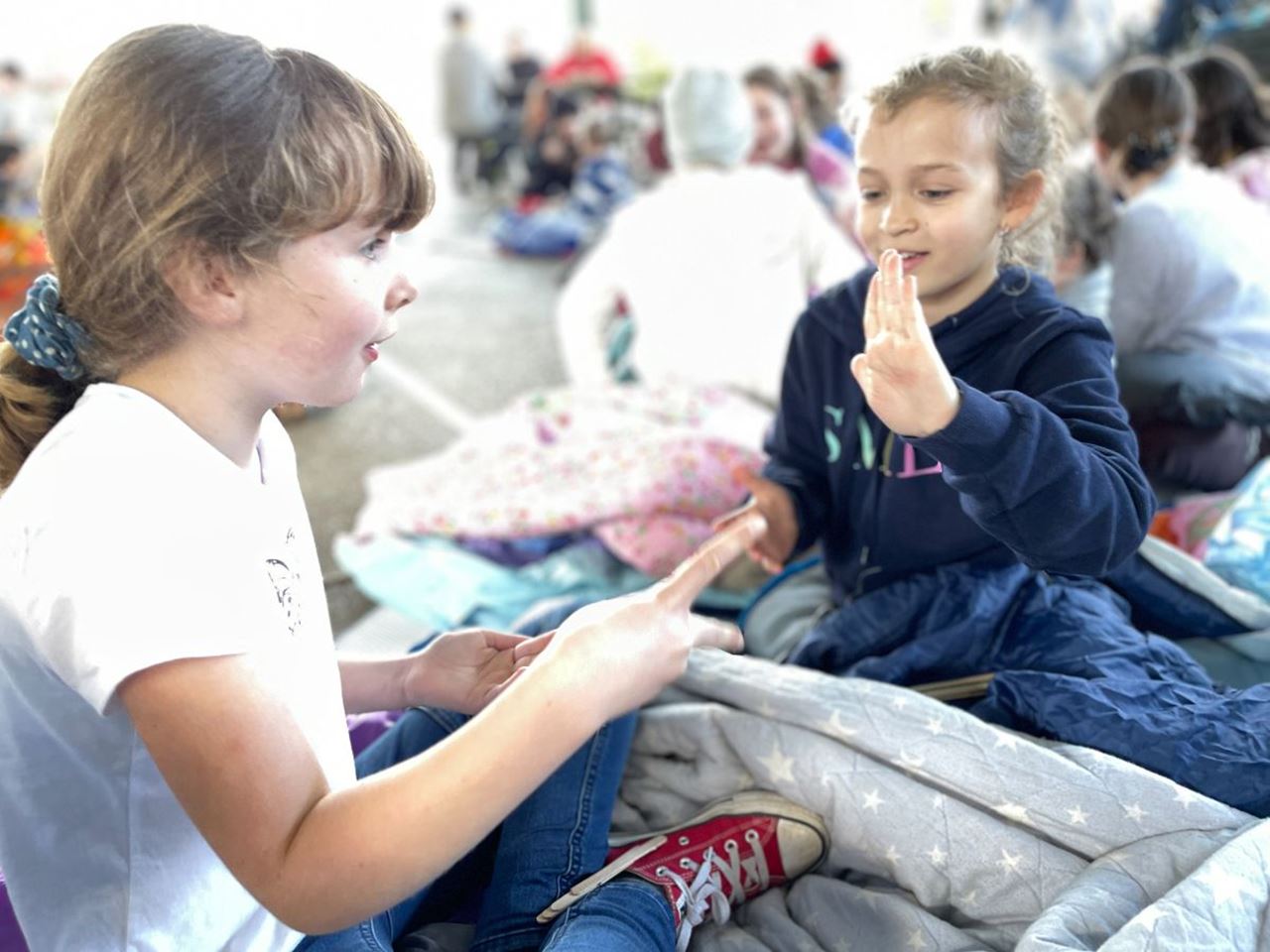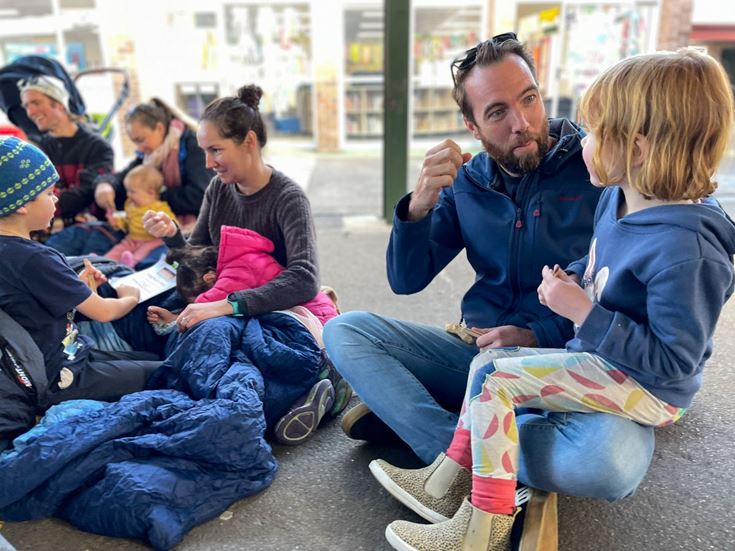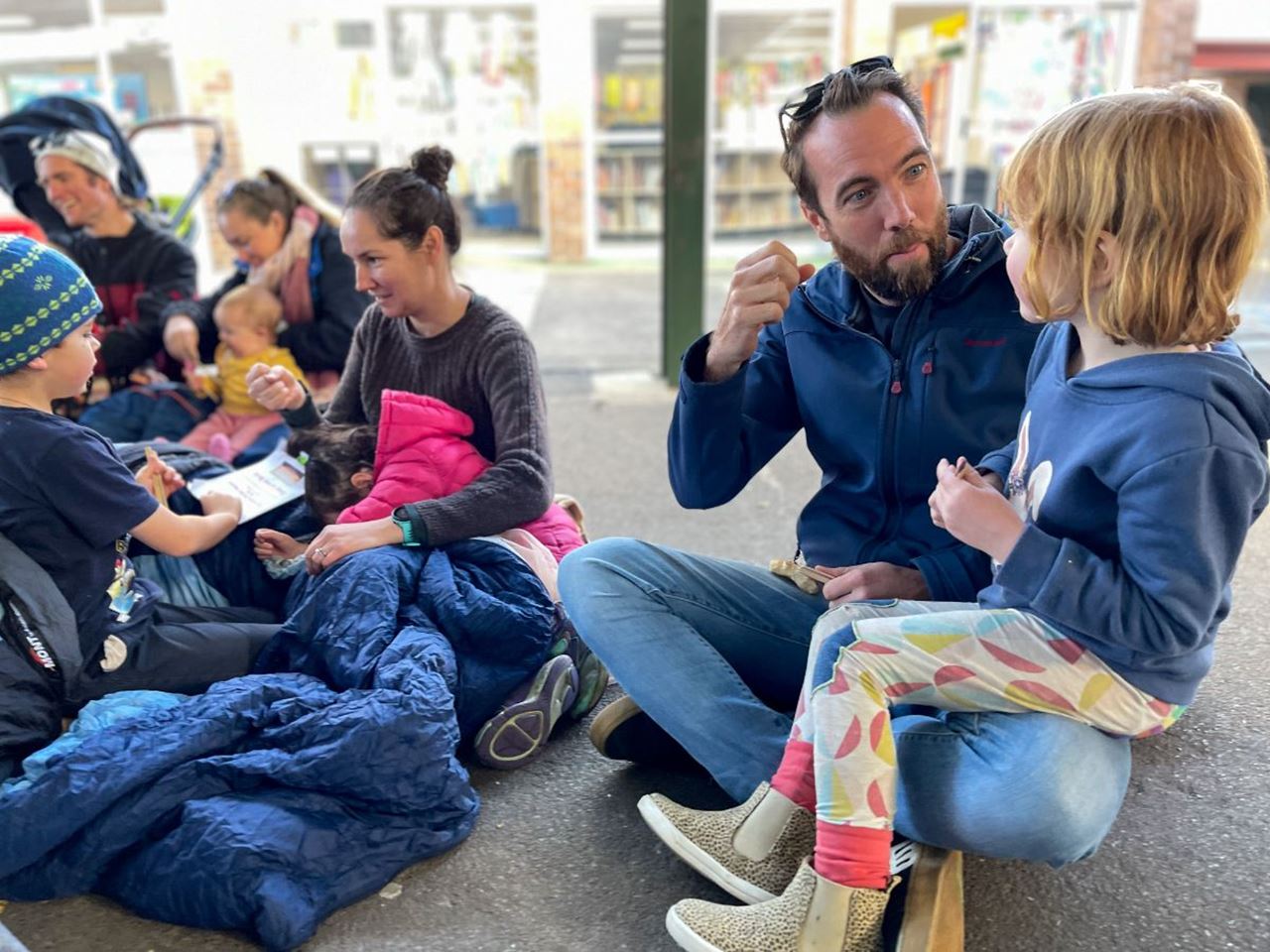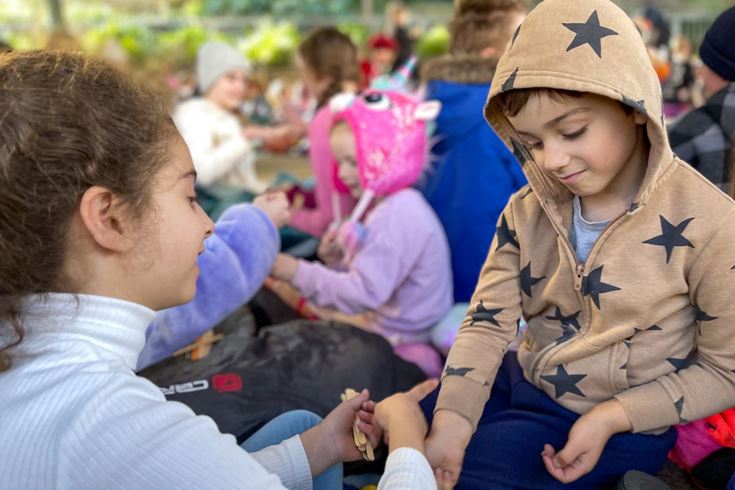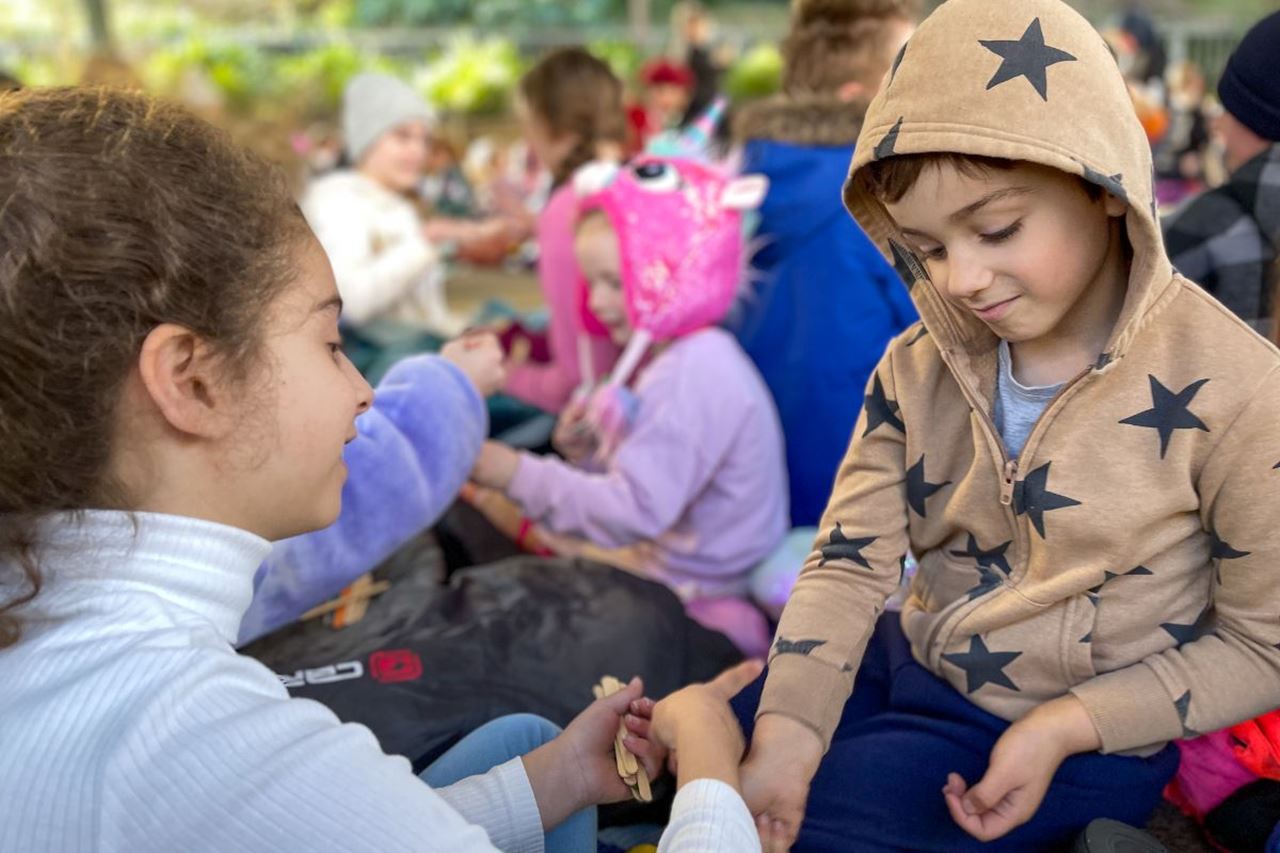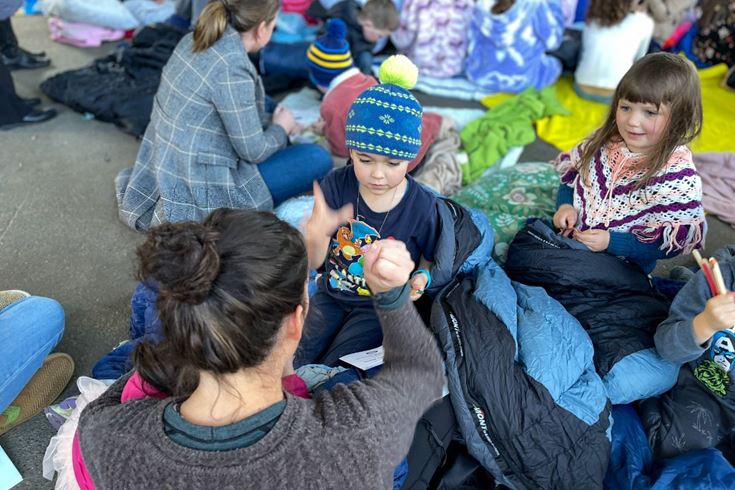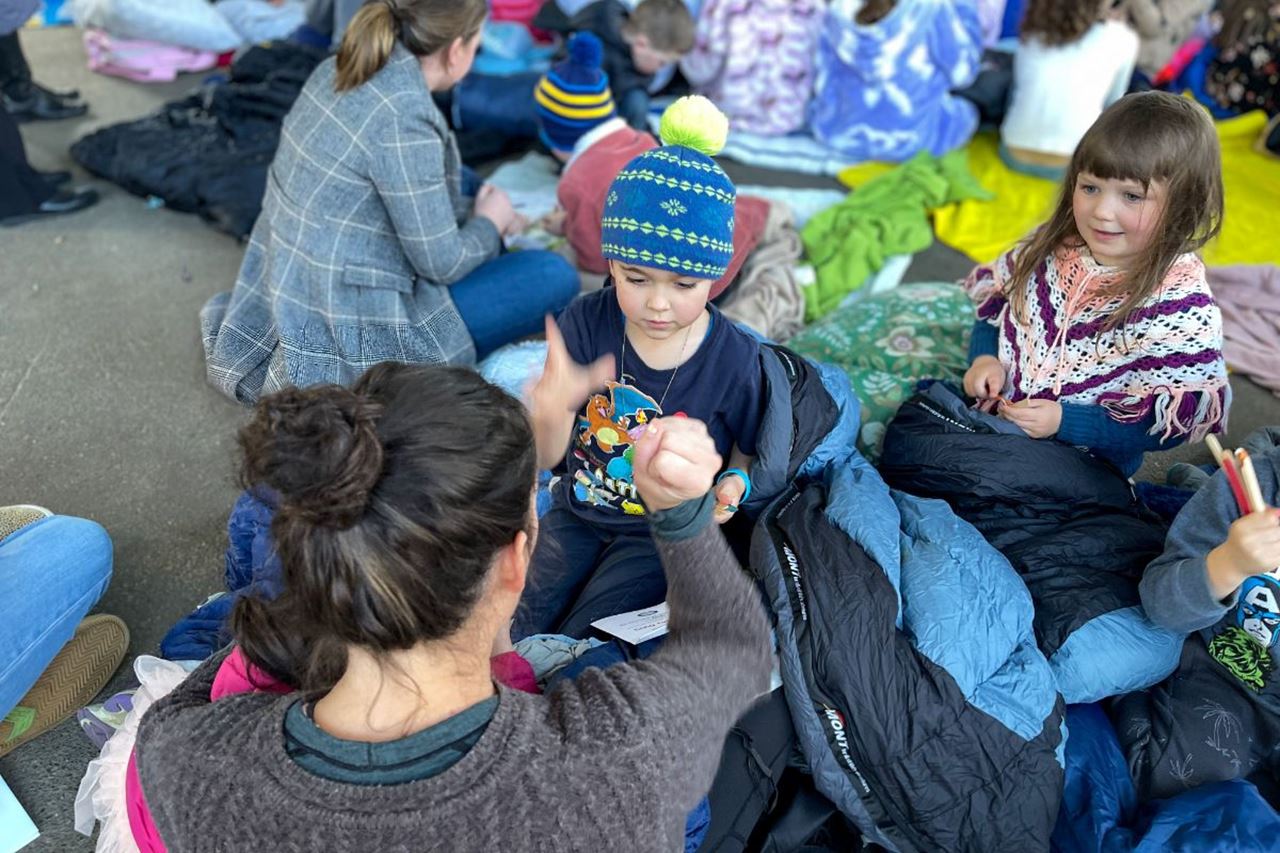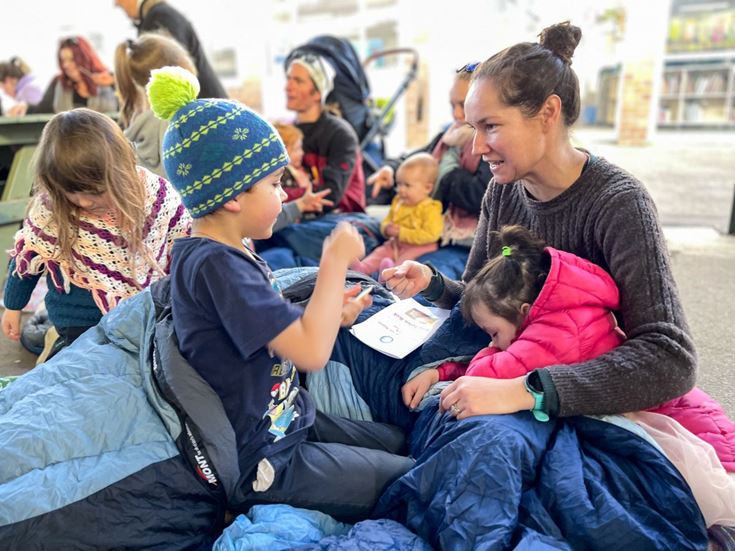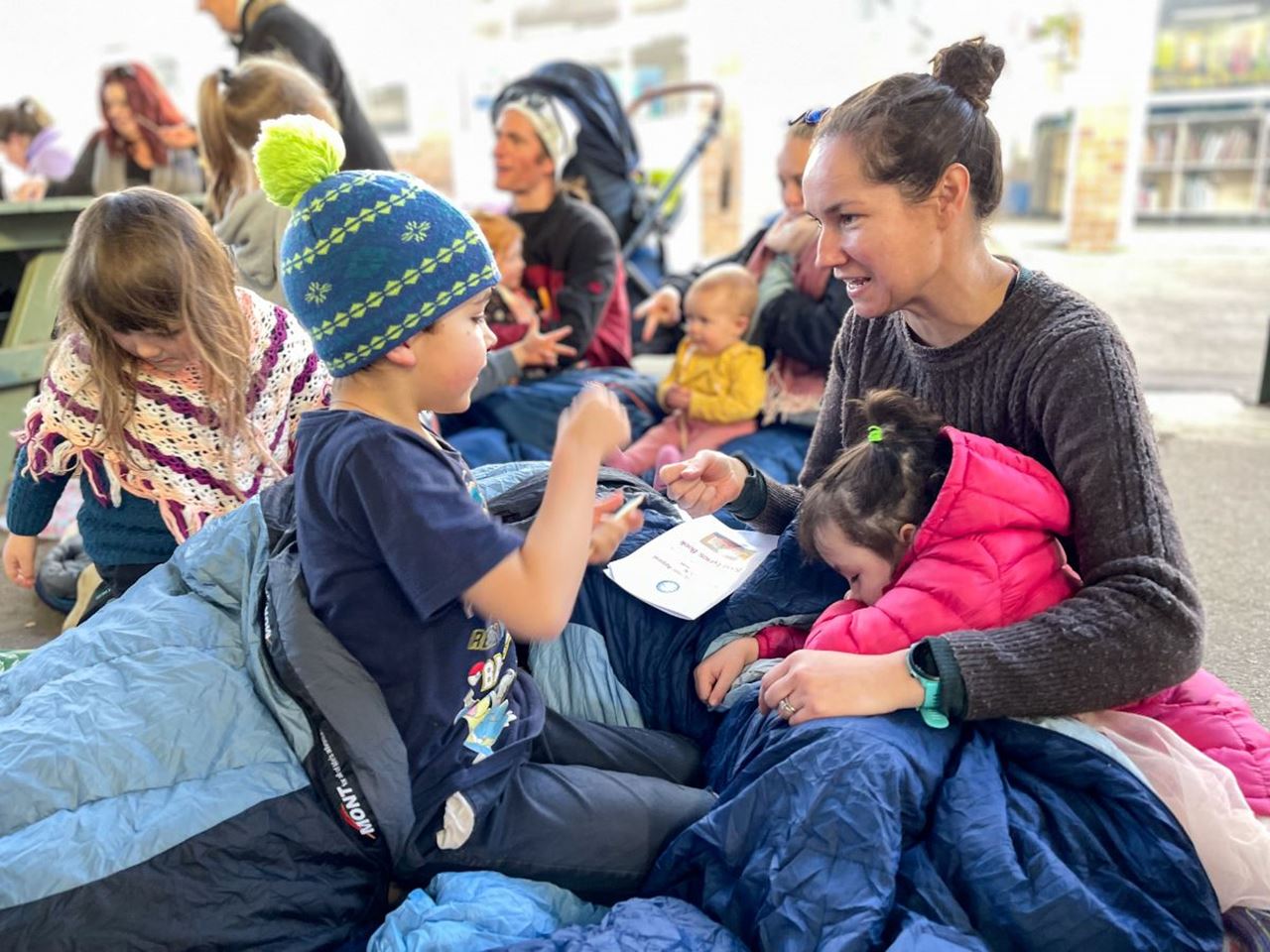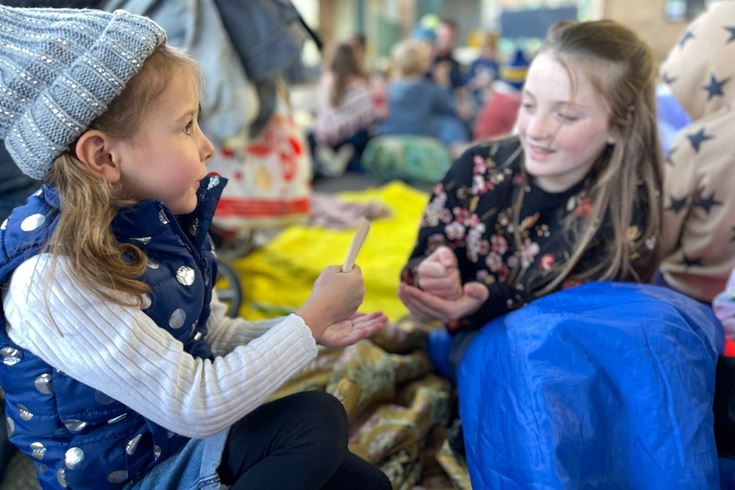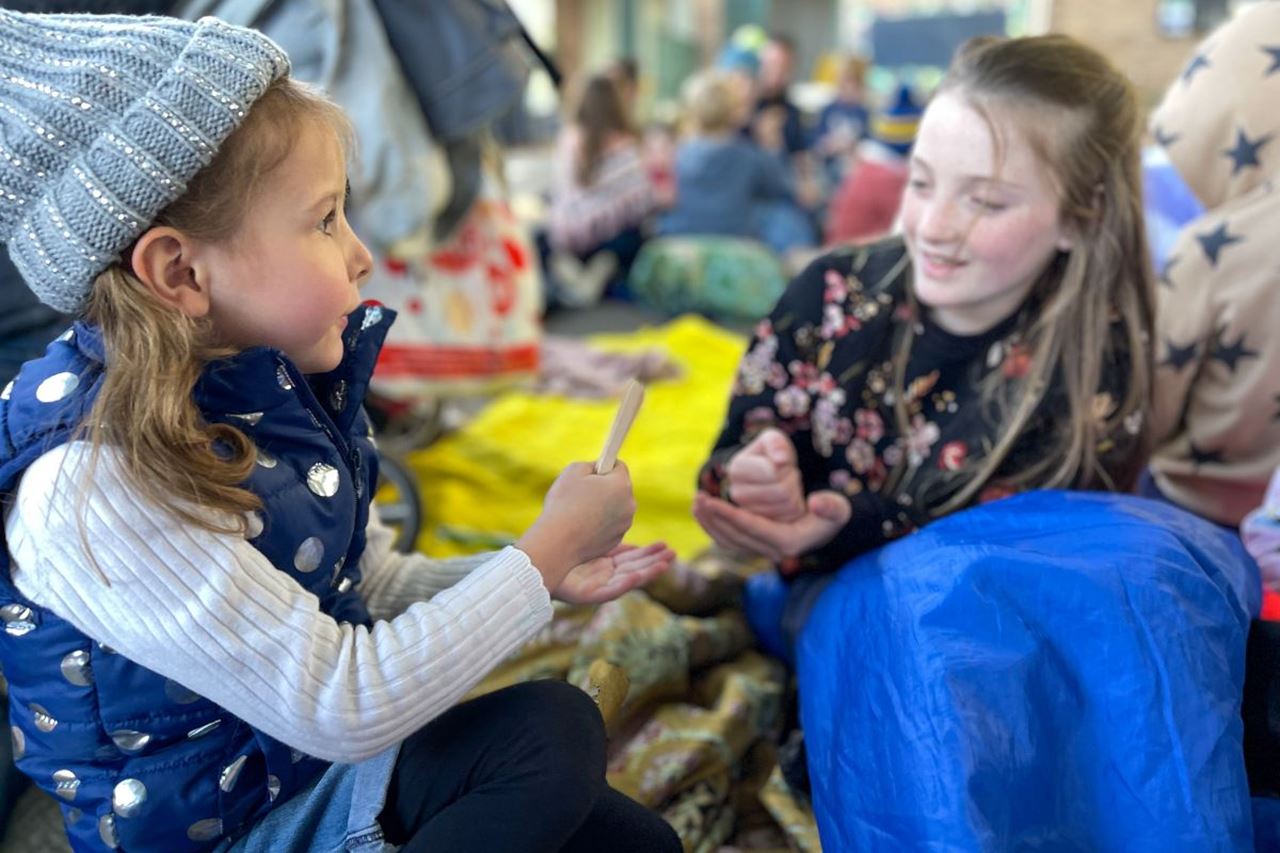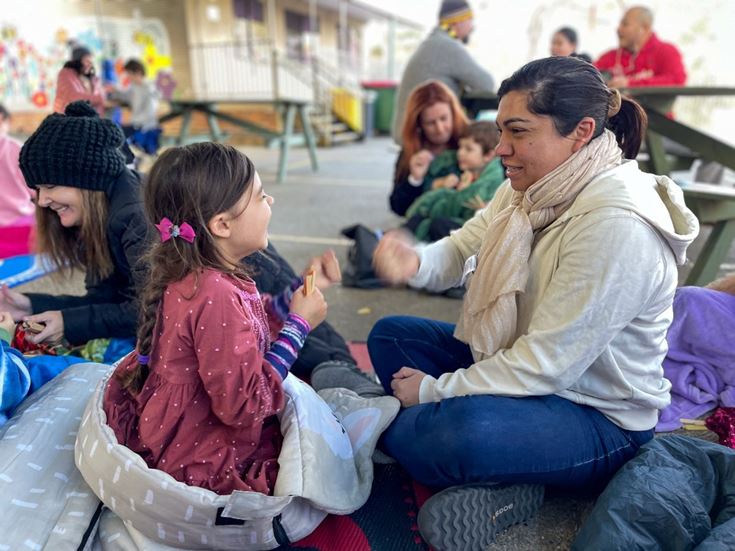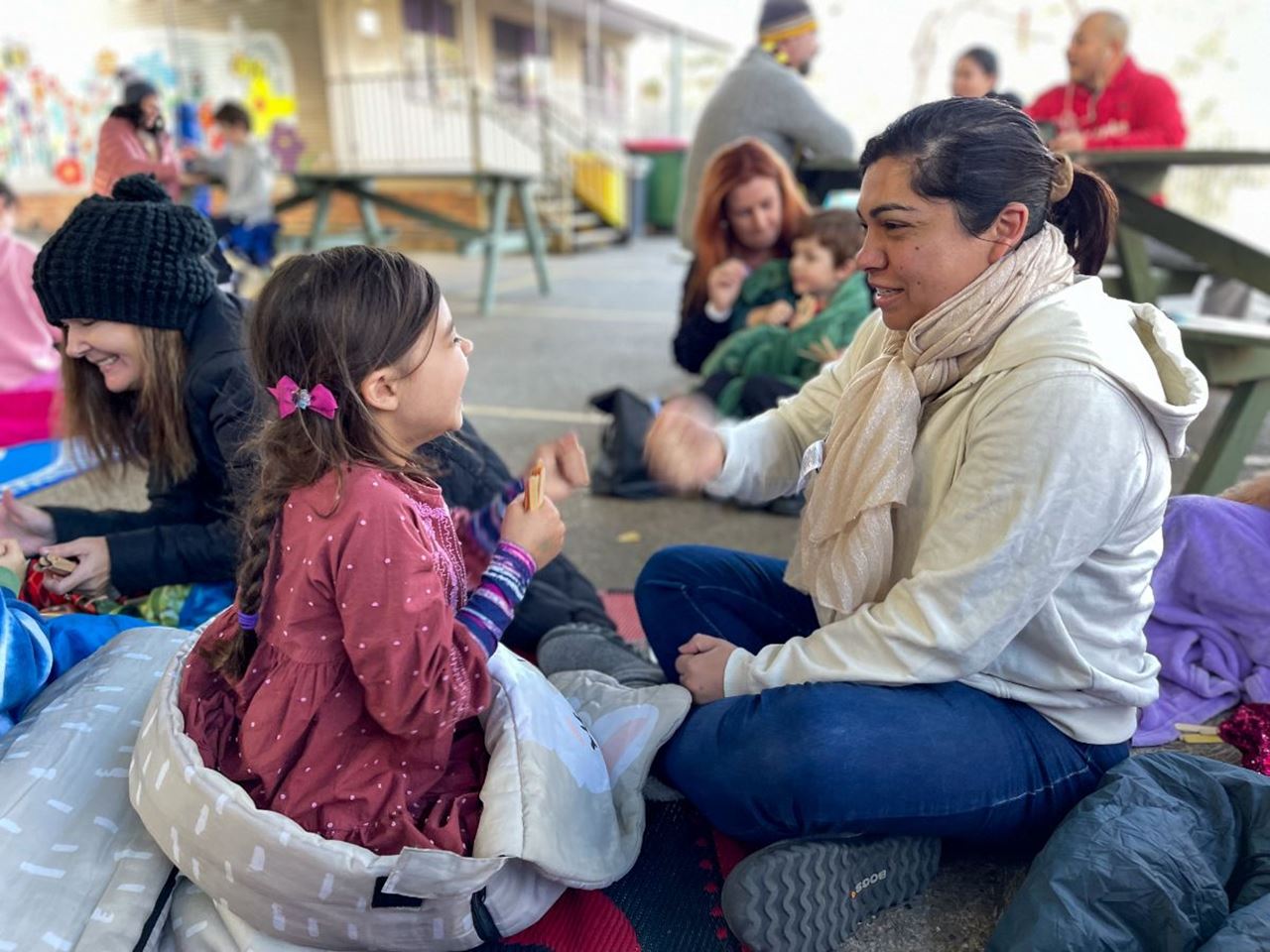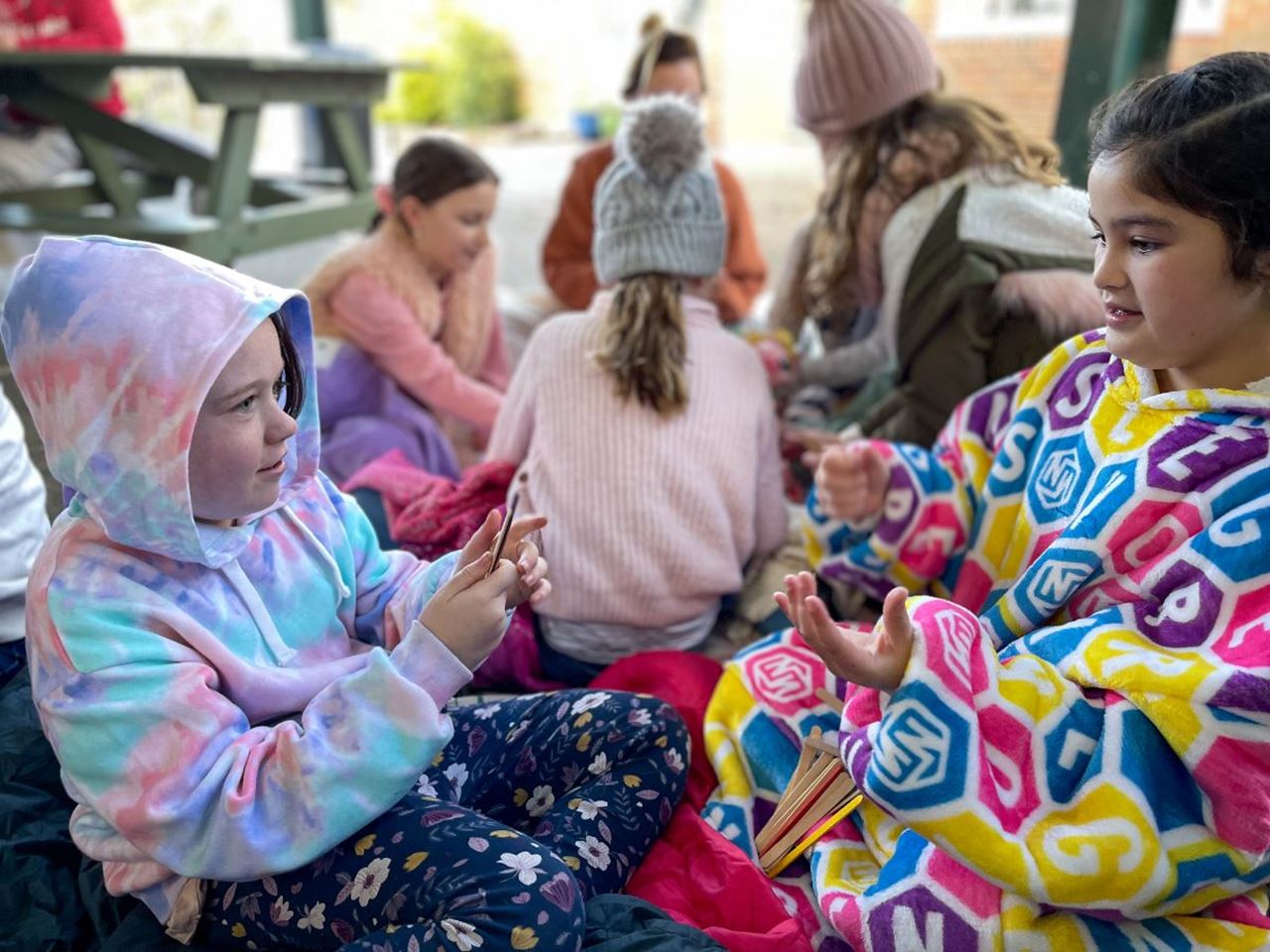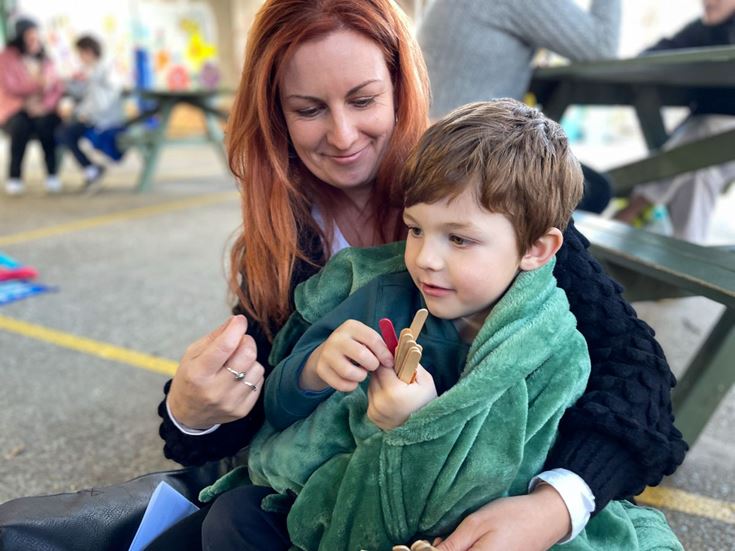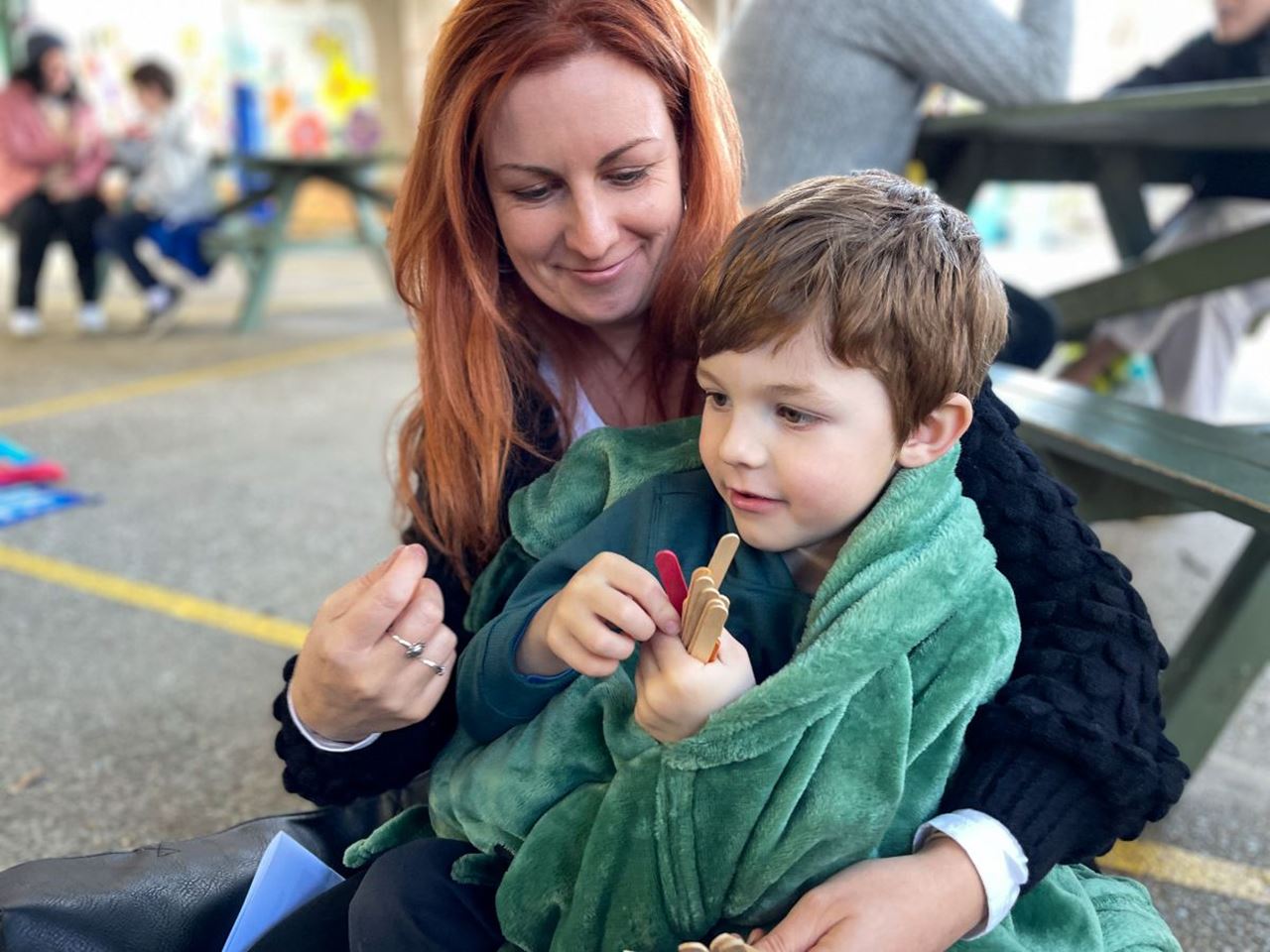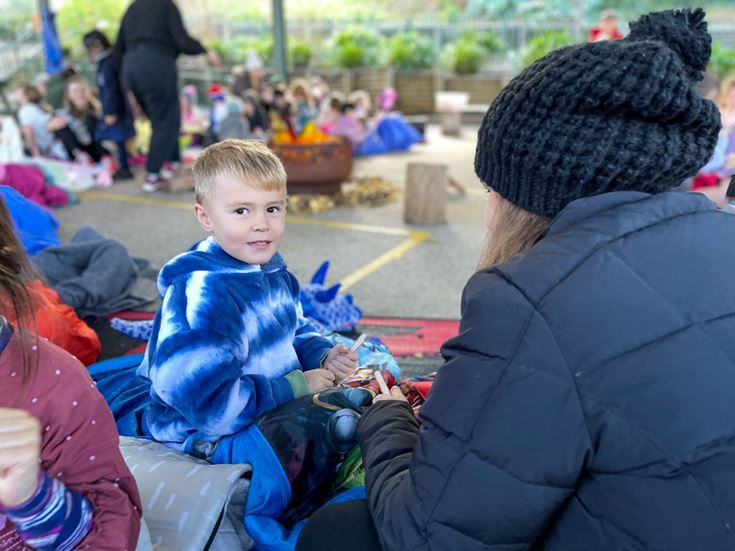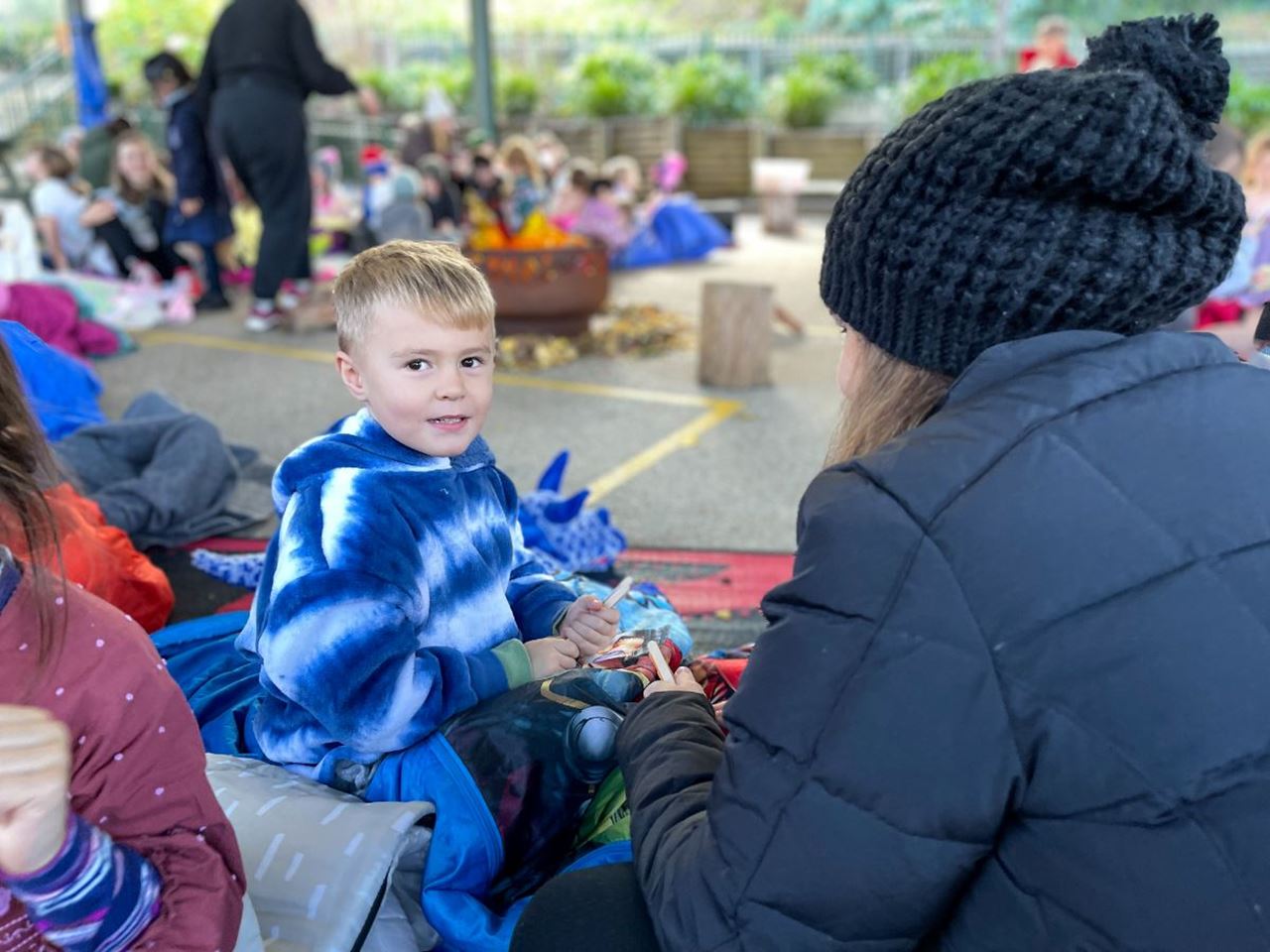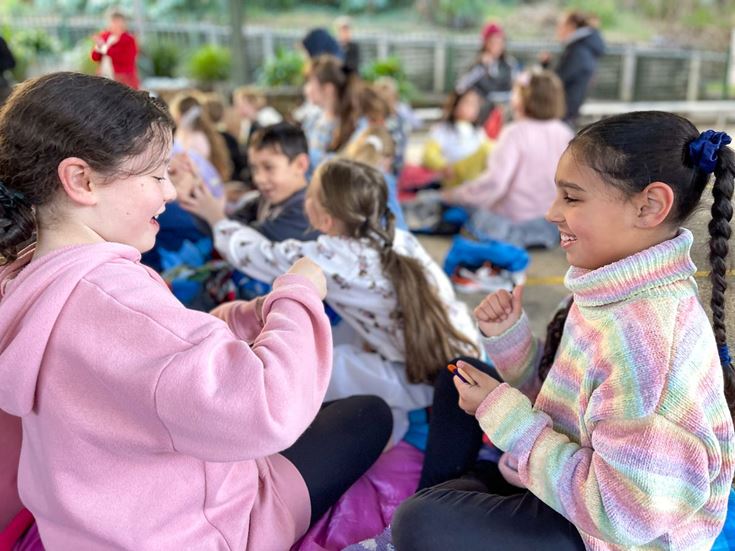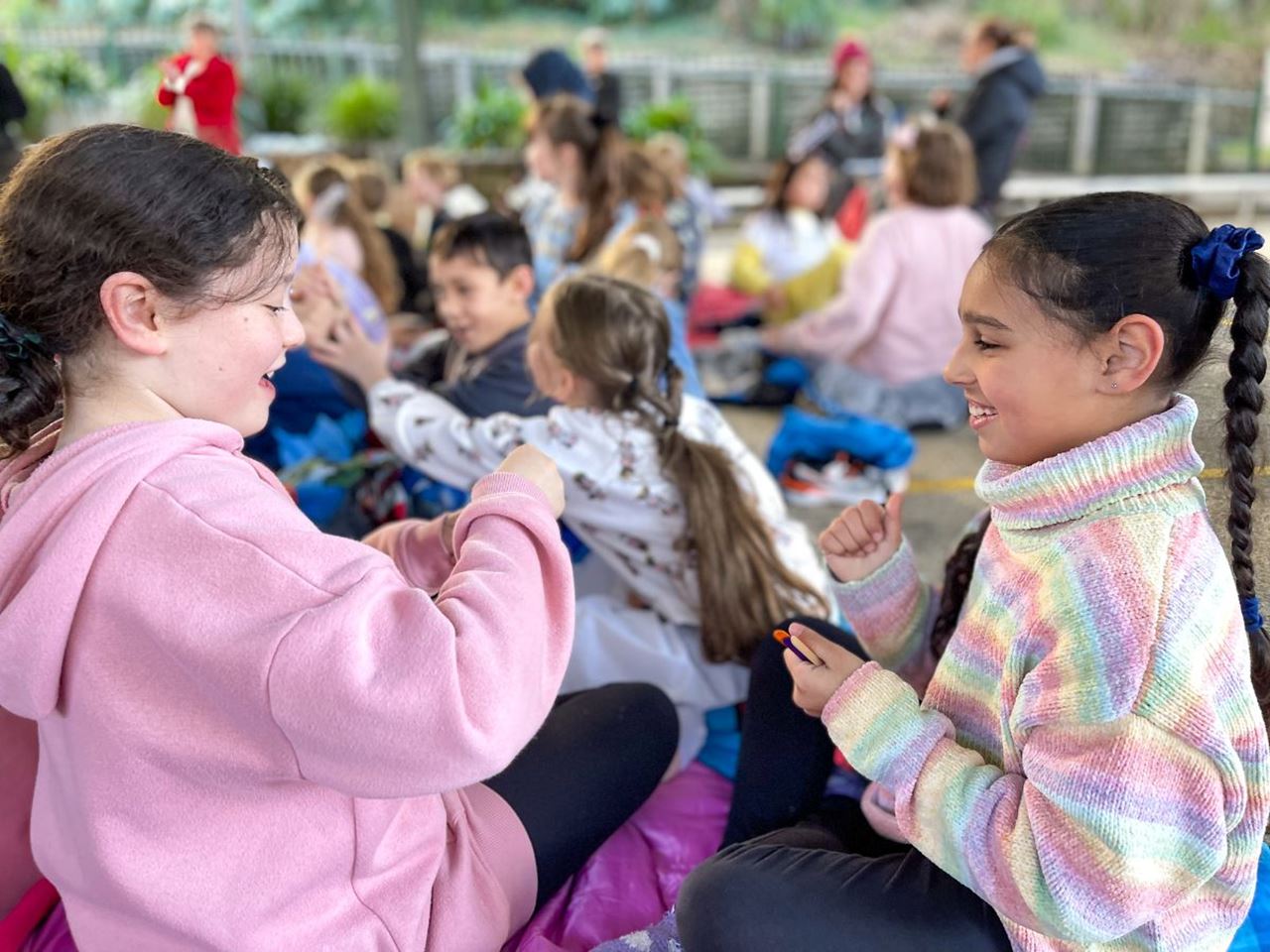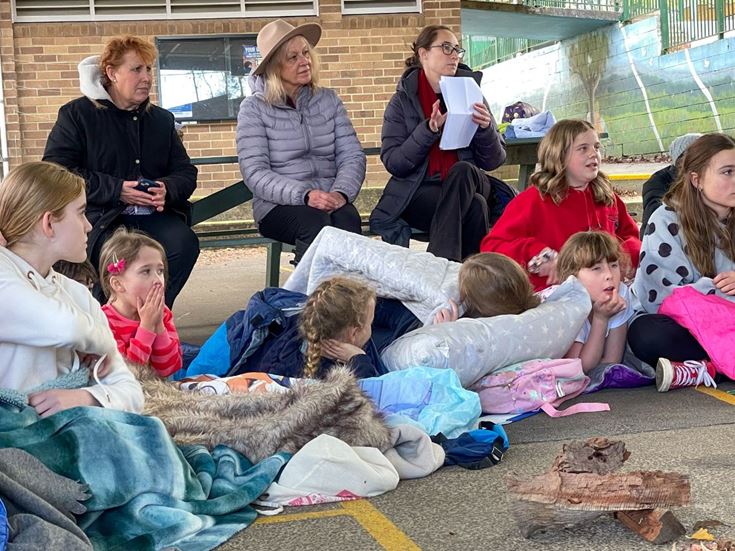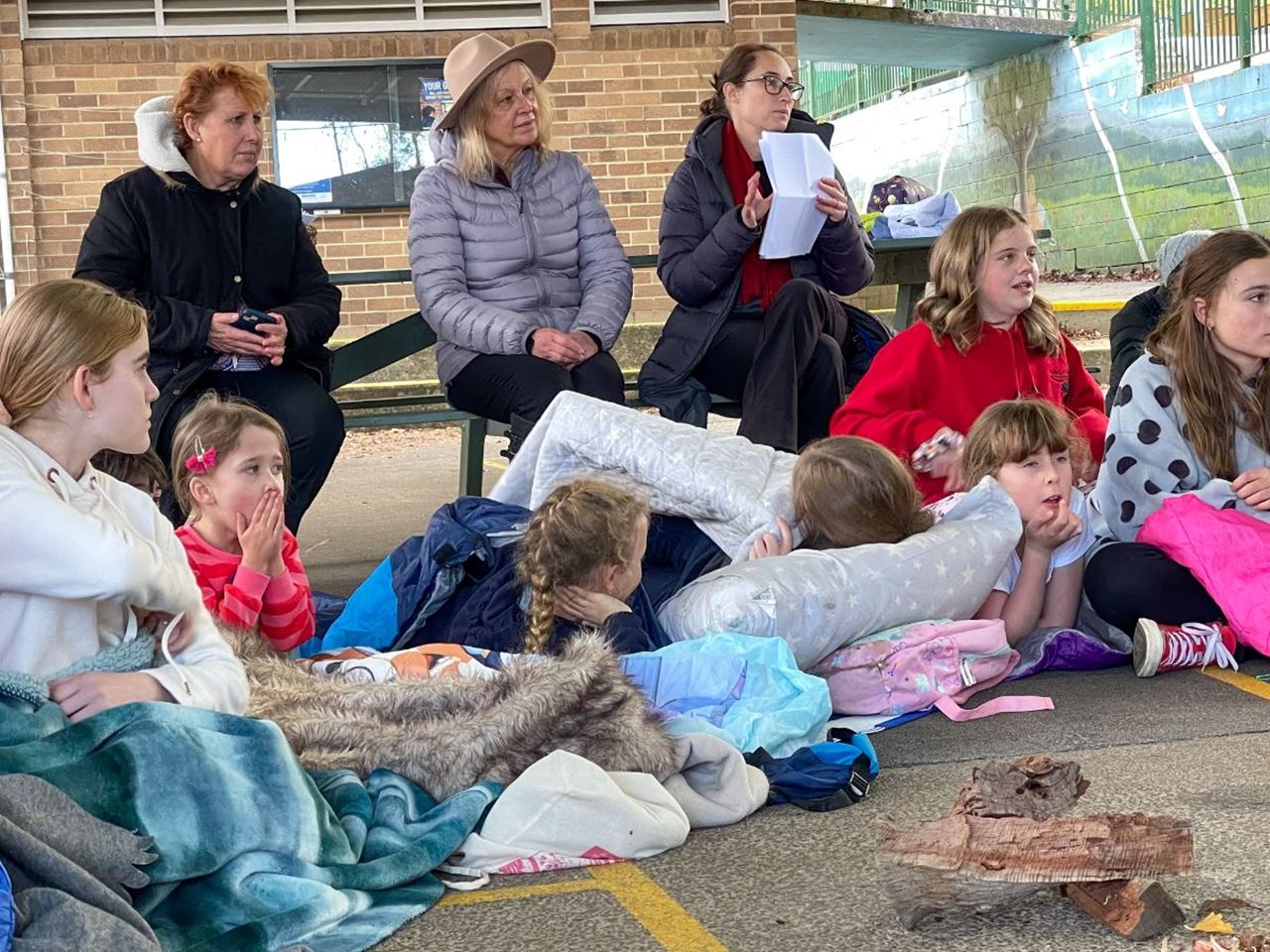 16 Aug 2022

Learn more about joining our 2023 ICT Traineeship program at one of our two information sessions on 16 and 17 August 2022 (4pm-6pm). Register to attend.

30 Aug 2022

CathWest Innovation College are holding a 'Try a Trade' event on August 30 at the Loyola Campus (Mt Druitt). Book fast as there are limited places available!

31 Aug 2022

CathWest Innovation College is holding an 'Explore Your Passion' event on August 31 for creative year 9 and 10 students. Book your place today!