To infinity and beyond! Emmaus graduate shoots for the stars
12 Aug 2022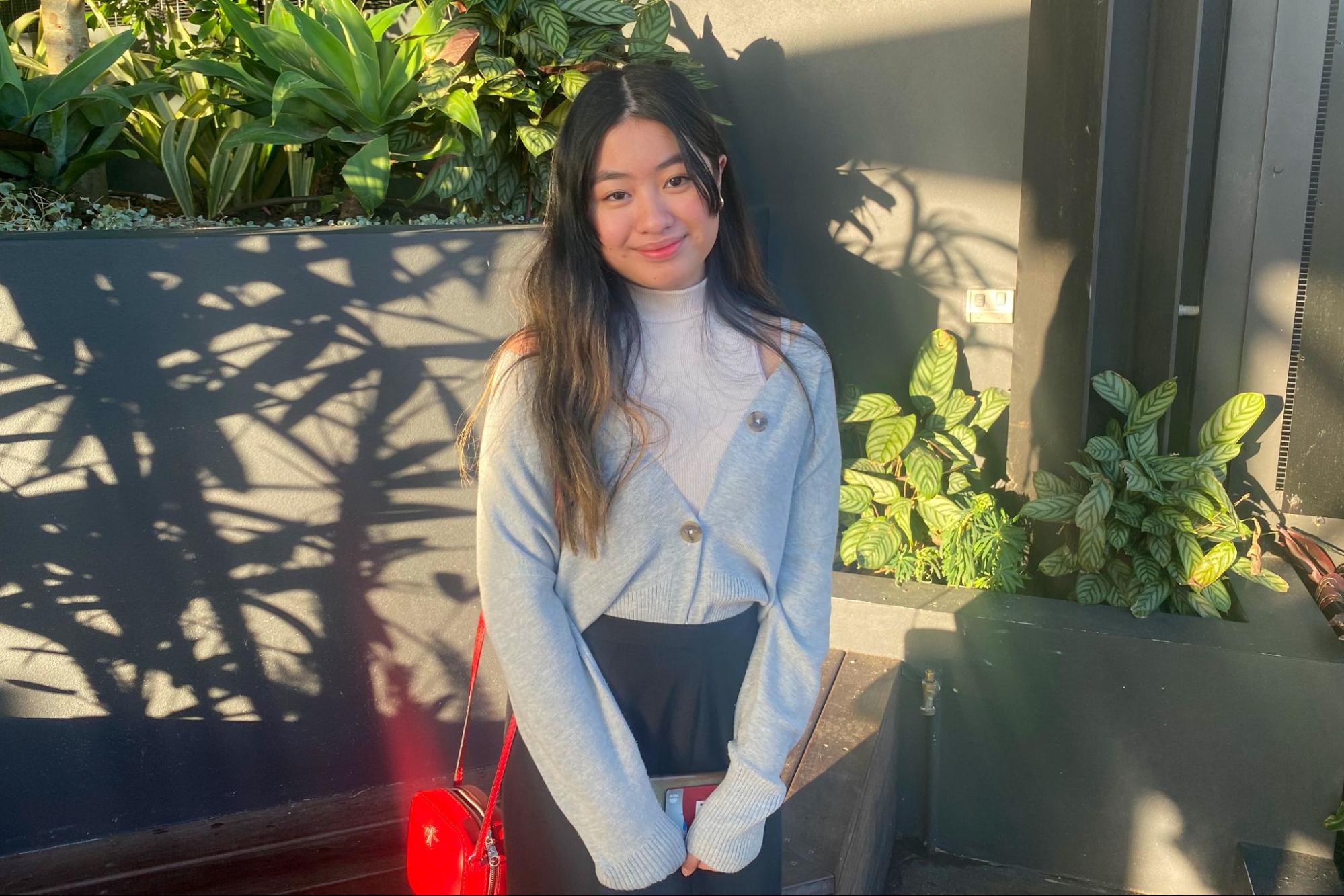 The film Toy Story 3 inspired Emmaus Catholic College graduate Kyla Vasallo to follow her passion for art and animation. With stellar support from family, friends and teachers, she completed school with flying colours and recently saw her animation-based HSC Industrial Technology project selected for the prestigious InTech 2022 exhibition.
"I loved animation from a really young age," Kyla said. "Watching things like Disney and Pixar movies. Toy Story was a big one. I got emotionally attached to that style of movie through that scene at the end of Toy Story 3 where the boy gives all his toys to a young girl."
"I was fascinated by the art of creating characters like that," she added. "I watched a lot of YouTube videos that went behind the scenes of the making of those movies. How they make the animation, storyboarding, all the CGI... the whole process. It was really cool."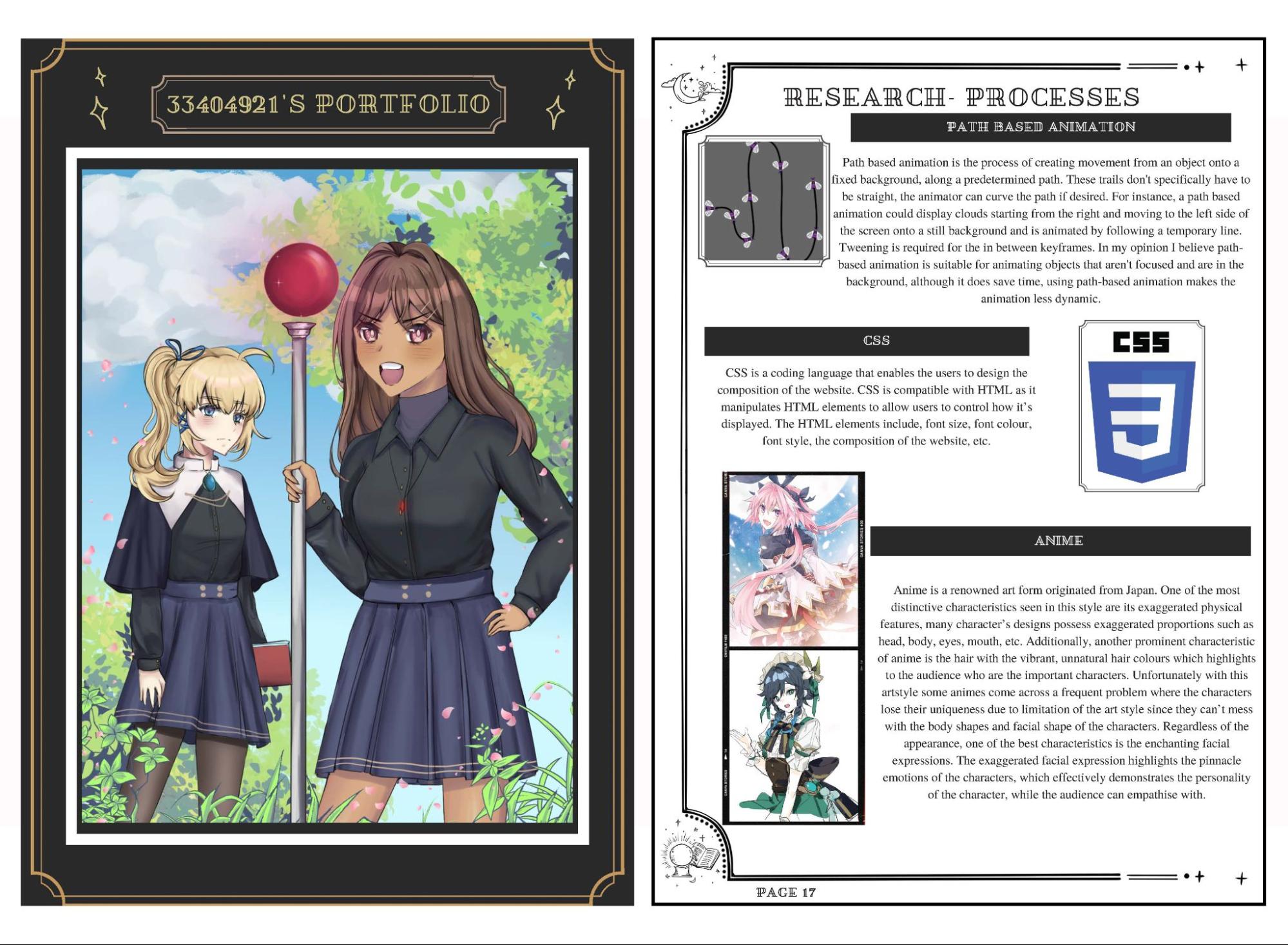 InTech 2022 is an exhibition of outstanding major projects from 2021 HSC Industrial Technology students.
"I was honestly really shocked to be included in the InTech showcase," said Kyla. "I knew I wanted to achieve something I could be really proud of but to be selected for InTech was something else. It makes me feel more confident that I'm on the right path in choosing this for my career."
"The 2021 HSC cohort was affected by two years of COVID-19 interruptions to their learning," said InTech exhibition organisers. "The quality of these projects is a testament to your resilience, dedication, and skill in applying knowledge."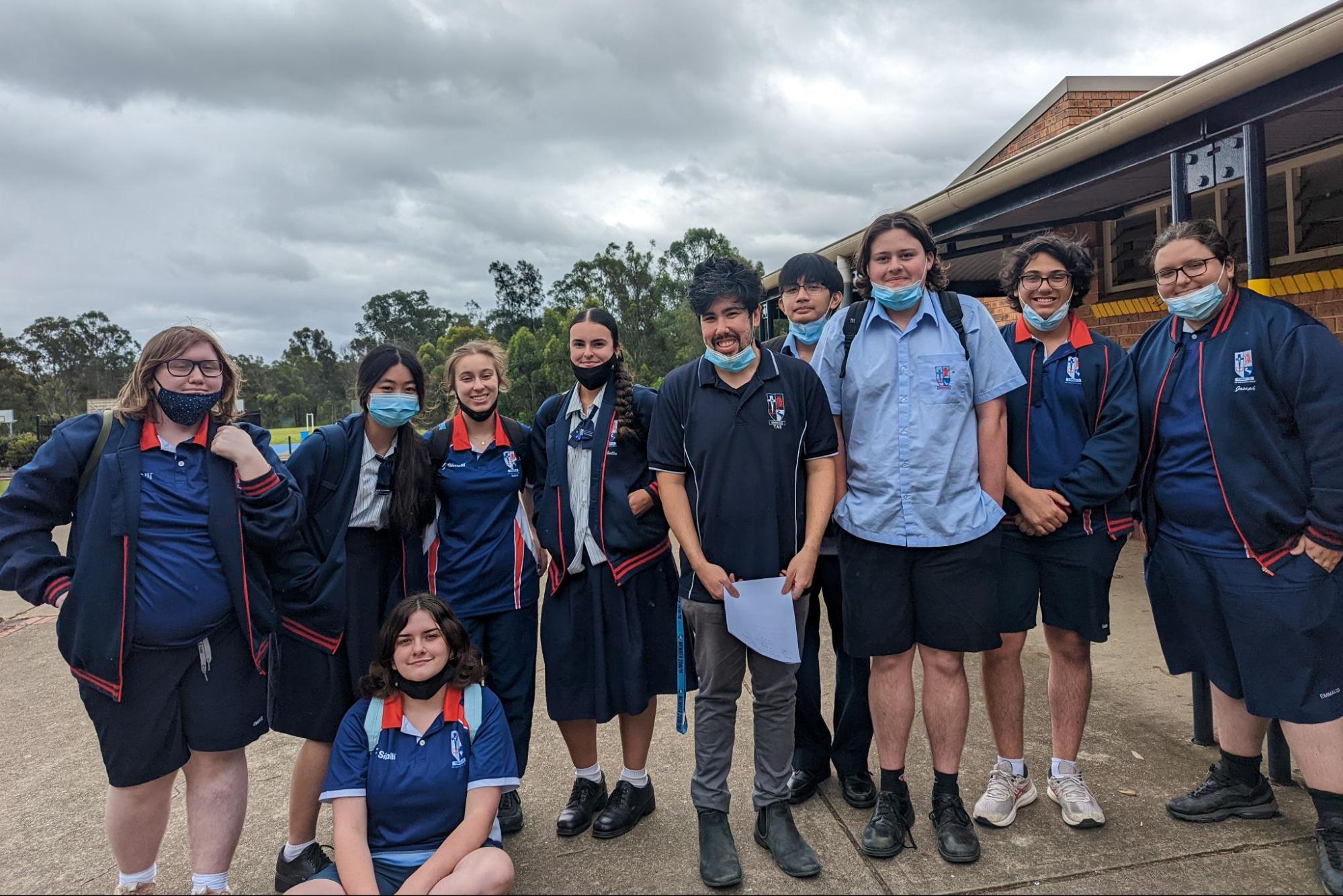 Kyla received great support and encouragement from her peers and especially her teachers at Emmaus who were amazed with the quality of her work.
"Just before her HSC, I told Kyla that her project was honestly the best thing anyone had produced during my time at Emmaus and that she should be incredibly proud of what she achieved," said Andrew Edwards, Emmaus Multimedia Teacher."
"2021 was a particularly challenging year for all our Year 12 students when Sydney was plunged into the longest lockdown of the pandemic," explained Kyla's art teacher at Emmaus Claudia Harris (now Leader of Learning Visual Arts at St Andrews Catholic College Marayong). "Working remotely is less than ideal but her hardwork and dedication allowed her to achieve a great result. I'm very proud of Kyla and have no doubt we'll see her artwork and designs up in lights in the future."
Dedication and perseverance was a big part of Kyla's project which required extensive research, learning complex skills and hundreds of hours of work to perfect the art of creating animation.
"My project is based on a coming of age storyline where the main character experiences failure at a subject that she's passionate about, but continues to push forward to reach her goal," was Kyla's description of her animation project inspired by anime (Japanese animation)
Along with the goal of creating rendered animation, Kyla's project was detailed in an impressive 78-page portfolio.
Making Kyla's HSC project even more impressive was the fact it was her first attempt at 2D and 3D animation.
"Kyla is such a creative and hard-working young woman, who has a gift for digital illustration," said Andrew Edwards. "She never steered away from any challenge I gave her to push the project further, even willing to learn a completely new skill in 3D modelling during her HSC."
"Whenever I doubted myself, my mum would always tell me to stop and tell me how good I am," said Kyla. "That was the same for Mr Edwards and all of my art teachers at Emmaus, especially Miss Harris in Year 12. I was ranked first at Emmaus for Visual Arts and that was great."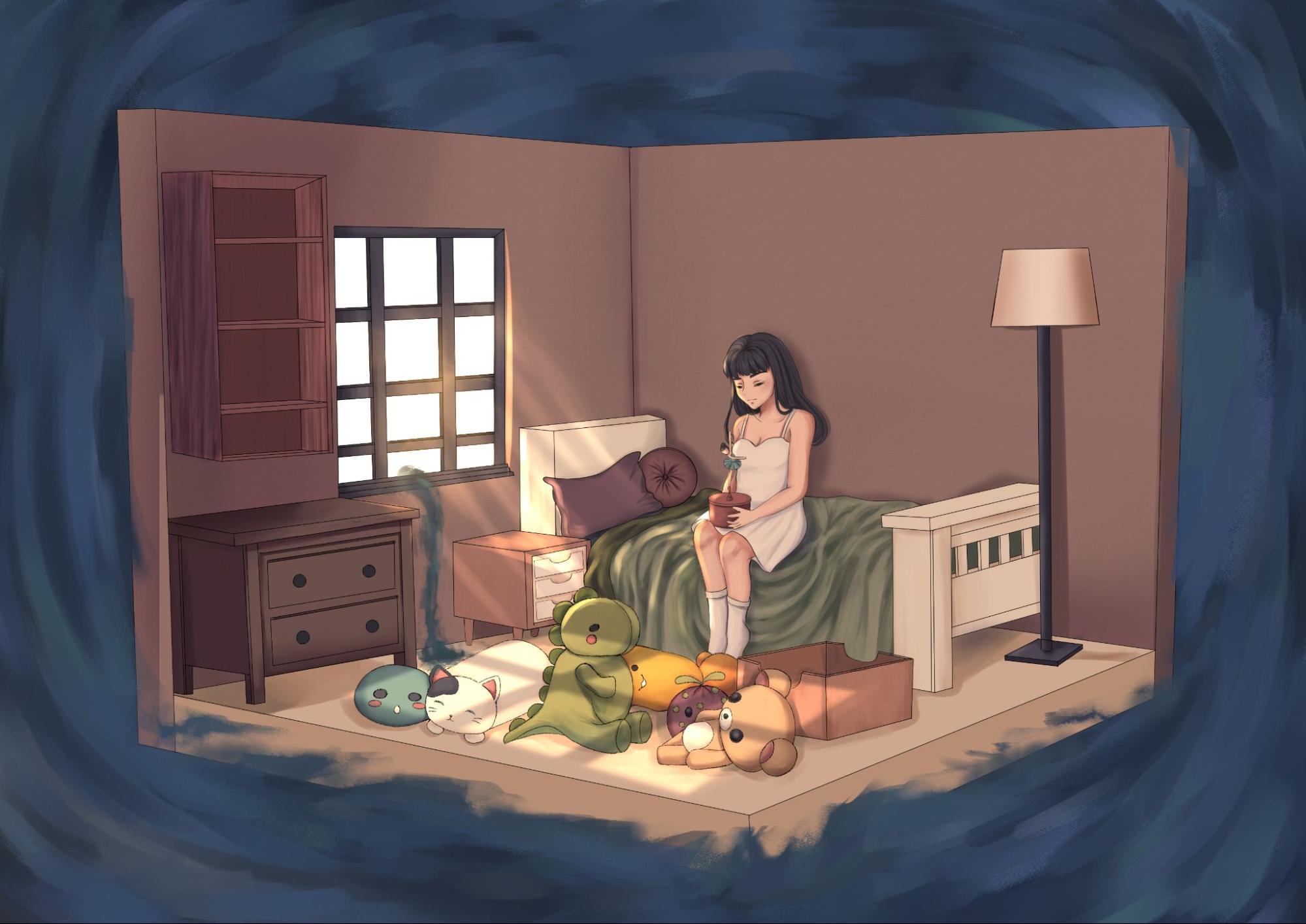 It wasn't only family, friends and teachers that recognised Kyla's talents at an early age, the University of Western Sydney also acknowledged her ability by offering her early entry to her chosen degree, a Bachelor of Design (Visual Communication).
"I got notification about my early entry during the HSC Trials," Kyla said. "I remember not being able to sleep. It was around 4:30am when I got an email and it said, 'Congratulations, you got early entry!' I was so excited but very calm. I didn't want to wake anyone up."
"Getting early entry was amazing and it definitely didn't stop me from trying my best in the HSC exams," she added. "If anything it helped because it took the stress away but I still wanted to do really well because I wanted to have more options open for different career pathways. I was thinking I might like to do a business-related degree like marketing. So it was important that I got the best marks possible."
Now deep into her first year at uni, Kyla only has fond memories of her time at Emmaus.
"Emmaus Catholic College... the teachers there are wonderful," she said. "When you need help, they give you good advice and help push you to do well. Even if what you've done is not so great, they'll always give you good feedback and help you get back on track. Another big thing is they really help you on the emotional side, with wellbeing."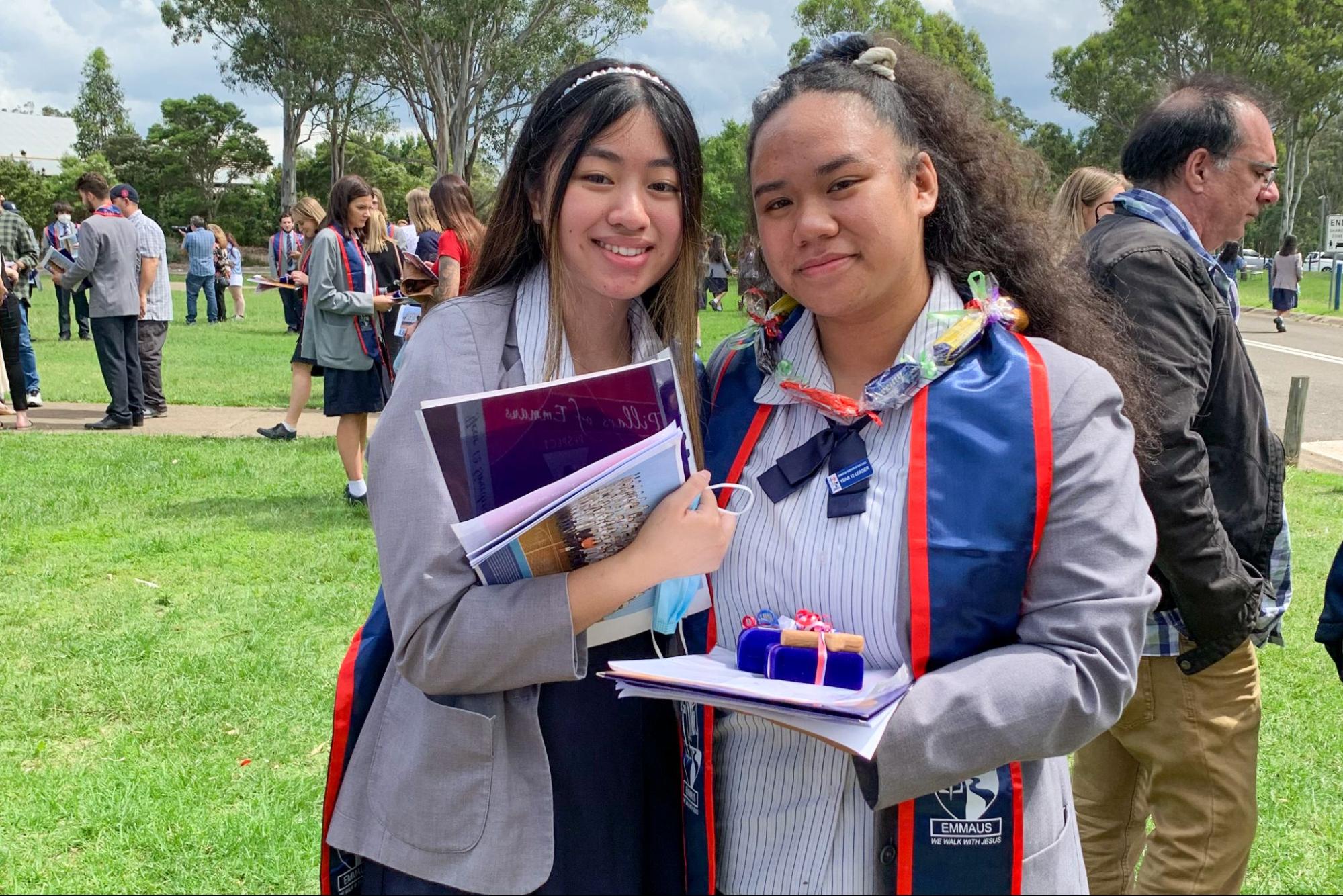 Kyla also had some sound advice for students currently in their final year of school.
"My advice would be to try to push yourself out of that comfort zone," she said. "I think I was mostly in my comfort zone during my junior years and I knew I could do better and had to push myself in my senior years. I'm so glad I did because I achieved a lot more than I would have had I not got out of my comfort zone."
And just like Andy suggested in Toy Story, never give up! Your family, friends and teachers will always be there to support you.
View and download photos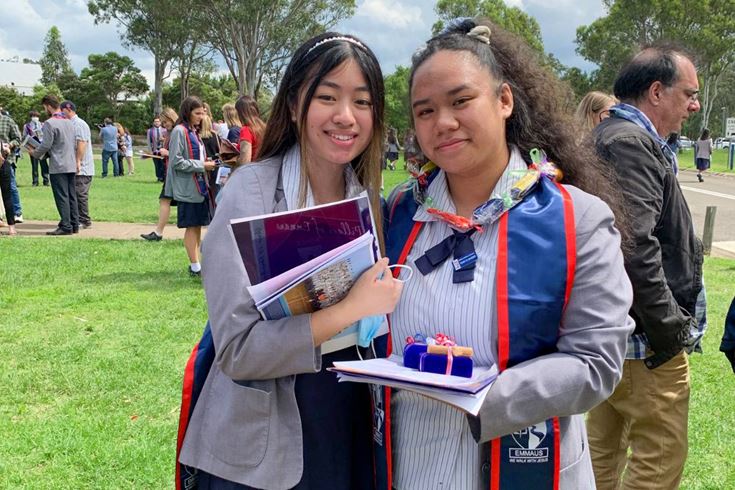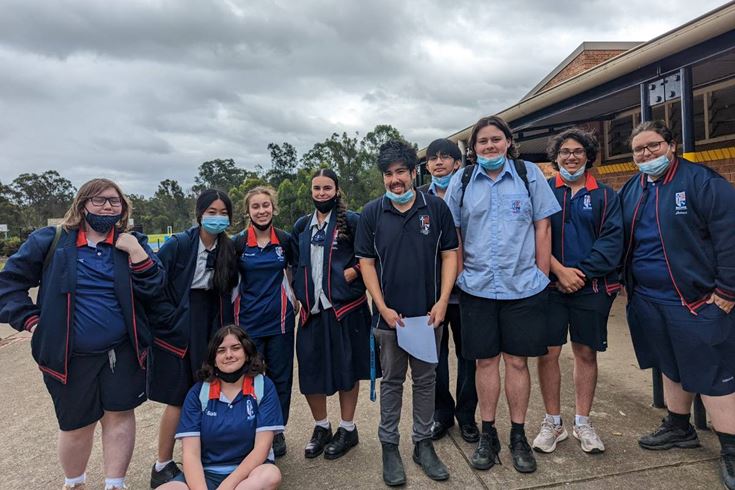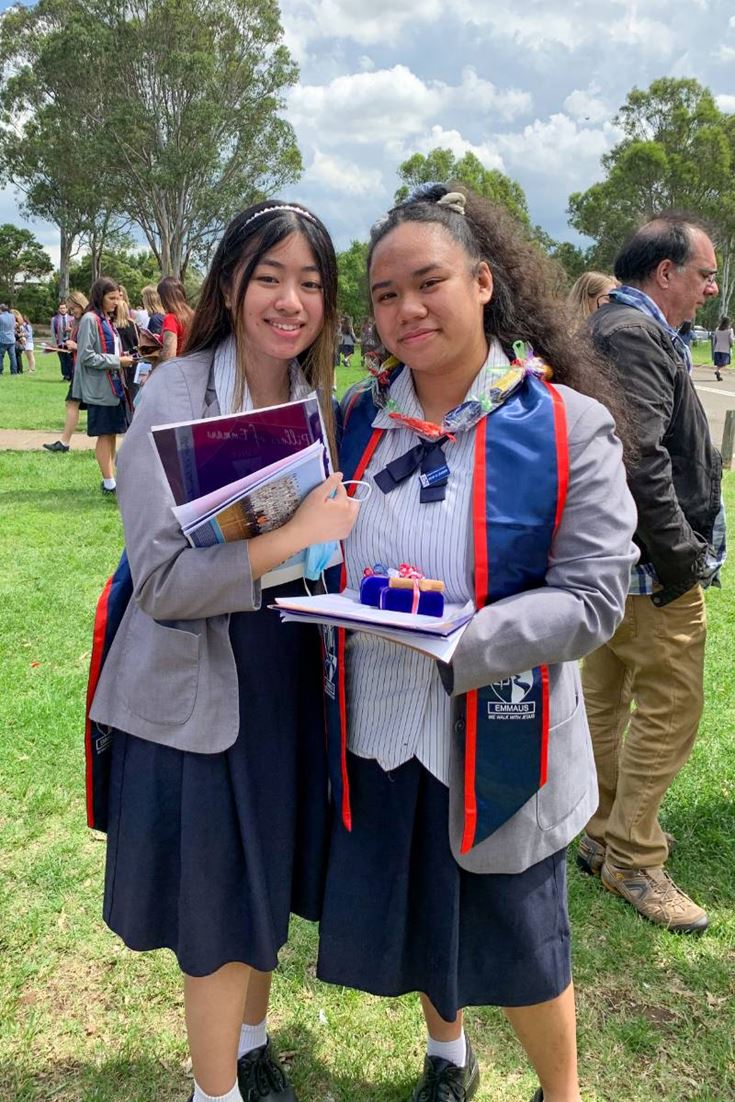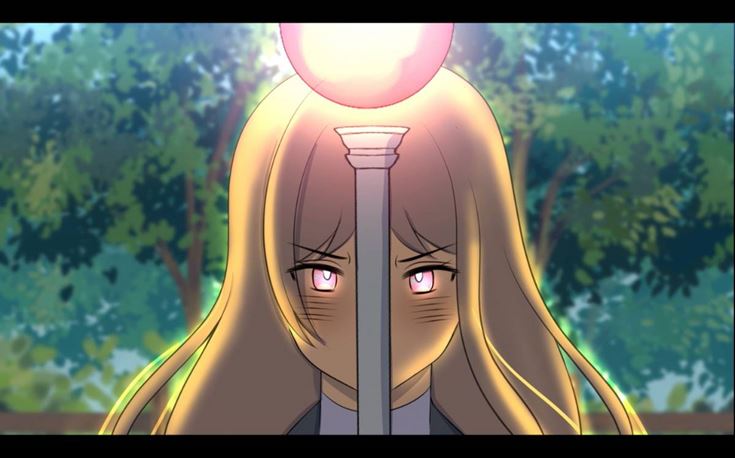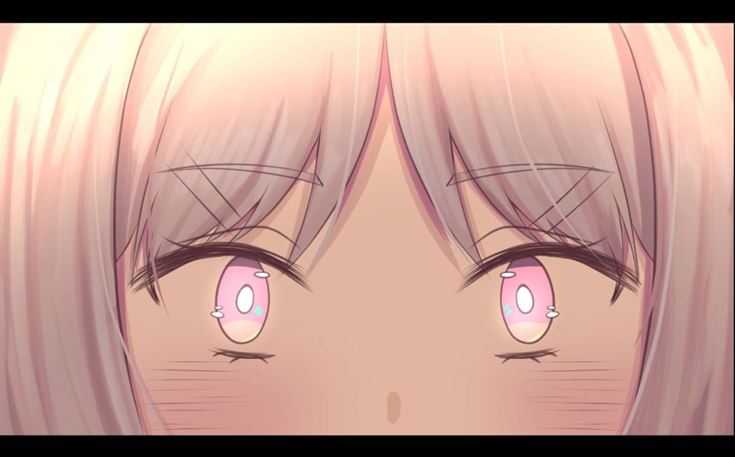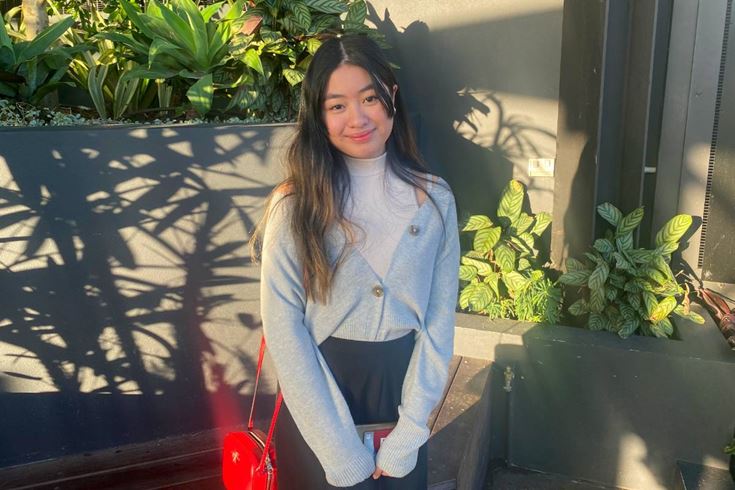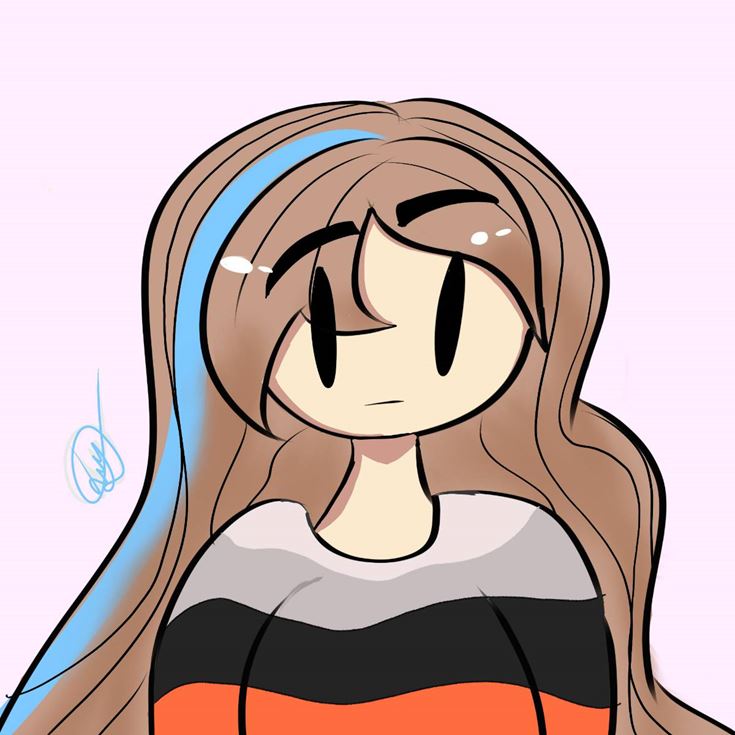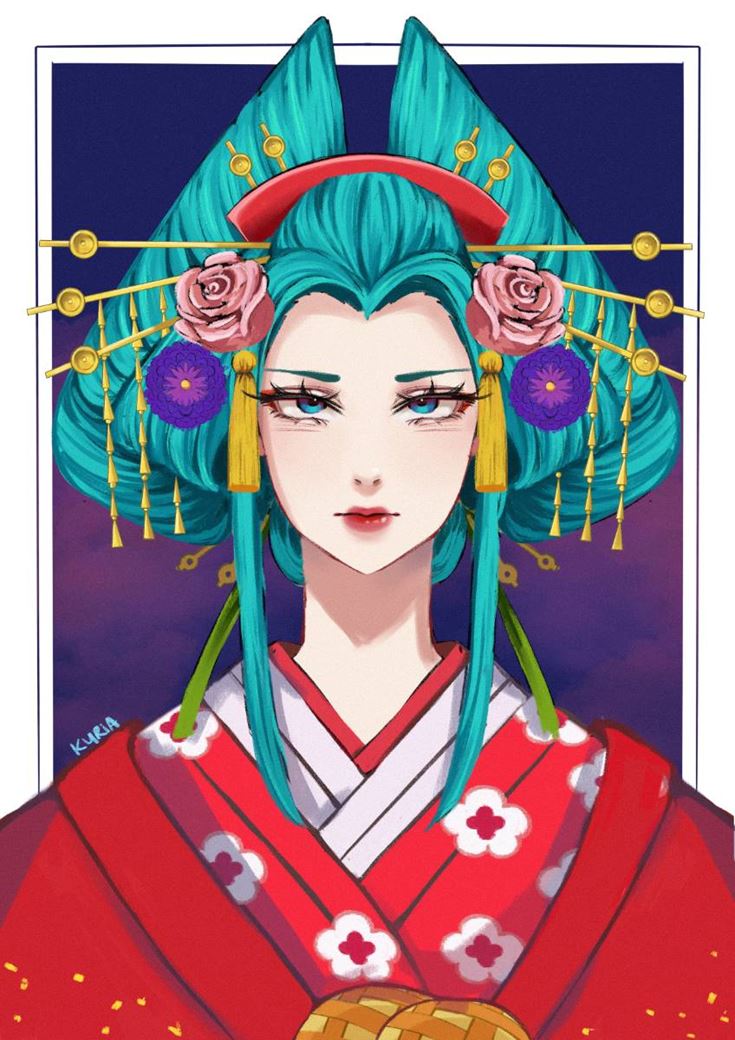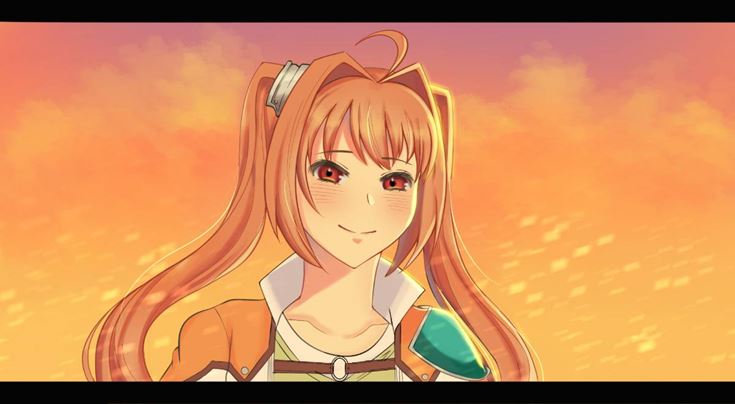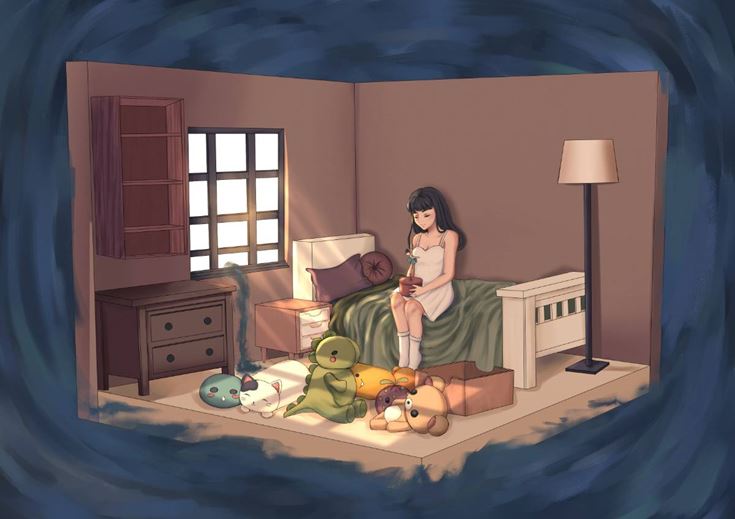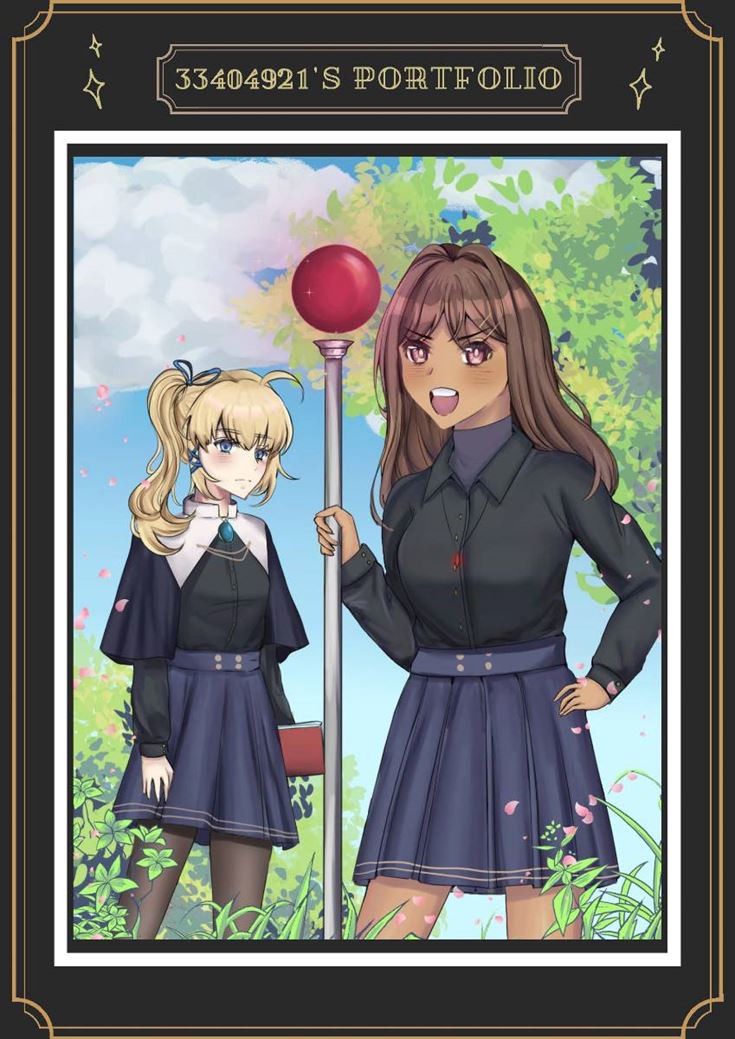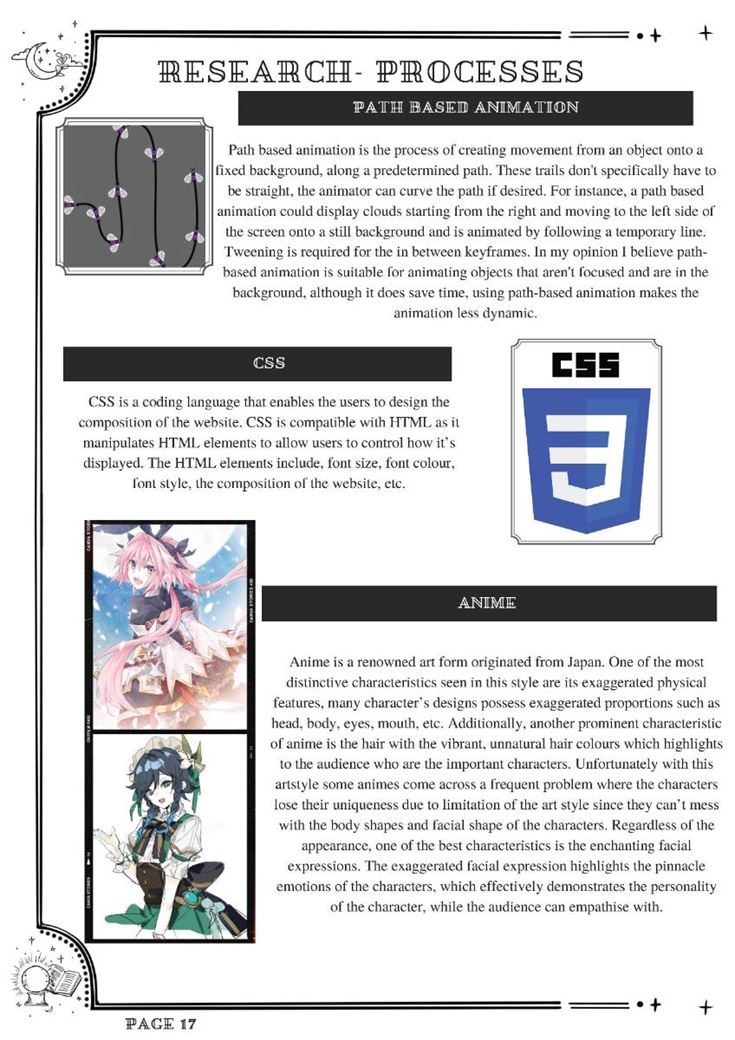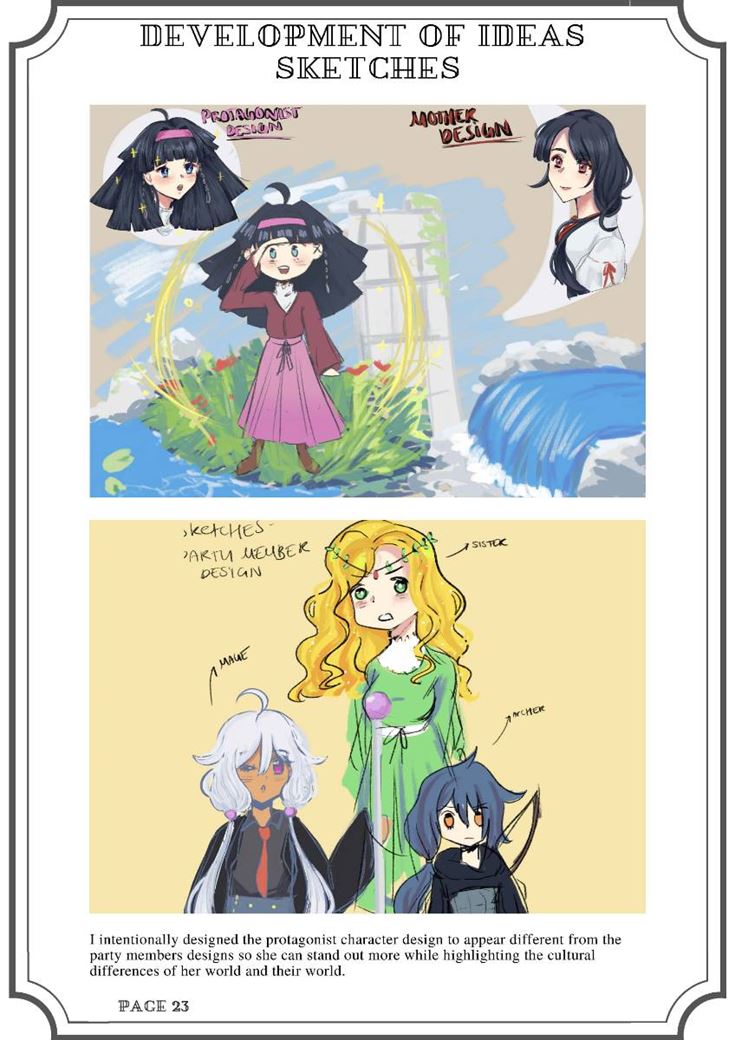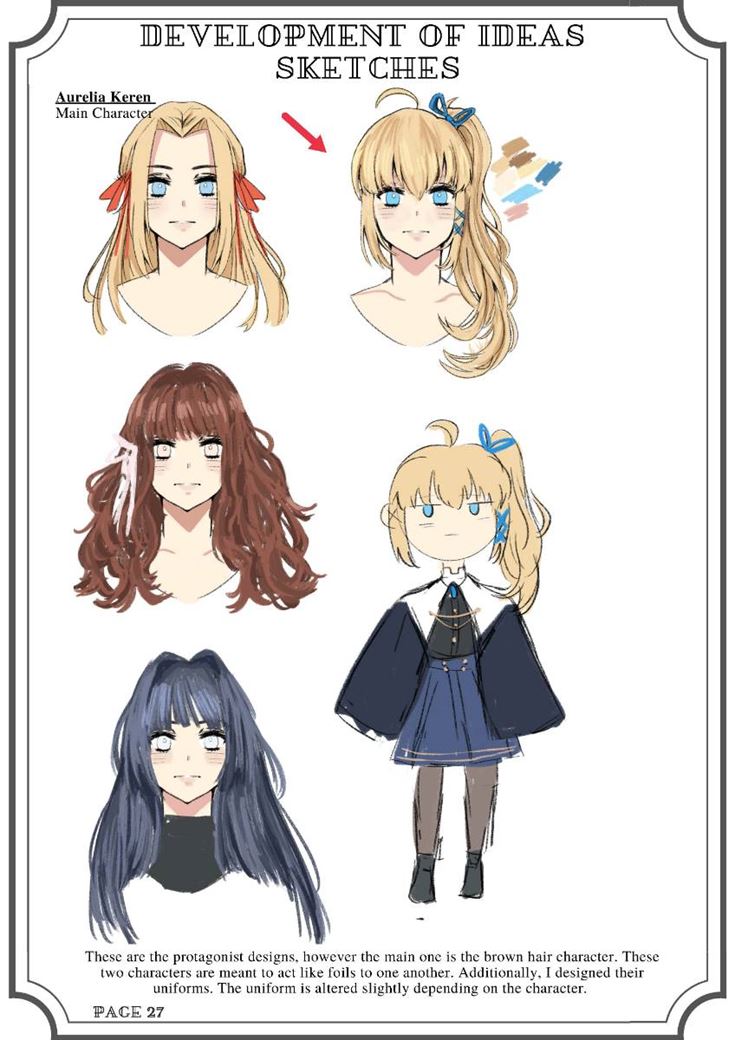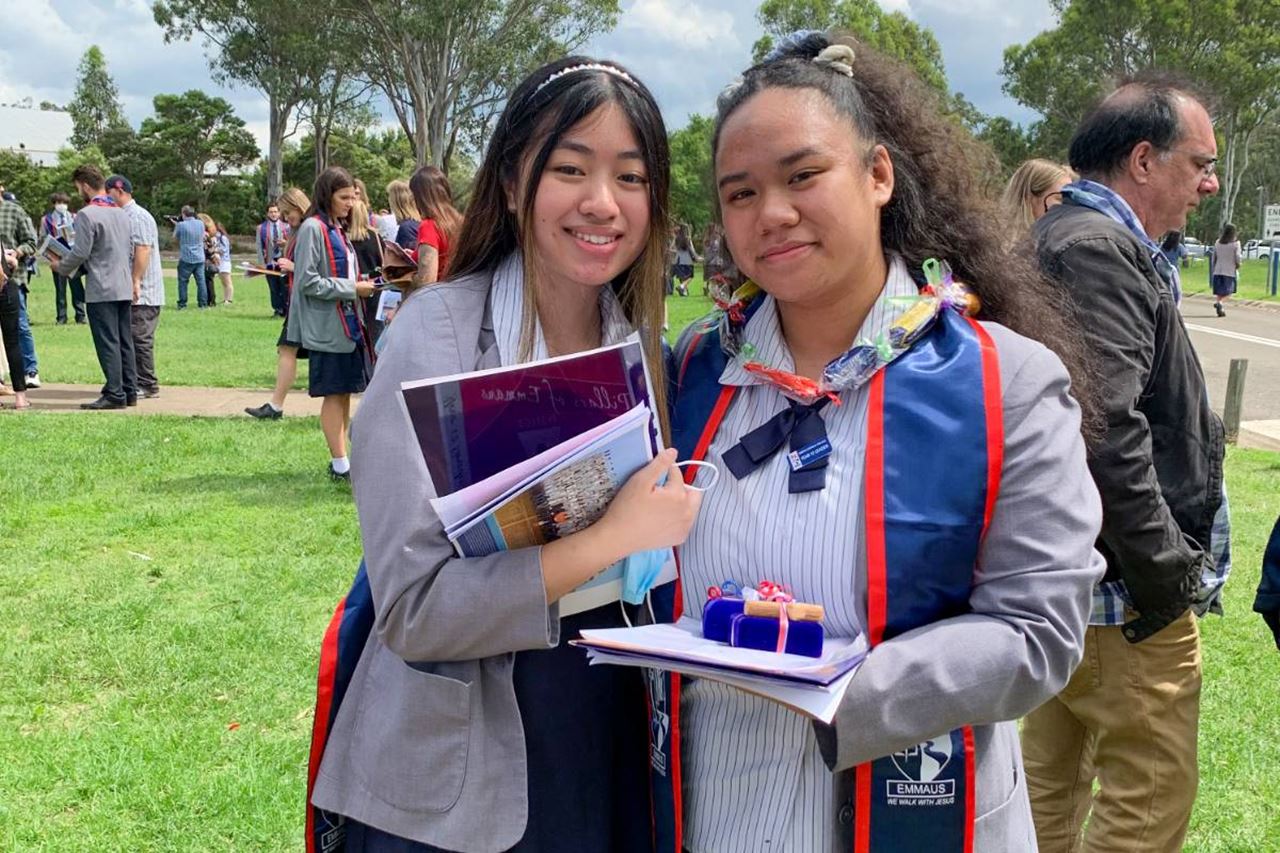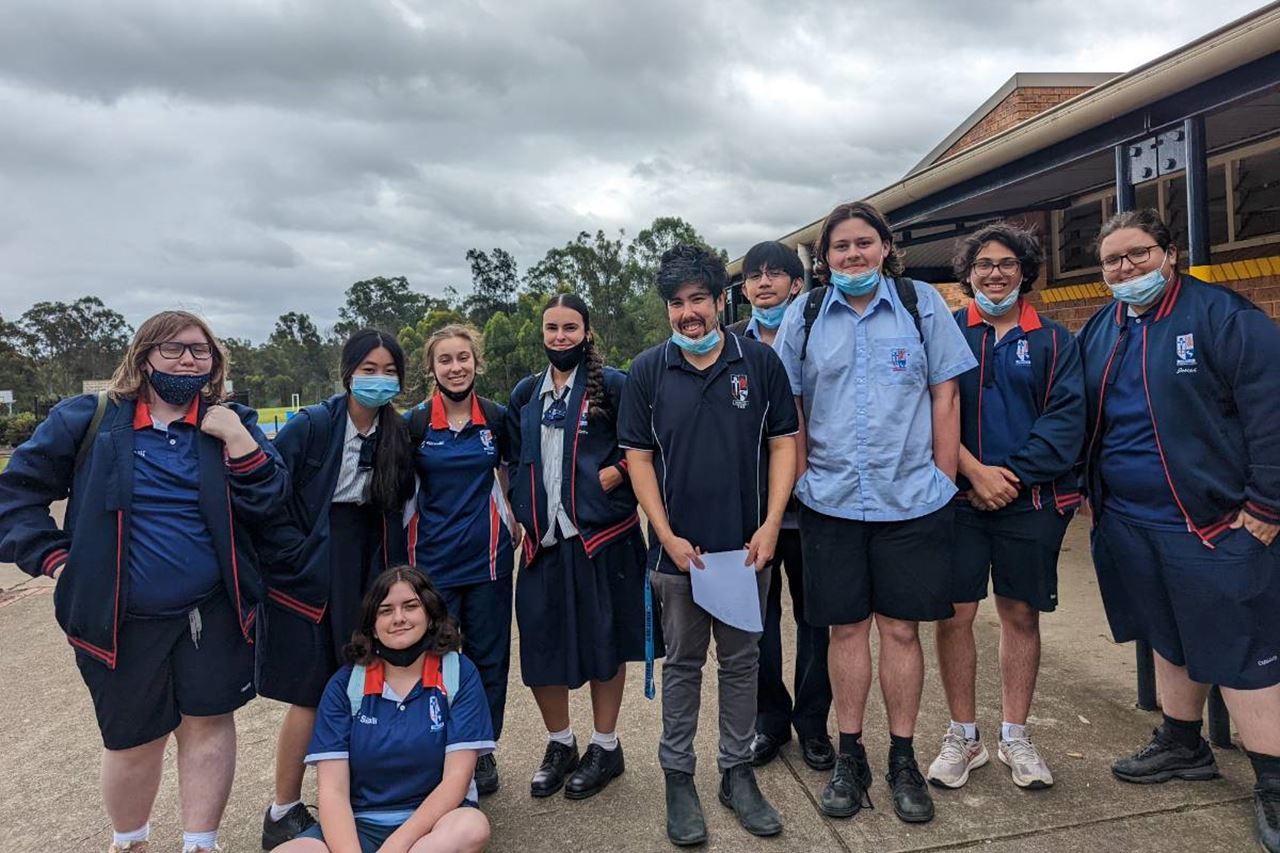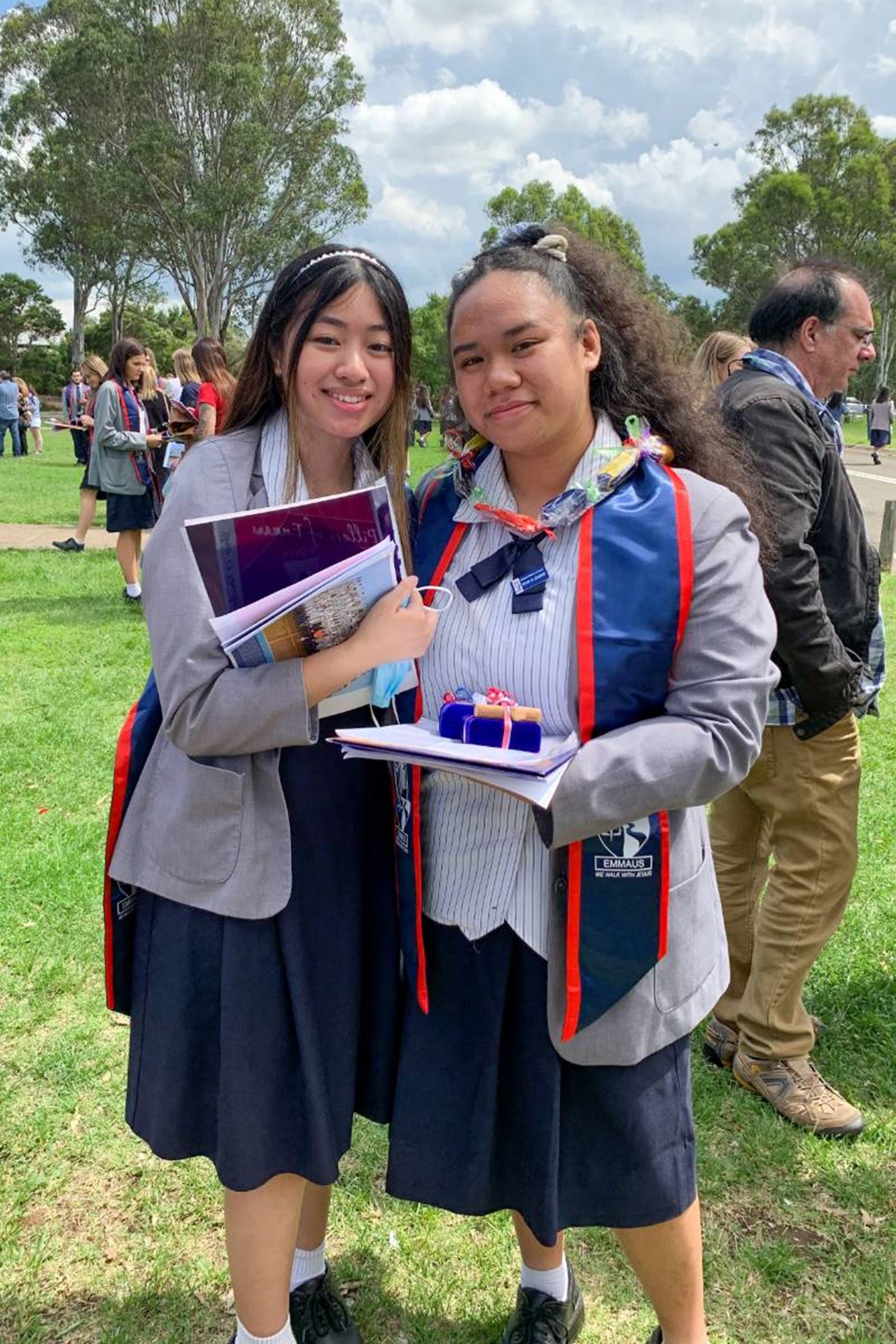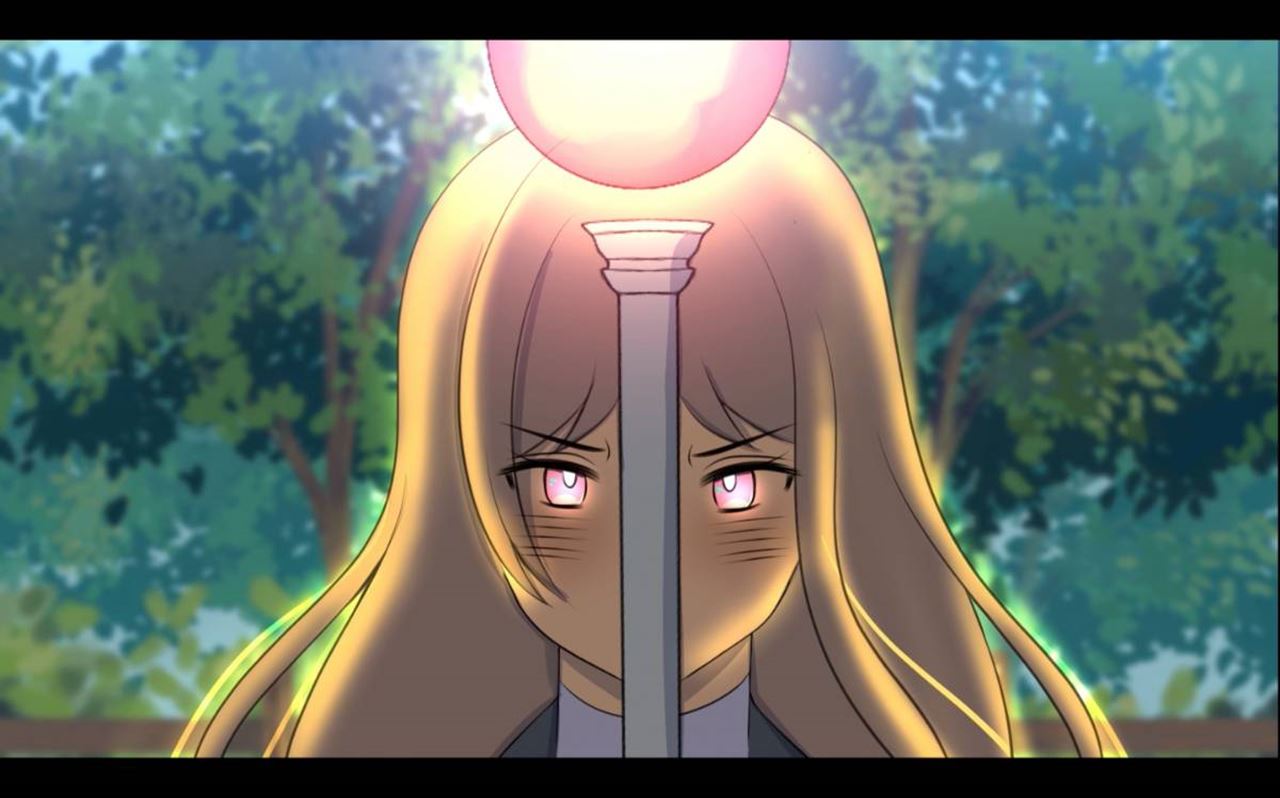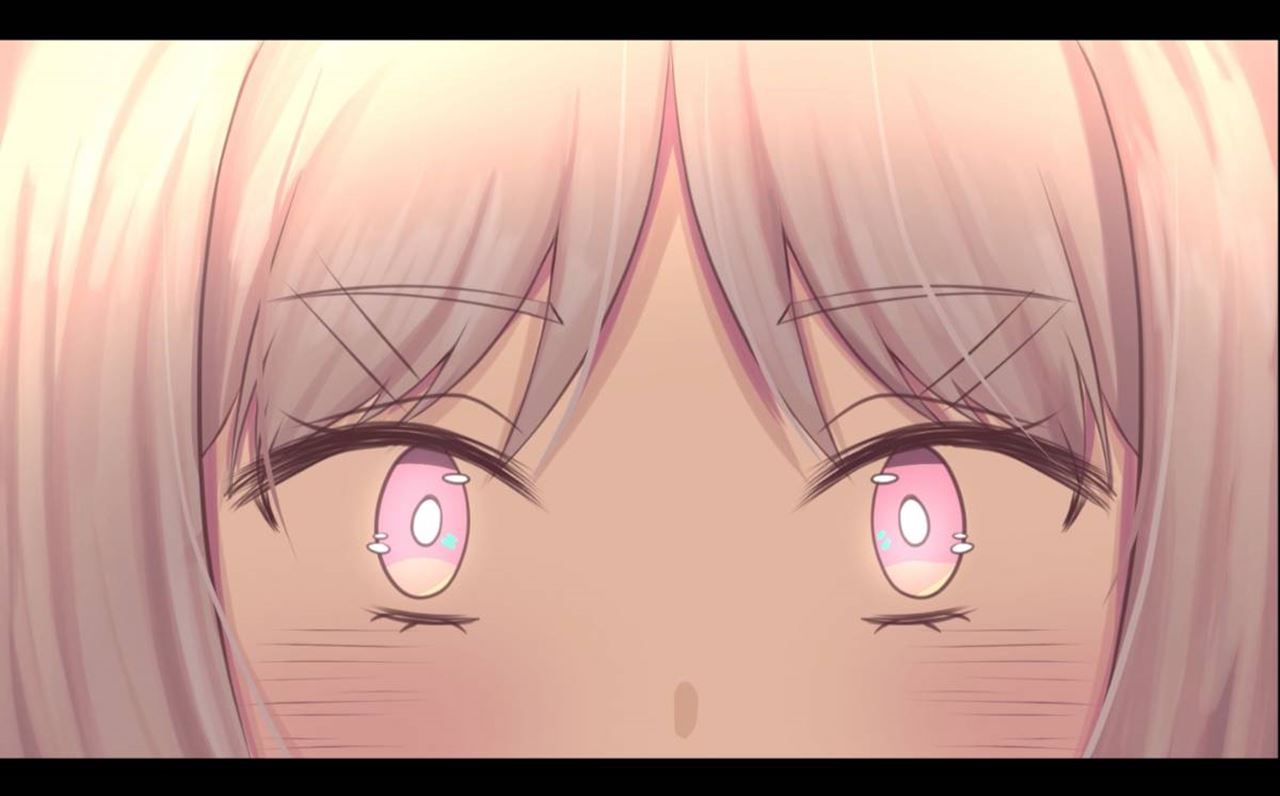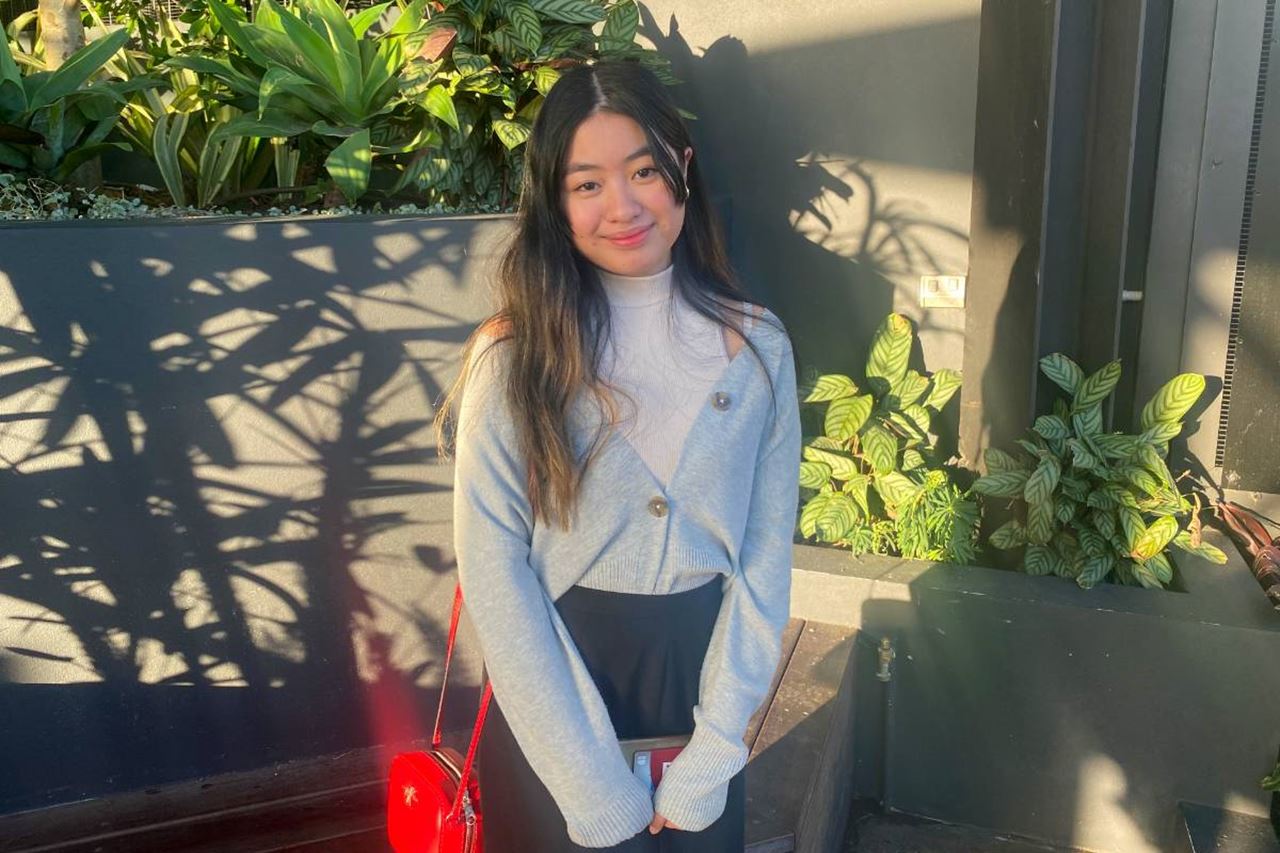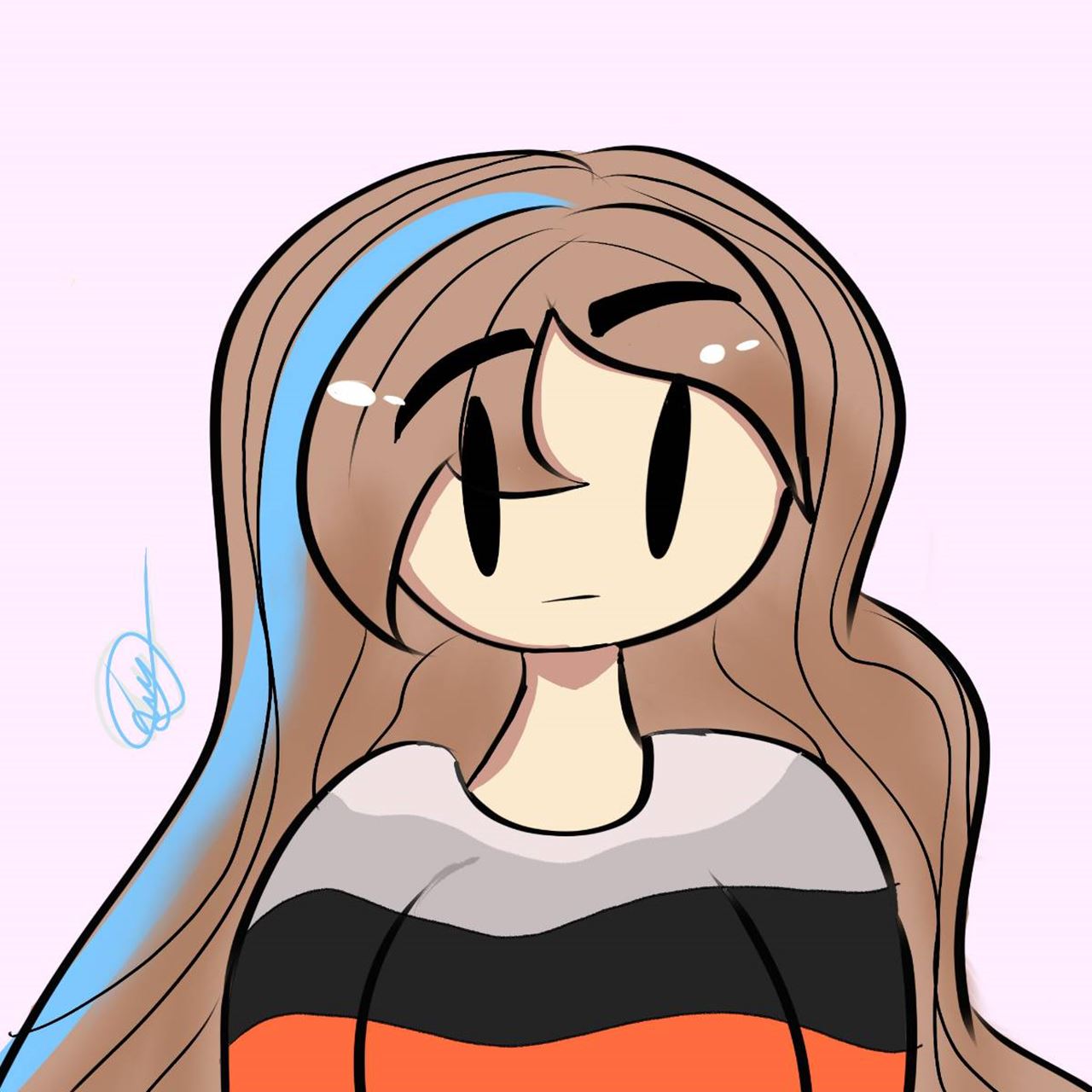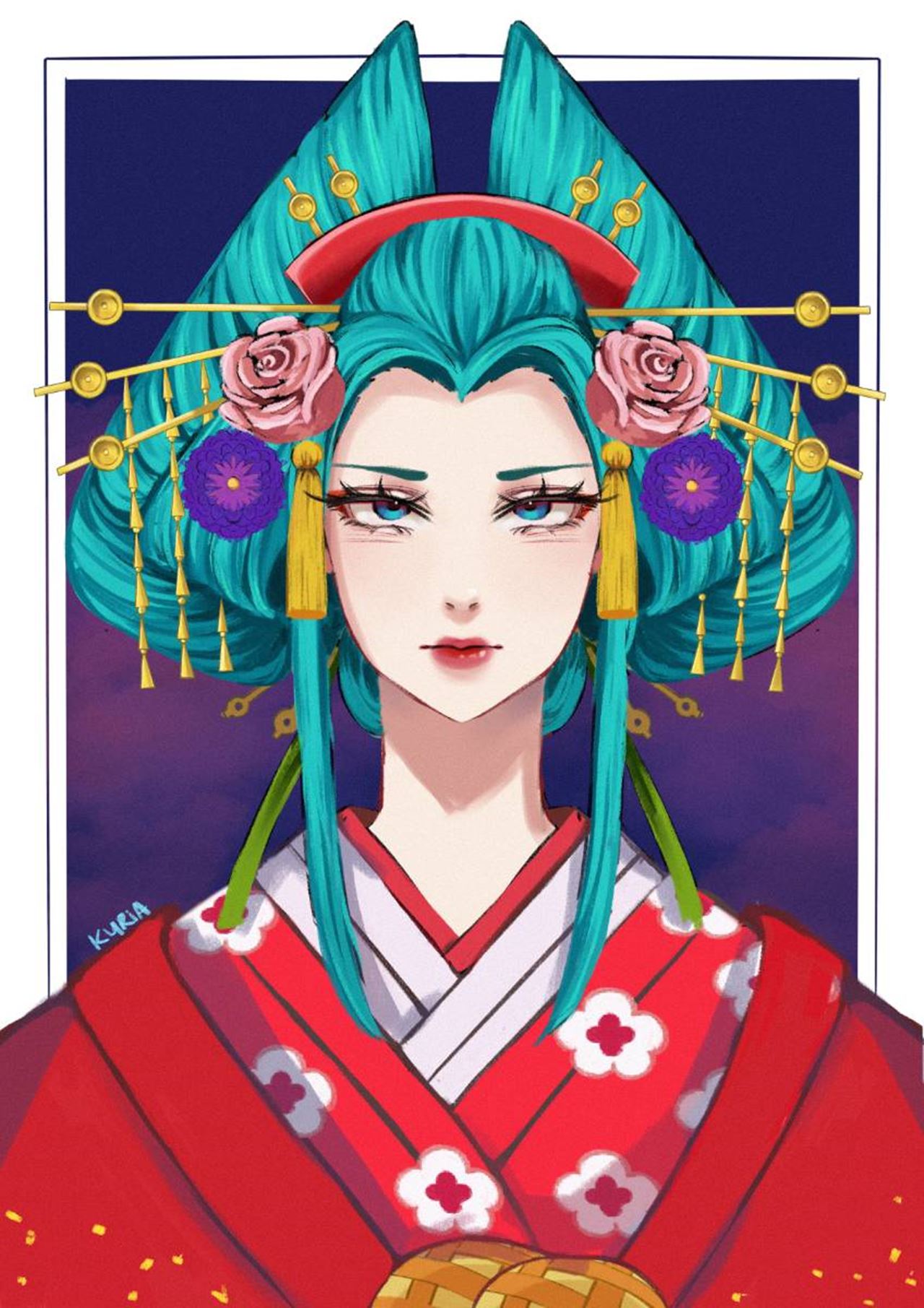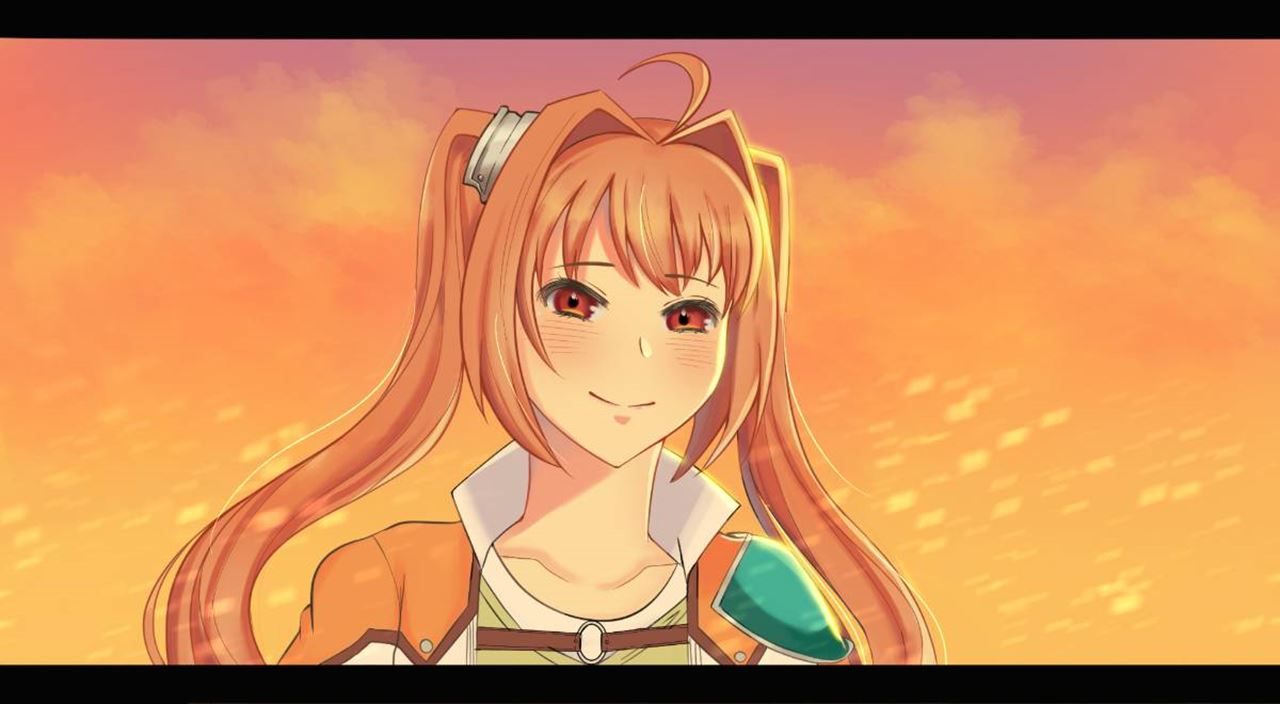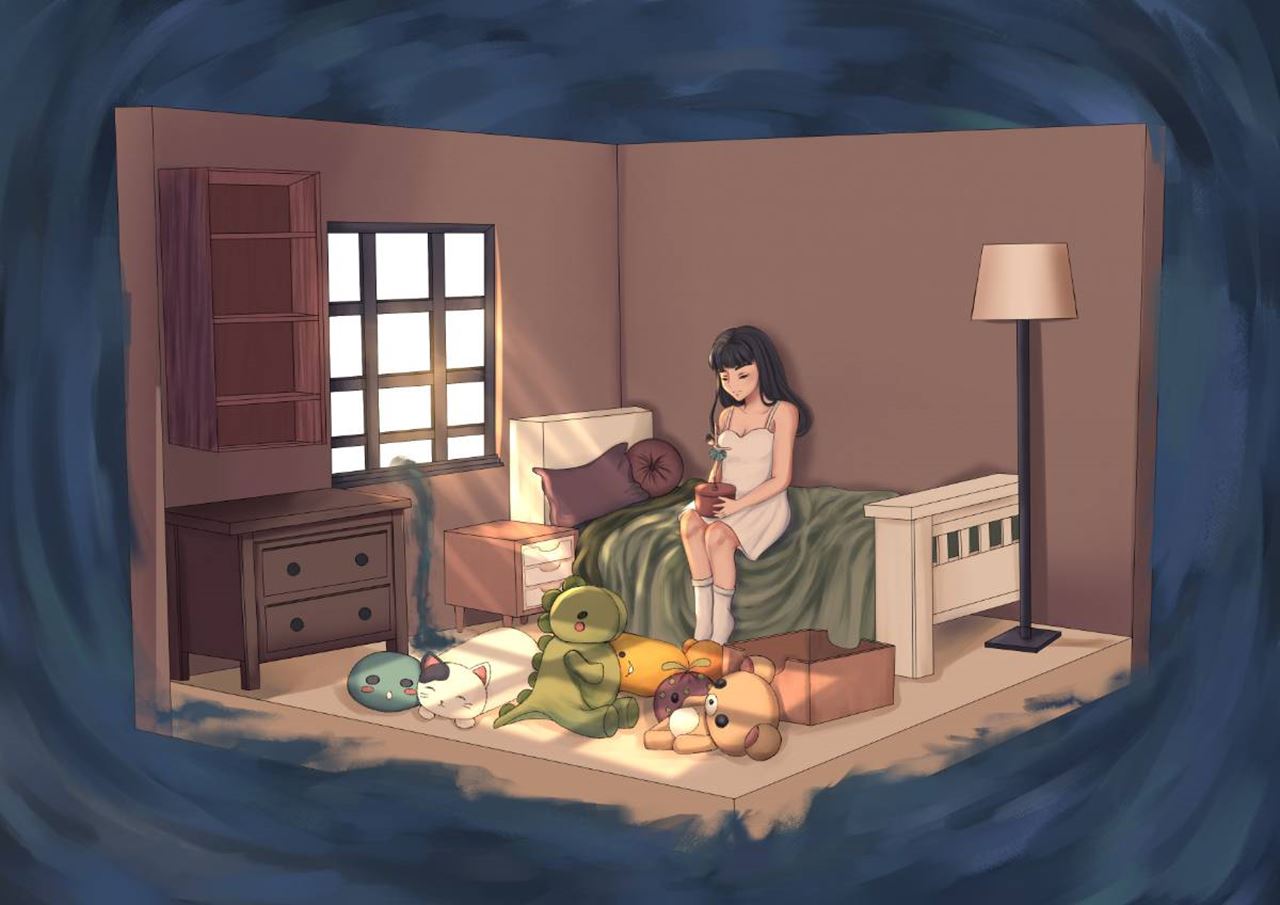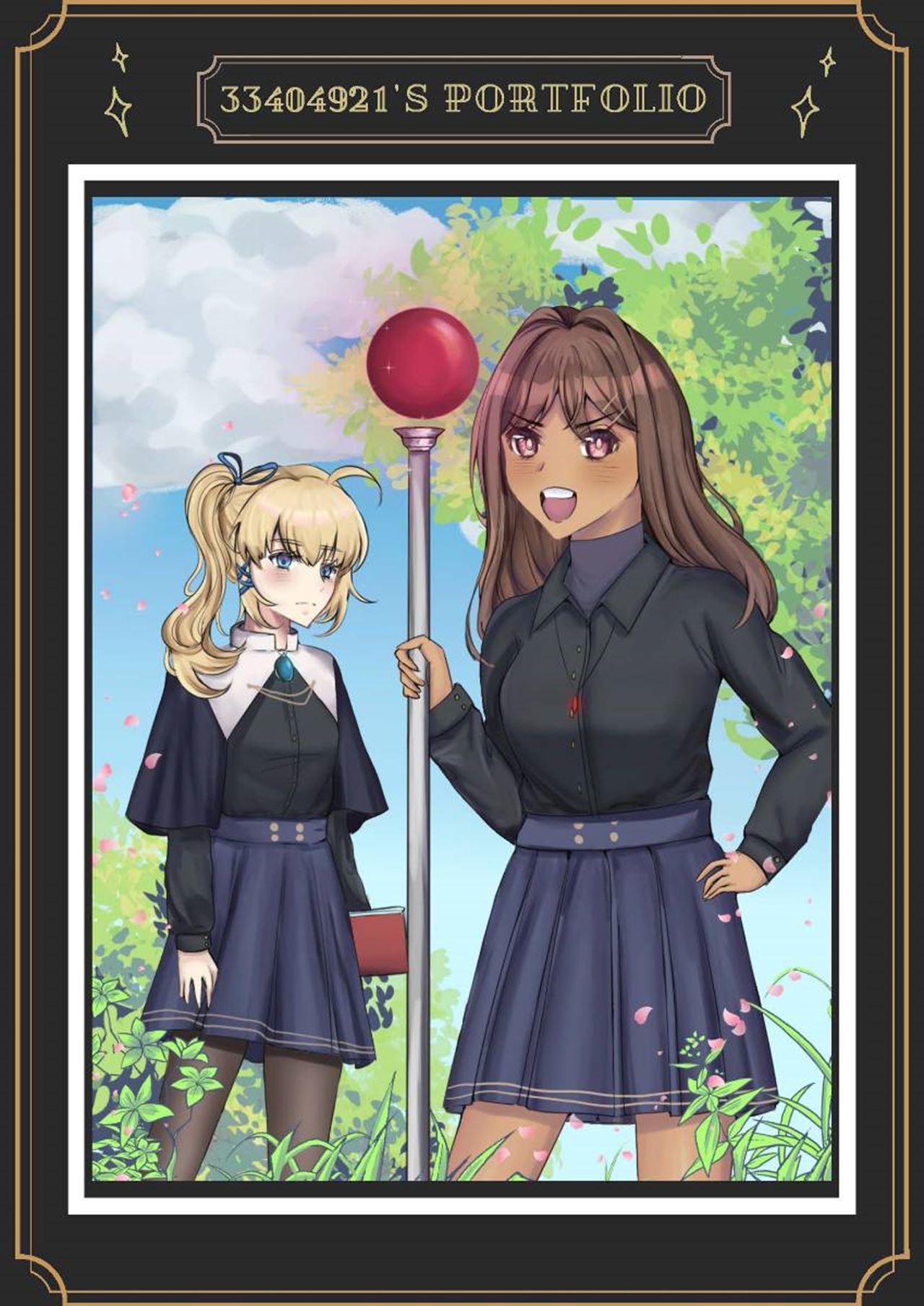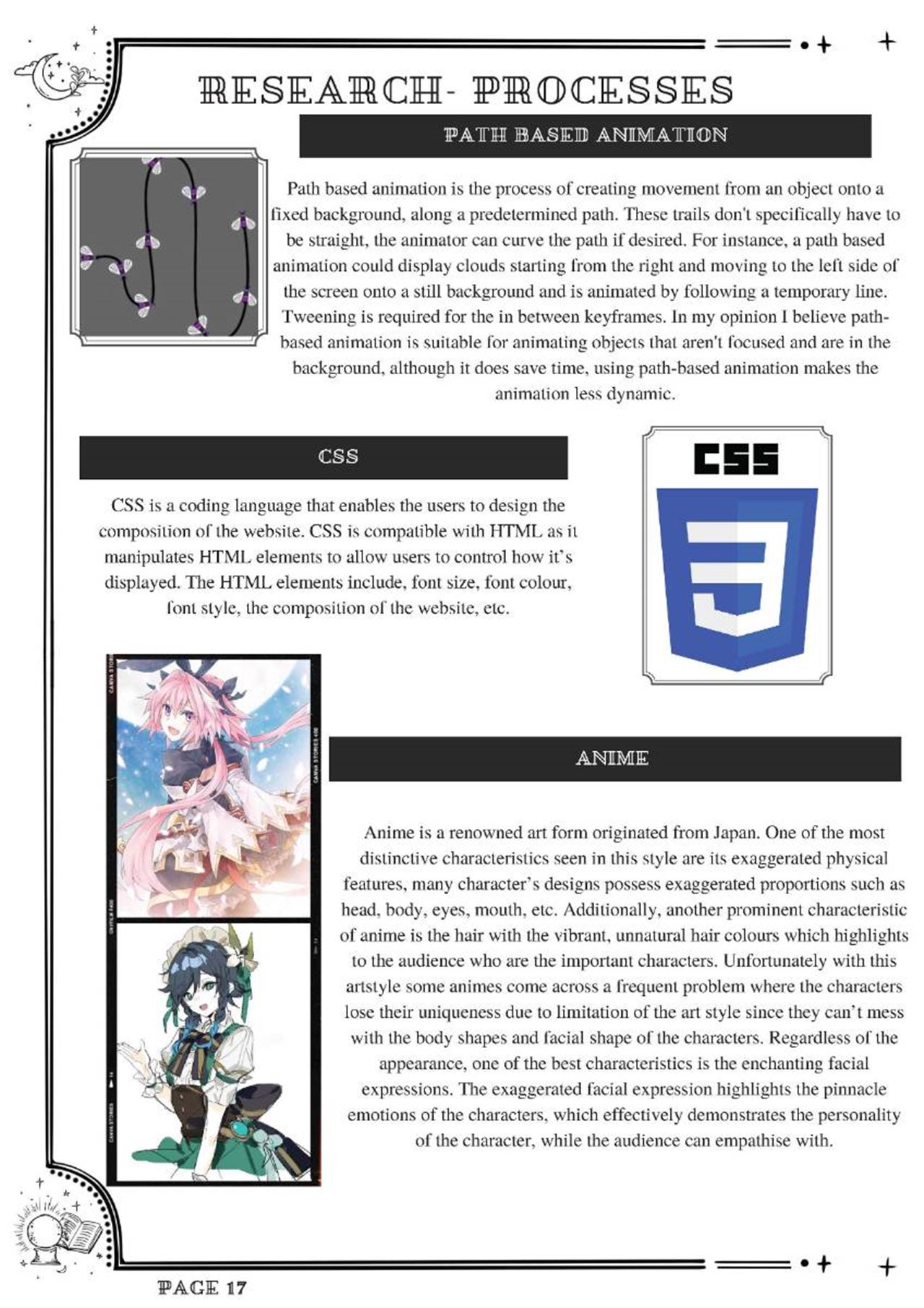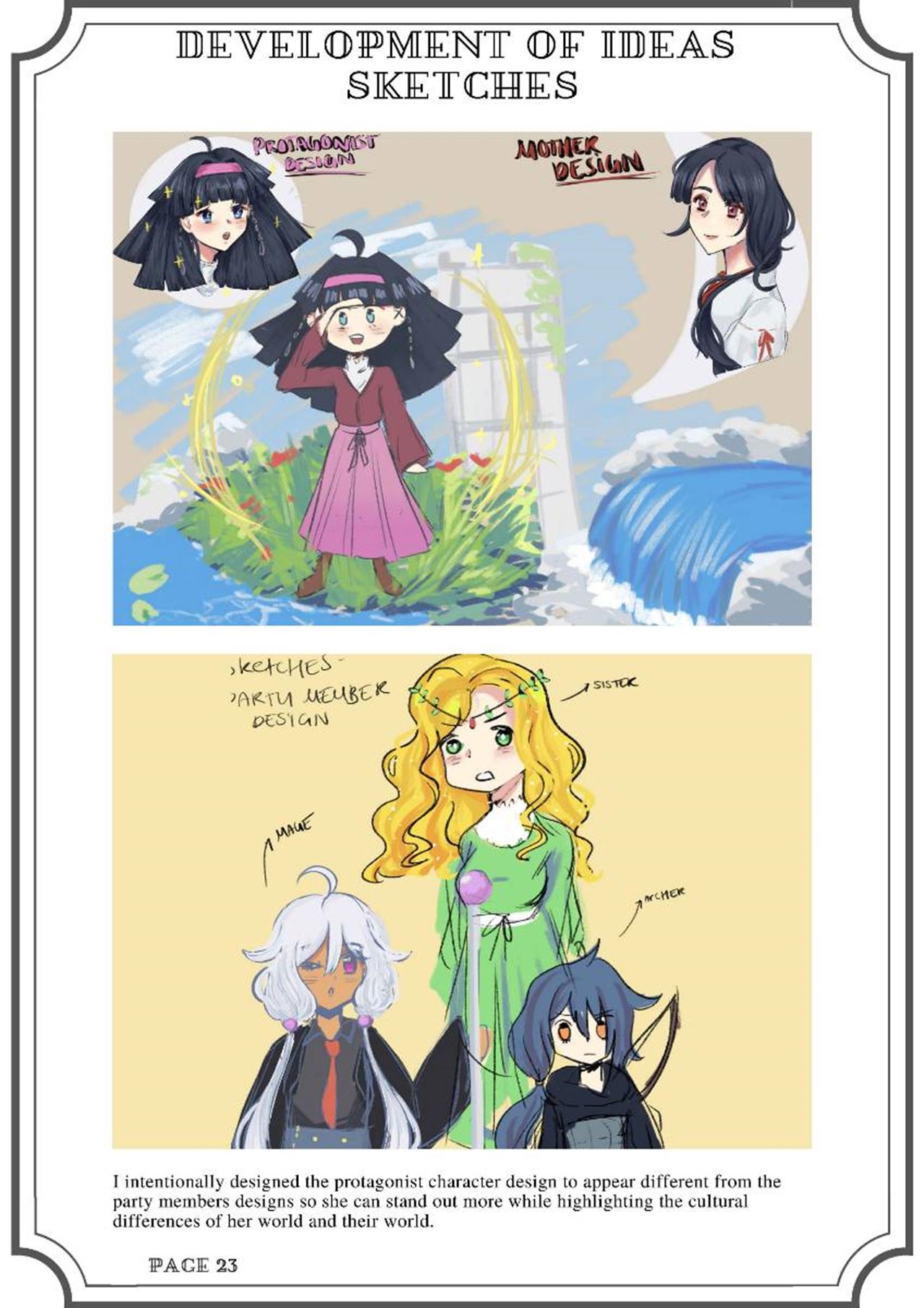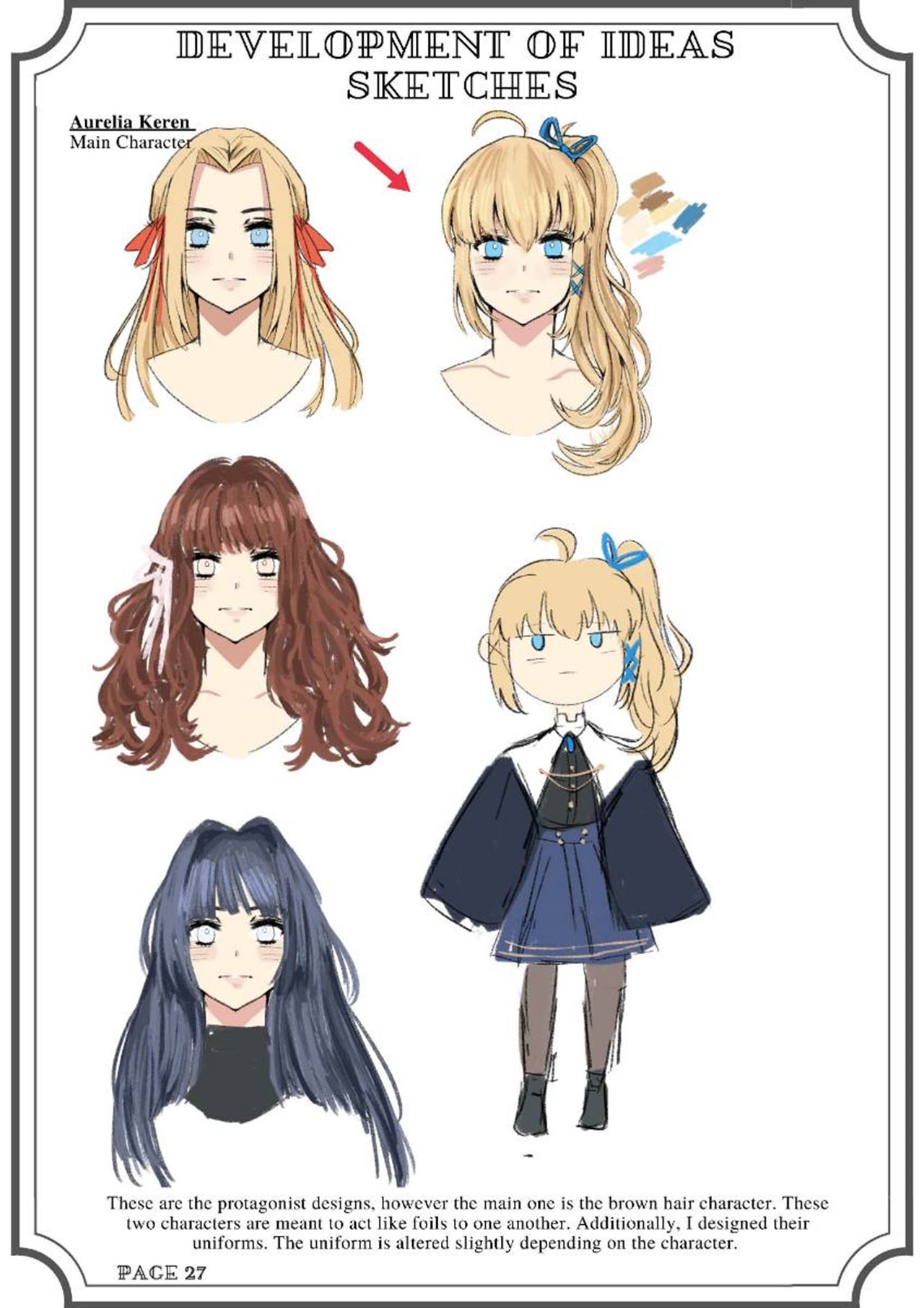 01 Mar 2023

We are enrolling now! Attend your local Catholic school's Open Day to find out more.