Less philosophy, more skills: Major shake-up of teaching degrees recommended
24 Mar 2023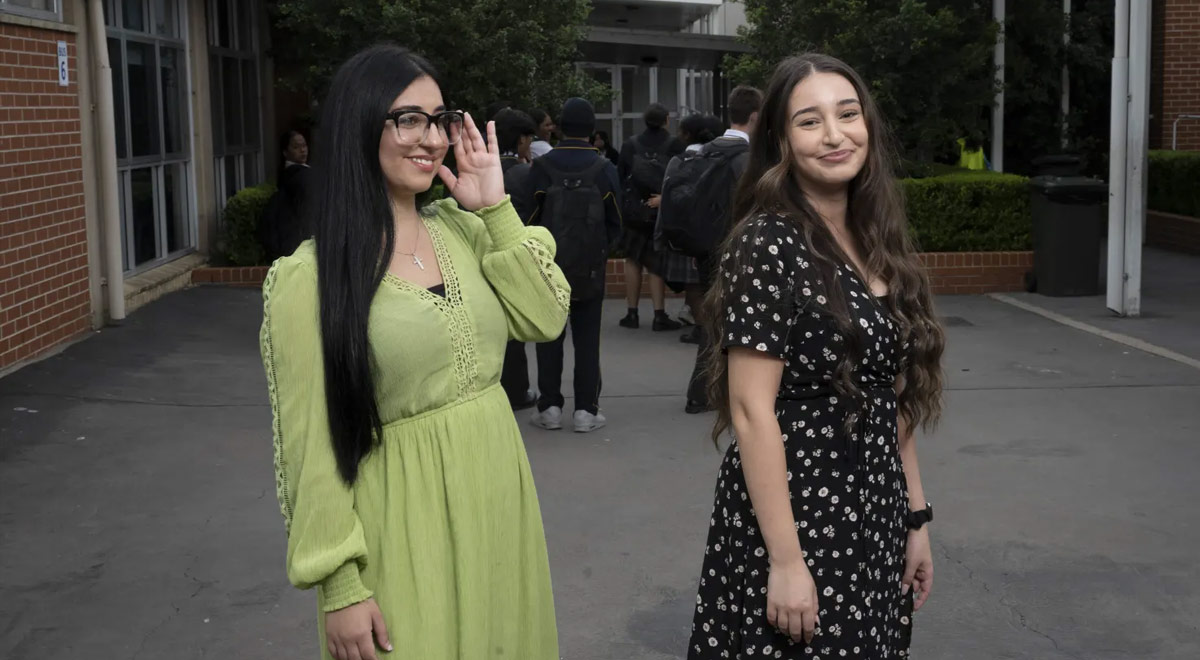 Aspiring teachers would spend less time learning about the history and philosophy of education and more on the skills needed to handle the classroom under plans to radically reform teaching degrees.
An expert panel set up to review education courses has proposed tighter standards for teaching degrees to help guarantee graduates can manage classrooms and behaviour, and use the most effective teaching practices.
The Teacher Education Expert Panel, established by the federal government and led by Sydney University vice chancellor Mark Scott, suggests that universities be measured on performance, with providers forced to disclose student drop out rates and report on how well-prepared graduates are to start teaching.
In a report released on Thursday, the panel called for more publicly available information to help students choose which course to enrol in, and that extra funding could be put aside for universities that score highest or post the strongest improvement.
Scott said teaching degrees should focus on effective and evidence-based teaching practices needed to help graduates succeed in the classroom.
"Frankly, there could be a little less time spent on the history of education and the philosophy of education, that still could be a part of programs, but what is really important is the skills teachers need to succeed," he said.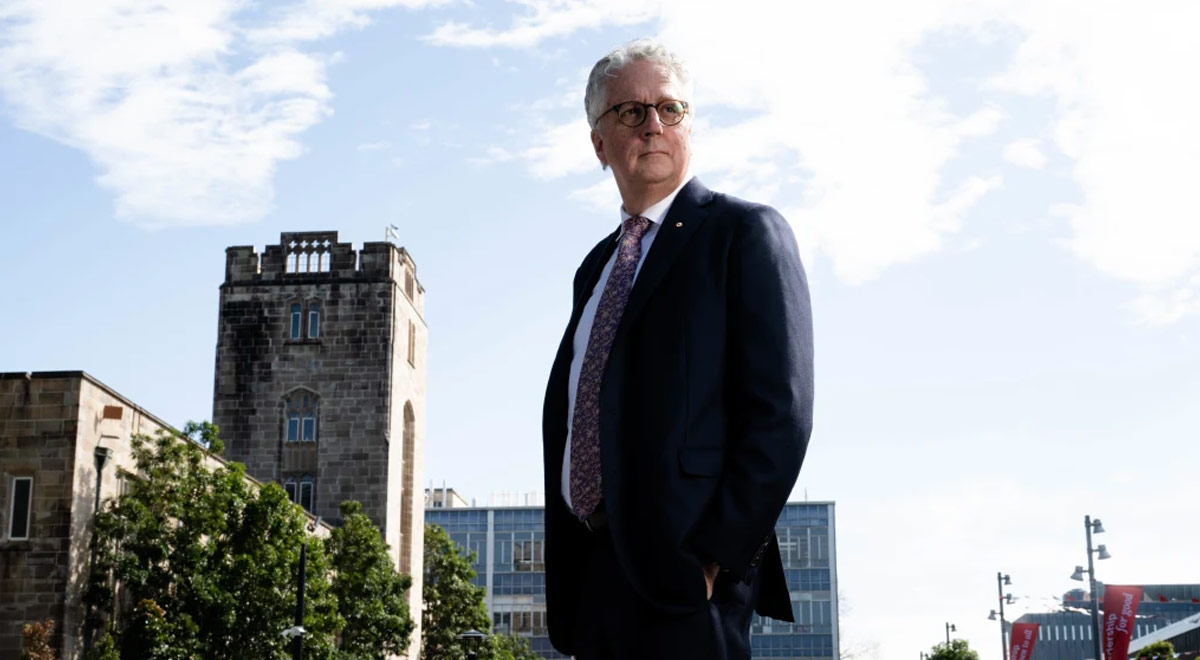 Teaching students have got to understand how learning works, and how the brain works, so they can make the best decisions around effective teaching practices.
The panel's report also calls for graduates to be better equipped to establish rules and routines for students in the classroom, set high expectations and how to role-model expected behaviour.
Schools across the country are dealing with unprecedented teacher shortages, especially in subjects such as maths and science. The number of people gaining postgraduate qualifications in education has declined by 23 per cent in about a decade.
The panel suggested teaching courses be measured by four categories: the diversity and quality of their students; the proportion of students who drop out; students' perceived preparedness for the profession; and the employment outcomes of recent graduates.
How teaching degrees should be measured:
Entry and participation of diverse and high-quality candidates - First Nations, regional and remote locations, low socio-economic backgrounds, high ATAR students, and STEM students.
The proportion of students who leave their course.
Students' perceived preparedness for entering the teaching profession and their satisfaction with the quality of their course.
The employment outcomes of recent graduates and early career teachers.
The report fell short of calling for national accreditation of teachers, but Scott called for greater consistency in accreditation, "as you see in other areas, like medicine and nursing".
Centre for Independent Studies director of education Glenn Fahey said teachers who had more practical experience in the classroom report being more prepared to take on the realities of the classroom.
"Degrees should be streamlined to focus on the key skills needed to be a highly effective teacher in their early career. The main aim is teachers are better prepared."
In a bid to plug shortages across NSW schools, two post-graduate teaching degrees would be scrapped and replaced with a one-year course to entice more teachers into classrooms if the Coalition is re-elected.
Science teacher Yasemin Kurt, who works three days a week at St Agnes Catholic High School in Rooty Hill, started her post-graduate teaching degree at the Australian Catholic University after completing an undergraduate course in medical science.
She is teaching year 7 and 10 science after a few months as a lab assistant at the school and working as a teachers' aide.
"Having that experience as a teachers' aide was so important in that it really prepared me for being in a classroom, deal with behaviour management and everything that comes with that," said Kurt.
She said learning from experienced teachers while working as an aide helped her see "experienced teachers in action."
"As post-graduate students we should have more opportunity for paid work in the classroom. At the moment I only have about 12 weeks total, it would be much better to have at least six months of practical time months in the classroom. Being able to study and do placement at the same time is ideal," said Kurt.
When you are in the classroom you are learning something new every day, and you are always picking up new knowledge and methods of practice.
Federal Education Minister Jason Clare said the work of the expert panel would be "important in helping us to strengthen initial teacher education, increase completion rates and deliver more classroom-ready graduates."
The panel's final report will be provided to the government by June.