'Positively Dickensian': Why some students are increasingly likely to miss school
17 Apr 2023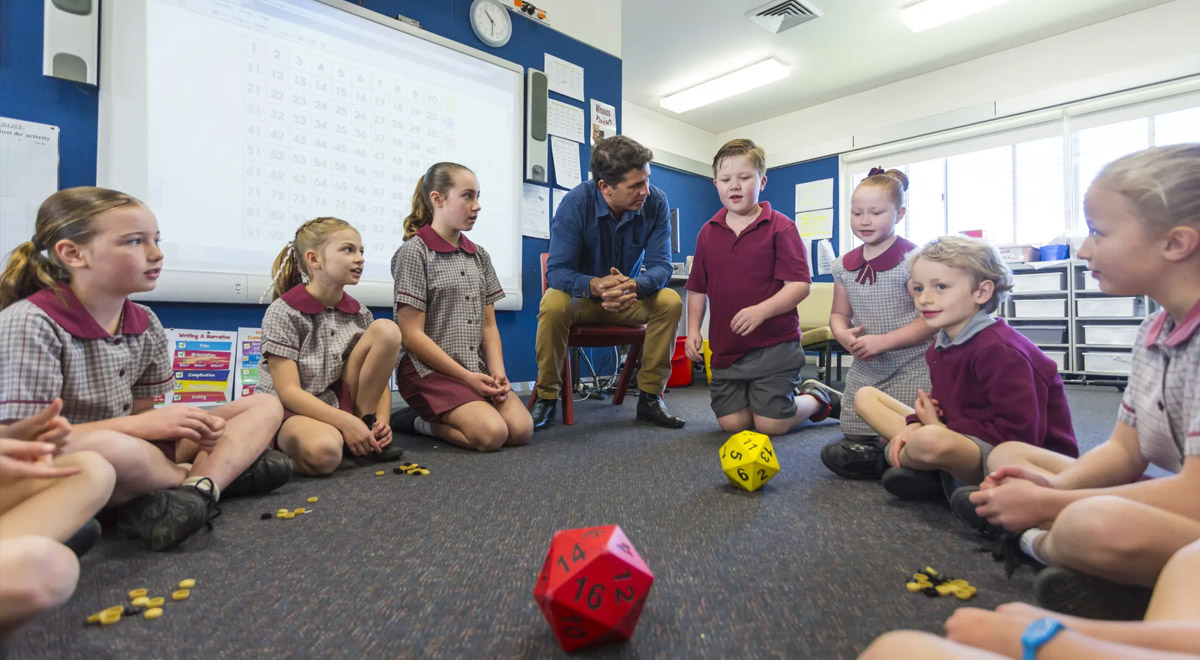 The state's most disadvantaged children are now even more likely to miss class than peers from affluent backgrounds, with education authorities saying the phenomenon will lead to a widening achievement gap.
One principal said the lower attendance levels of children from less advantaged backgrounds was driven in part by a "positively Dickensian" situation where students were missing class to work in jobs so their family could make ends meet as cost-of-living pressures increased.
The percentage of students attending school more than 90 per cent of the time decreased for every quartile of socio-educational advantage between 2018 and 2022, according to the Australian Curriculum and Reporting Authority (ACARA) data.
But the gap between the state's most affluent children and those from the most disadvantaged homes widened considerably after it increased from 13.5 to 16.4 percentage points over the past five years. That trend was mirrored nationally.
Last year, only 39 per cent of children from the least-advantaged quartile of NSW homes attended school more than 90 per cent of the time, compared to 55 per cent of students from the top quartile of NSW homes. The gap was seen across public, private and Catholic schools.
An ACARA spokesman said: "A widening gap in attendance is of concern as it will likely flow through to widening gaps in achievement."
NSW Secondary Principals' Council deputy president Ann Caro, who has taught in schools in western Sydney and regional NSW, claimed some children of parents on welfare could find it hard to be motivated for school.
"If you're from intergenerational poverty, if your parents are on Centrelink, those students don't necessarily have positive role models," she said.
She said while it could be difficult to imagine in the 2020s, there were many high school children who had caring responsibilities for younger siblings at home or who had to work for economic reasons.
"It is driven by the cost-of-living increases, particularly rent increases are noticeable, but also just for groceries and food," she said.
"If Mum has to work, the little kids have to be babysat because someone has to work to put food on the table. They're assisting the family – that is positively Dickensian."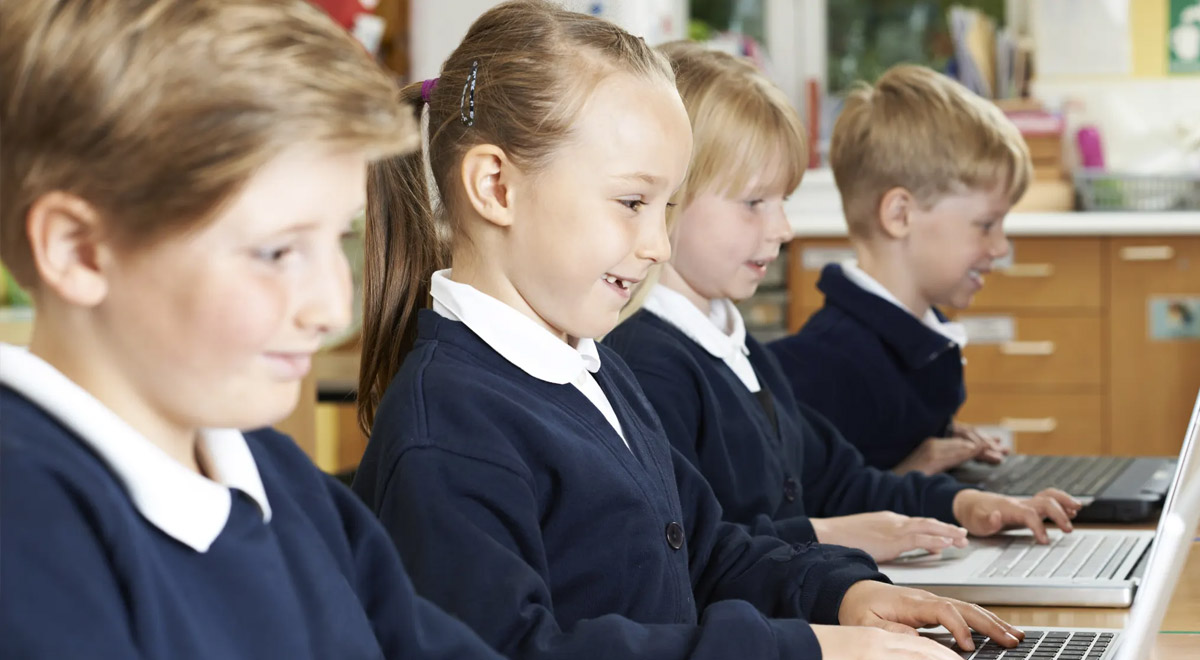 The staffing shortage had meant schools were often operating in minimal supervision mode, which meant several classes were merged, so a single teacher could supervise 60 or more students.
"If you go to school to stand in the quad, what's the motivation to turn up to school? It exacerbates the disadvantage in those schools," she said.
A NSW Department of Education spokesperson said schools could access resources to help students and families understand the importance of attendance.
"Regular attendance at school is essential for students to achieve their best … we know we have more work to do in lifting attendance," the spokesperson said.
Director of wellbeing at Catholic Schools Parramatta Diocese, Dr Greg Elliott, said they hired a bus to pick up students who struggled to turn up to class in a bid to lift attendance, and they had a team of psychologists, teachers and social workers to help students who struggled.
"We're seeing a lot of students struggle with anxiety about school or leaving the house and the attendance team will work with them to remove some of the obstacles to get them back to school," he said.
For high school students, those who had poor attendance could go to the Marist Learning Zone in Mount Druitt for between eight weeks and 12 months.
"It is an adjusted program of literacy and numeracy as well as learning life skills – and emotional regulation, like learning how to manage fear and anxiety and recognise those emotions within themselves," he said.
Across all sectors, early intervention is acknowledged as being six times more effective than trying to motivate a student who has missed months of class.
Principal of Nambucca Valley Christian School, Jeff Allen, said the school studied attendance data every week to nip bad attendance in the bud.
"Keeping well-informed and knowing what is going on with your students allows you to be proactive," he said.
01 Mar 2023

We are enrolling now! Attend your local Catholic school's Open Day to find out more.