Catholic Education Diocese of Parramatta are committed to creating an inclusive and outstanding learning environment for young Aboriginal people and their families.
The Jarara Indigenous Education Unit work closely with Catholic Schools NSW to share culture and build capacity within our schools to create a system that embraces the oldest continuing culture on the planet.
The word 'Jarara' is a Wiradjuri word meaning 'water tumbling over rocks'.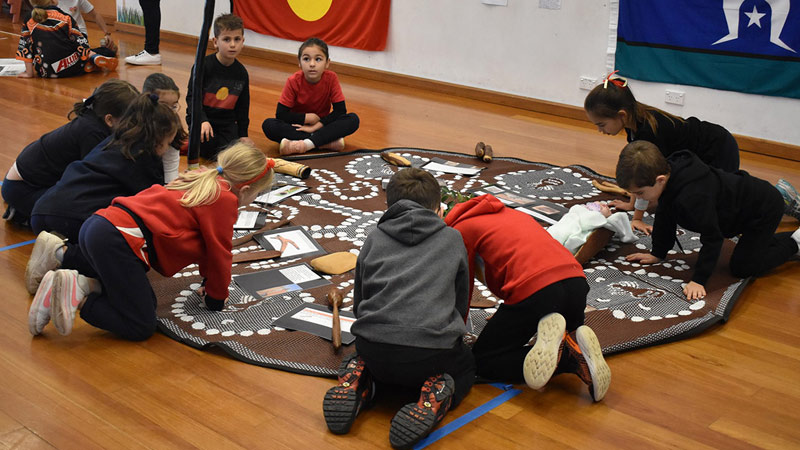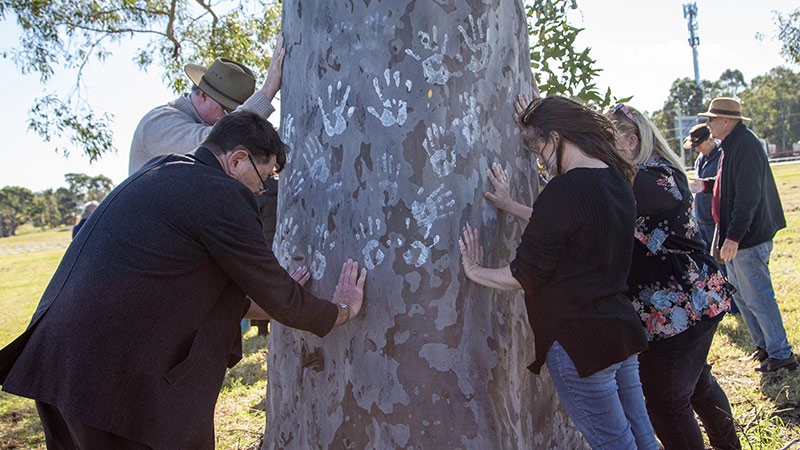 What Jarara Do
The Jarara Indigenous Education Unit is located at the Aengus Kavanagh Centre (AKC), Mount Druitt and works with Aboriginal and Torres Strait Islander students and their families across primary and secondary Catholic schools in the Diocese of Parramatta. We aim to promote the importance of Aboriginal and Torres Strait Islander culture and history throughout the Diocese of Parramatta by building cultural awareness and capacity of all.
Our Vision
Jarara Indigenous Catholic Education Unit is an integral part of the system of Catholic Schools of the Diocese of Parramatta. We believe that all cultural differences are to be valued and are a rich resource to learn from. An appreciation of these differences is fundamental to building relationships. We believe that a high self esteem and sense of identity are vital for the effective learning and personal growth of Aboriginal students.
Therefore we aim to
| | | |
| --- | --- | --- |
| | | Provide, in partnership with schools, learning experiences which help students and teachers understand each others' cultures |
| | | |
| --- | --- | --- |
| | | Promote cooperative learning and build a welcoming community which is open and honest |
| | | |
| --- | --- | --- |
| | | Create a sense of community through shared celebrations of significant events: Spiritual, cultural and personal |
| | | |
| --- | --- | --- |
| | | Build a supportive environment that encourages children to take risks and be proud of their cultural heritage |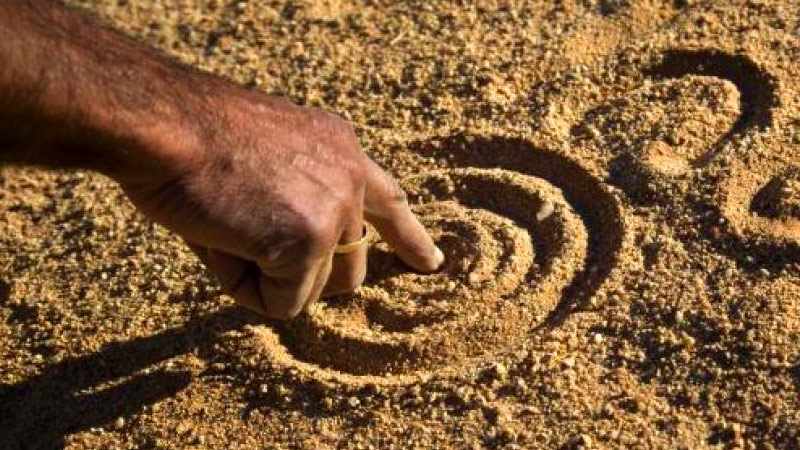 Acknowledgement of Country
We acknowledge, and pay respect, to the Traditional Owners and custodians of the land.
LEARN MORE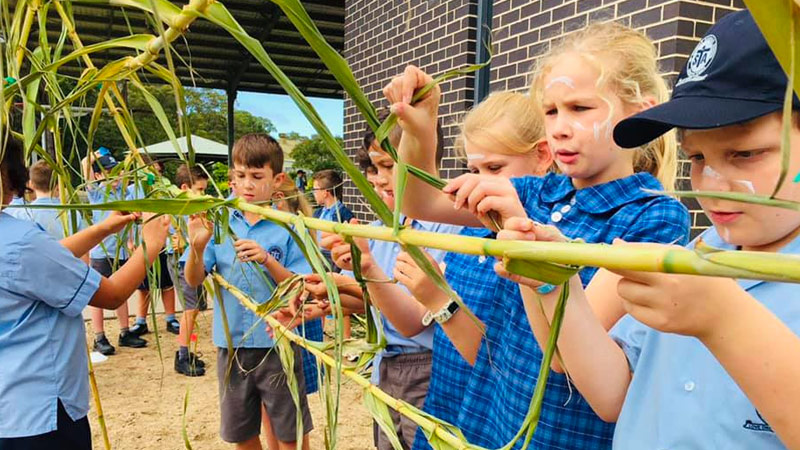 Aboriginal Education
Aboriginal education is incorporated into learning on a daily basis because it's our core business.
LEARN MORE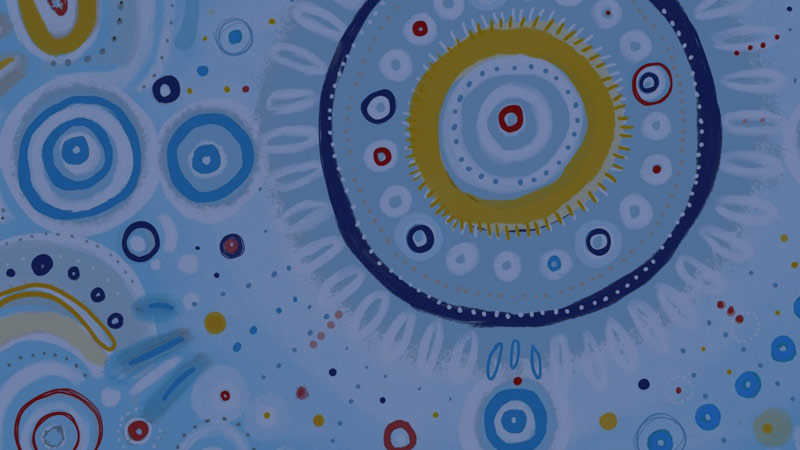 CSNSW Statement
Catholic education is committed to maximising learning opportunities for all indigenous peoples.
LEARN MORE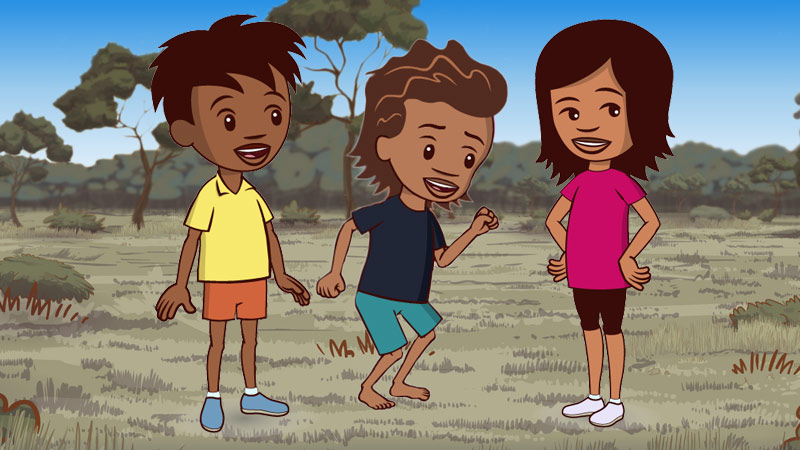 Gulyangarri Starting School
Getting your child/bub ready for school can be exciting and scary at the same time. Here are some great tips.
LEARN MORE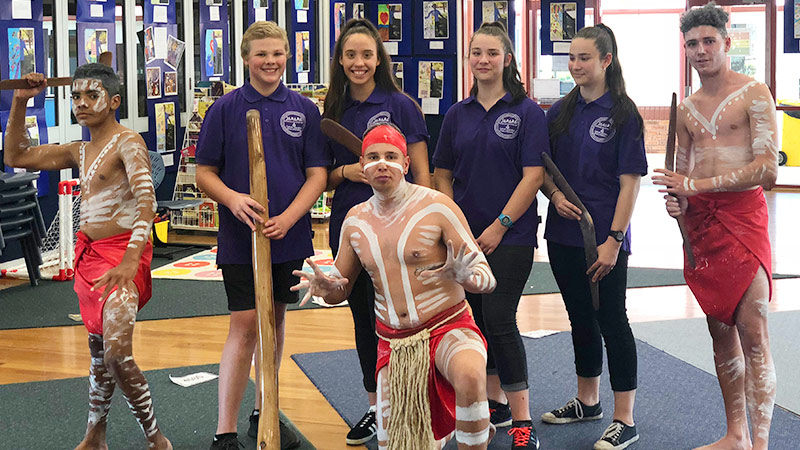 The Jarara Indigenous Education Unit are committed to supporting whole school improvement using an Aboriginal Education lens. Services offered include:
Cultural Workshops
Helping schools meet the Australian Professional Standards for Teaching
Aboriginal Spirituality
Personalised Learning Plans
Water Blessing
Smoking Ceremonies
Inviting dance groups
Teacher Workshops (Study of the Dreaming)
Family and community liaison
Assist in the transition between school and career pathways.
Speak to our team to discuss your school's Aboriginal Education needs.
Community Connections
Jarara act as the bridge connecting the Aboriginal and wider community to a wide range of services:
Aboriginal Elders
Baabayn Aboriginal Corporation
Learning Grounds
Kildare Medical Centre (dedicated aboriginal medical service)
Muru Mittigar (Aboriginal Cultural and Education Centre)
Bangarra Dance Theatre
The Healing Foundation.
What can we help you do?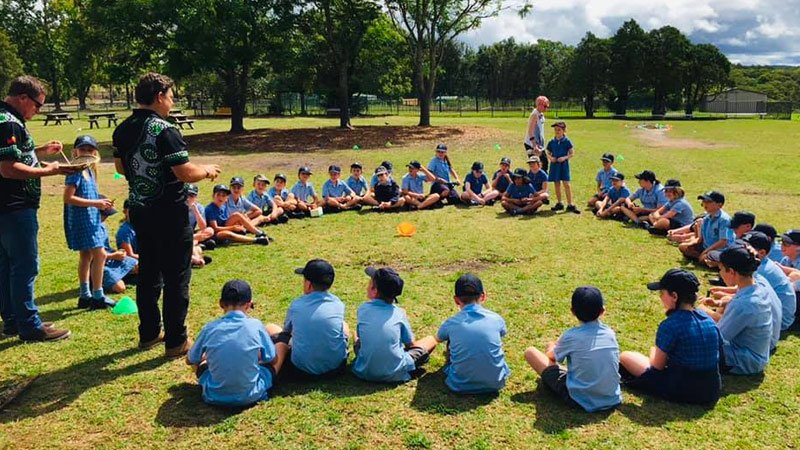 Request a Service
Connect with our team today to discuss how we may be able to support your family and the school.
Call 0428 504 157 or email jwaddell2@parra.catholic.edu.au.