The Enrolment Policy for Parramatta Diocesan Catholic schools offers families greater choice by allowing them to apply for enrolment at a Catholic school anywhere in the Diocese.
Where places are limited, enrolment priority will be given to:
Catholic children who live in the local parish and surrounding parishes; and
Children of families who actively participate in the life of the school and local parish community
See your local Catholic school's website for the full enrolment policy and procedures.
Catholic schools have a strong religious dimension and people of other faiths who wish to enrol in Catholic schools must be willing to participate in the religious life of the school. Non-Catholic students are accepted into Catholic schools in accordance with each school's enrolment vacancies.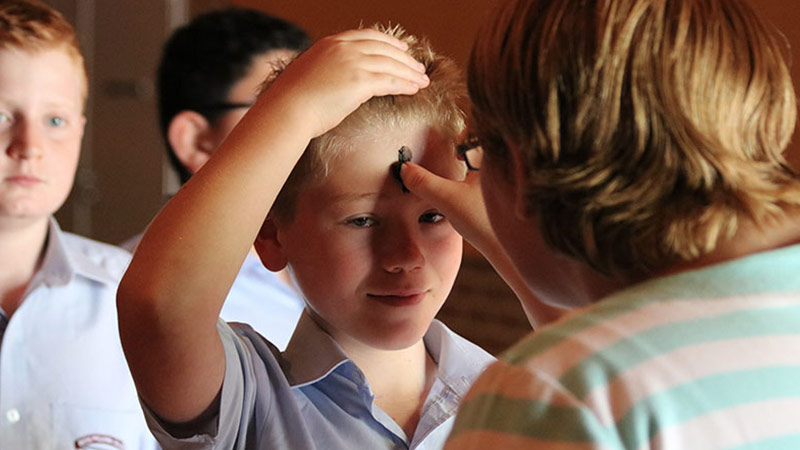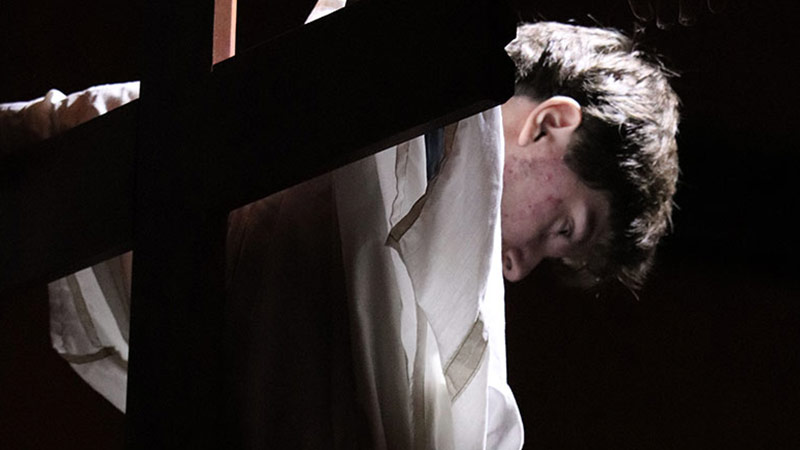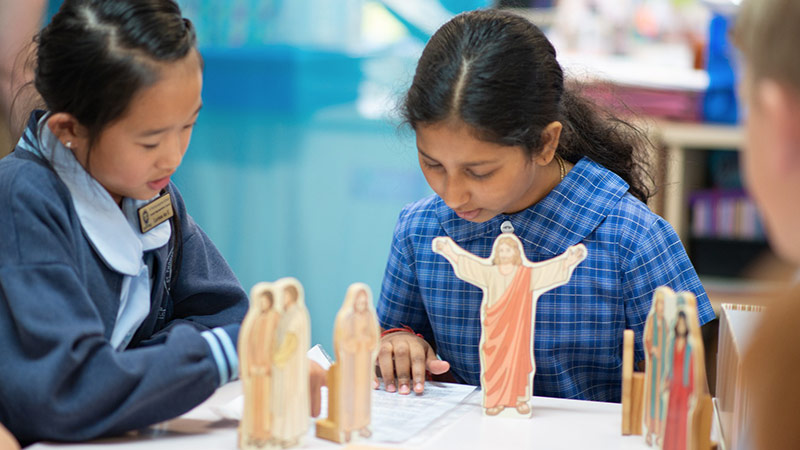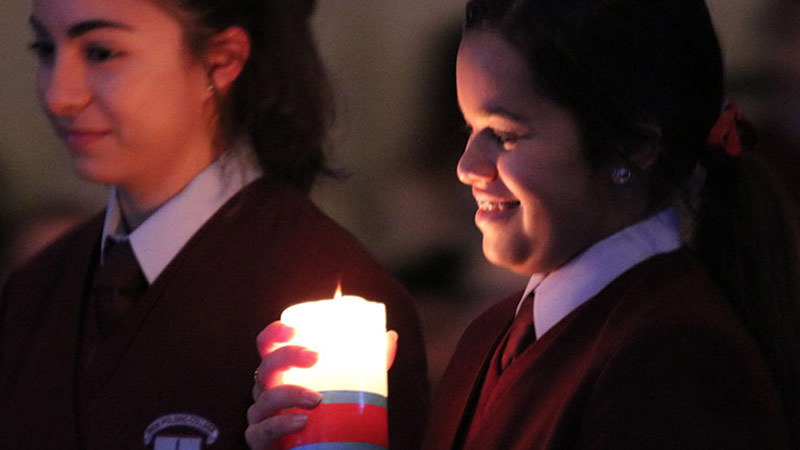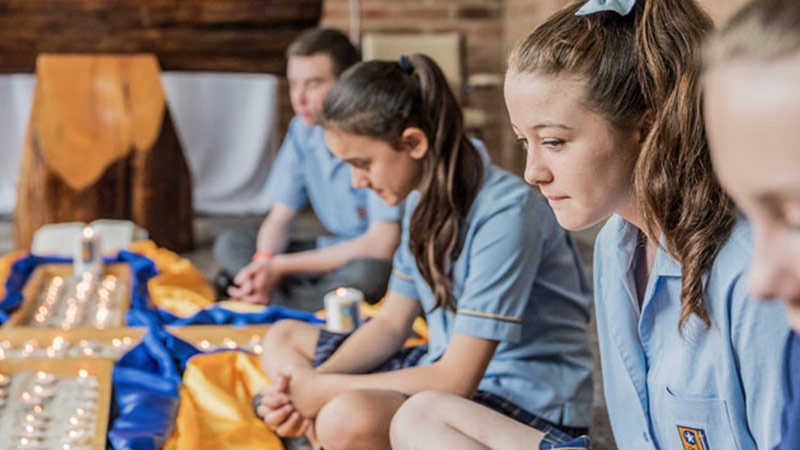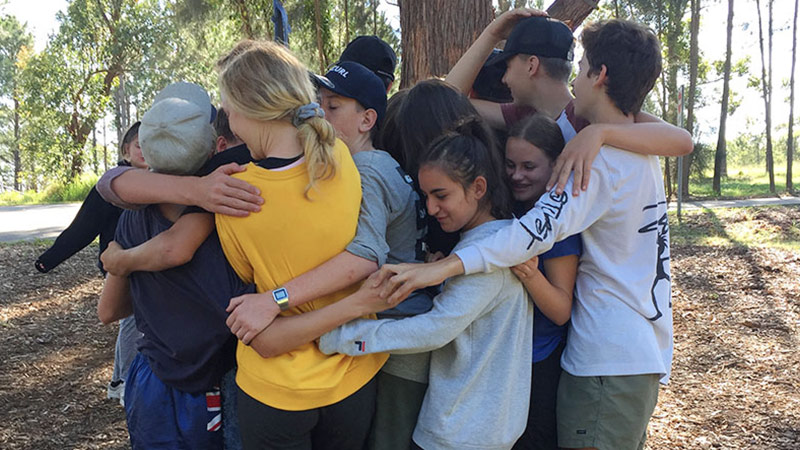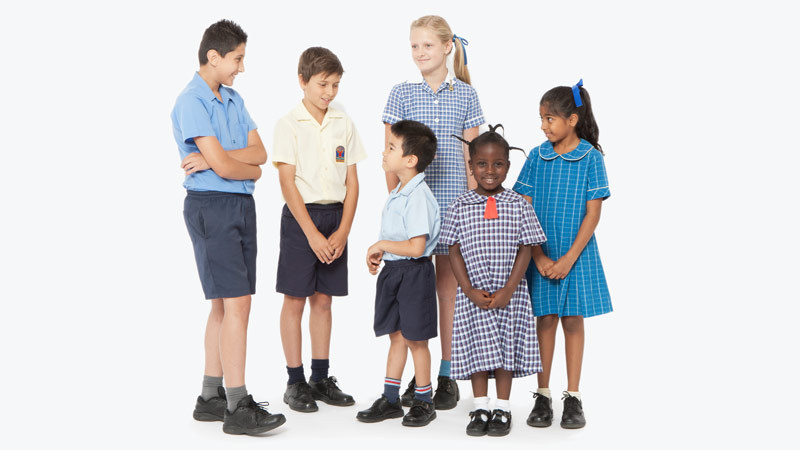 Siblings of children already enrolled in the school are considered by the same criteria.
However, within each of these categories, a sibling of a child already enrolled will have preference over an applicant who does not have a sibling enrolled in the school.
While applications for all grades are taken at any time of the year, the main enrolment period is between March and May in the year before the child will attend school.
Parents of students with disabilities and/or additional needs, who meet the criteria, are encouraged to contact a Catholic school at least 12 months prior to enrolment to ensure that planning can be undertaken and necessary resources are in place.
Learn more about High Support Learning Centres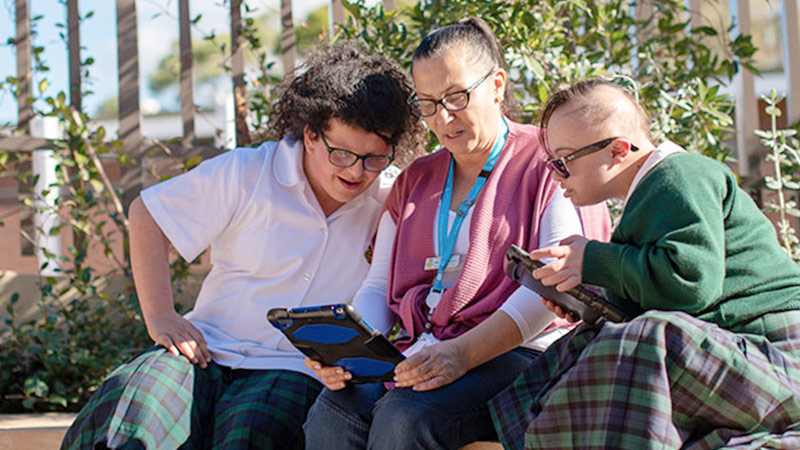 Contact your local Catholic school for information and details regarding school tours and open days.
Frequently asked Questions