School Open Days
Catholic Schools are enrolling now. Check for Open Days at your local school to learn more.
FIND AN OPEN DAY
The unique benefits of a Catholic Education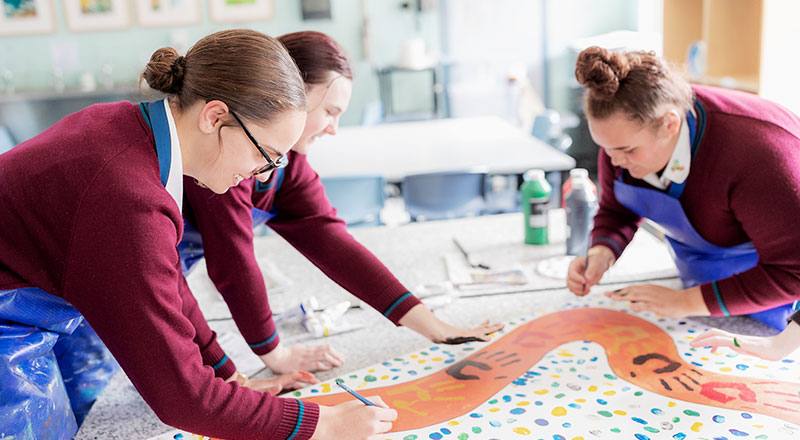 We encourage our students to have the courage, strength, and confidence to proudly embrace their culture and continue this journey for the sustainability of the oldest continuing culture on earth.
Julie Waddell - Jarara Indigenous Education Unit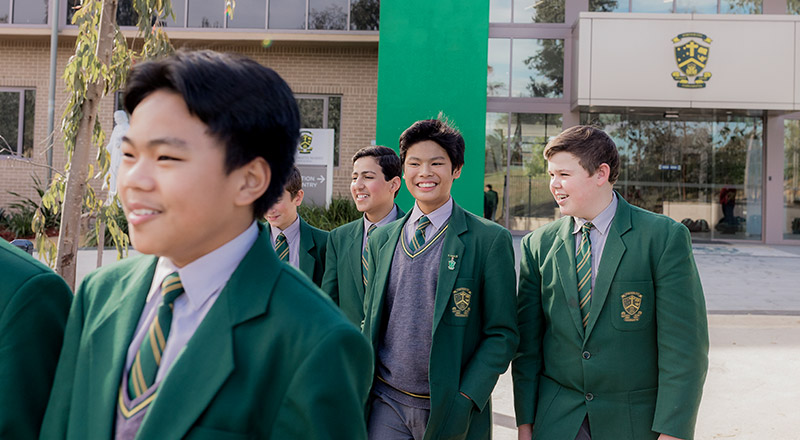 Our school has a good sense of discipline and helps students branch out and really choose their future. It teaches you early on to find your own ideas and solutions and be your own man.
Emilio Nacua - Student, Parramatta Marist High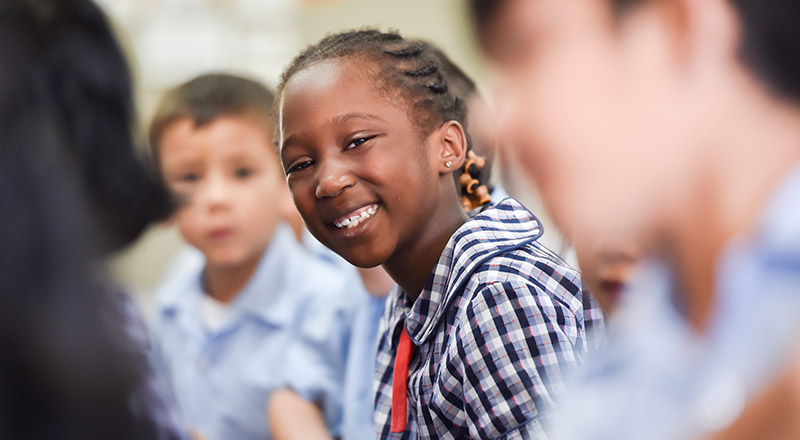 The best school ever! I have three kids attending St Oliver's and I am grateful they are there becoming safe, respectful learners.
Vivian Orji - Parent, St Oliver's Harris Park
Our commitment to every student
Sharing faith
Catholic schools welcome students from many backgrounds and beliefs, supporting students to grow in faith and understanding through community and learning. More...
Nurturing friendship and community
Our caring approach sees students develop confidence socially as they forge lifelong friendships. We value connection, compassion and community, and students and their families develop a strong sense of belonging. More...
Meeting the individual needs of every student
We encourage our students to become confident, independent, creative thinkers who take responsibility for their learning. Building on their strengths and interests, we help them to become the best learners they can be. More...
Our commitment to every student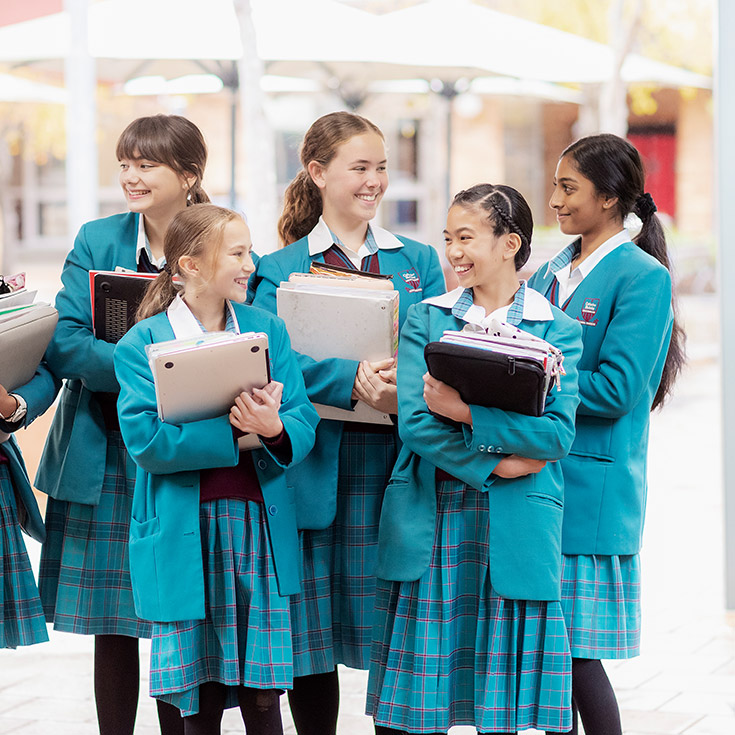 What we offer
There are five Catholic Early Learning Centres in the Diocese of Parramatta at Blacktown South, Emerton, Greystanes, Marsden Park and Stanhope Gardens, providing quality early learning for children 3 to 5 years.
Is your little learner ready to start school soon? With schools across Western Sydney and the Blue Mountains, there's a Catholic school in your local community ready to welcome your family.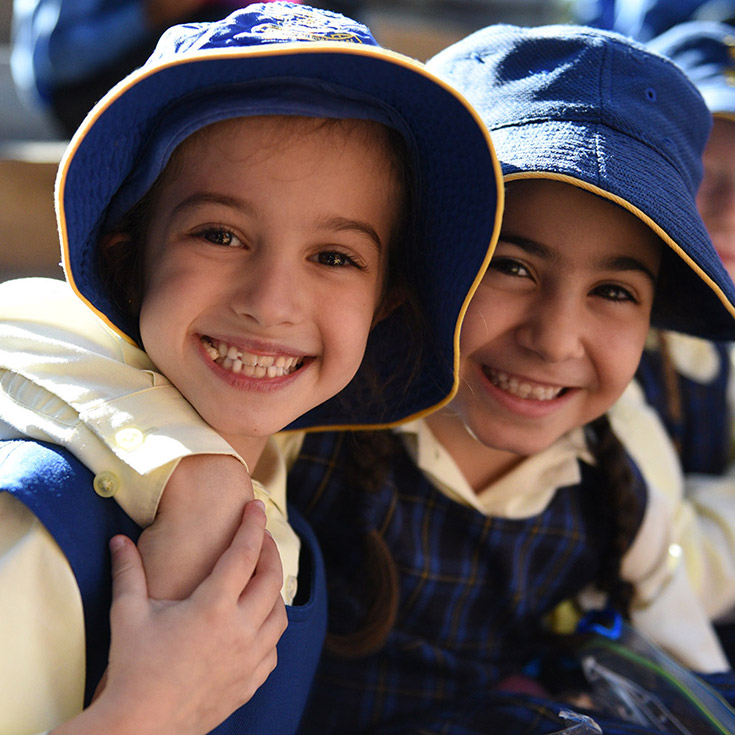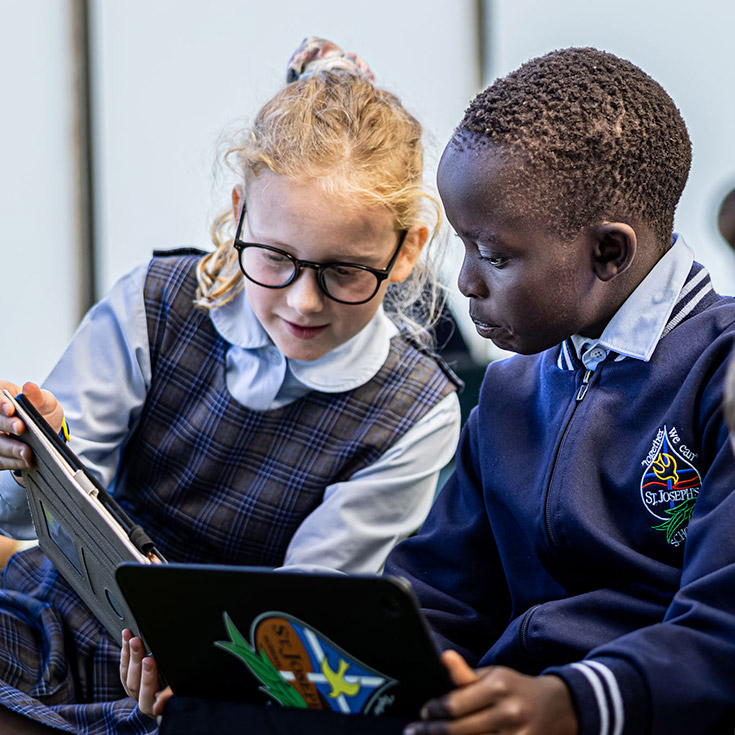 Many of our primary schools have vibrant, friendly and caring environments for families in need of convenient before and after school care or vacation care onsite or nearby.
We have an excellent range of co-education and single-sex secondary school options right across Western Sydney and the Blue Mountains. We'd love to show you what our schools can offer your child.
We offer unique opportunities for students pursuing a career in a vocational field or looking to undertake focused study in a specific subject area.
Students with additional needs and their families are very welcome in our schools. High Support Learning settings are located at Marsden Park (K-12), Dundas (7-12) and Llandilo (7-12).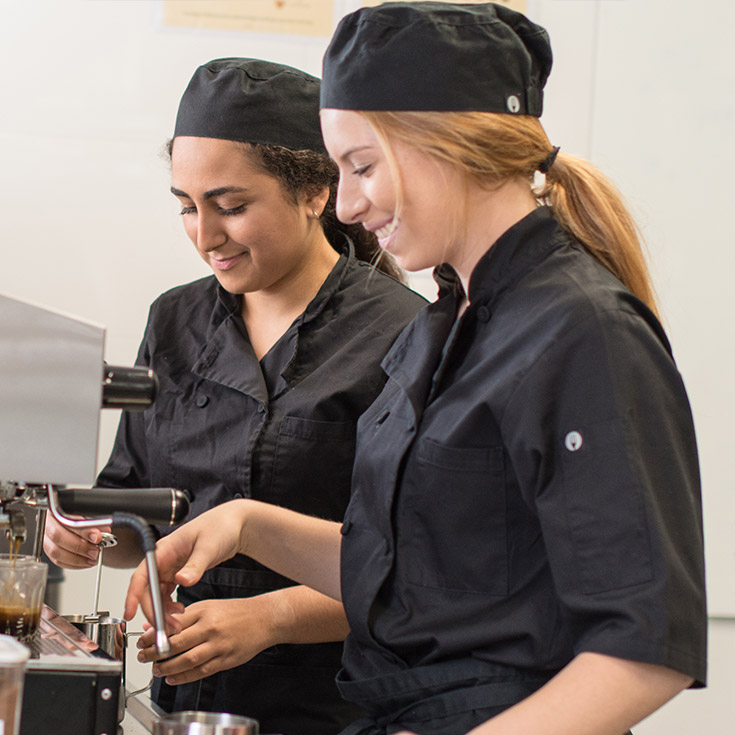 01 Mar 2023

We are enrolling now! Attend your local Catholic school's Open Day to find out more.
Work with us
Whether your passion is to teach children and young people, to work in one of our rewarding school support roles or to join the Catholic Education Office you will be part of an enthusiastic and dedicated team at the forefront of contemporary education.
As one of the largest employers in Western Sydney and the Blue Mountains we are looking for the best people to join our team.
View career opportunities
Work with us