Catholic Education Diocese of Parramatta (CEDP) is committed to keeping children safe at all our schools, Catholic Out of Schools Hours Care, Catholic Early Learning Centres and Trade Training Centres.
With this in mind, we recently released our Safeguarding Commitment Statement. Safeguarding is a framework for protecting children against harm, abuse and neglect. While Safeguarding incorporates some child protection practices, it is broader and has a more proactive approach to protecting children.
We're so proud of the students, staff and families who were part of this powerful video about our shared commitment to keeping children and young people safe.
Please take a moment to view our Safeguarding Commitment Statement below
If you have any questions or concerns, please contact your school directly or email safeguarding@parra.catholic.edu.au.
We adhere to the National Catholic Safeguarding Standards and support the National Principles for Child Safe Organisations.
A range of checks and undertakings are required for people who work for or provide services to CEDP. These checks reduce potential risk and forms part of our strategy to build child safe communities.
In the Diocese of Parramatta we see parents as partners in your child's educational experience. Parents are encouraged to become involved in our schools in a variety of ways such as canteen helpers, coaches of sporting teams, supporting classroom learning, providing general assistance around the school and much much more.
Contractors may include architects, builders and tradespeople project managed by CEDP or services provided to students using CEDP rooms and equipment including music teachers, speech pathologists, canteen providers and repairs and maintenance workers, amongst others.
We thank you for the important role you play in supporting the ongoing learning of our students and the opportunities you provide.
All Volunteers and Contractors must complete the Building Child Safe Communities Undertaking Form and online training module prior to being engaged by a school or any other CEDP site.
START TRAINING NOW
Child Protection Links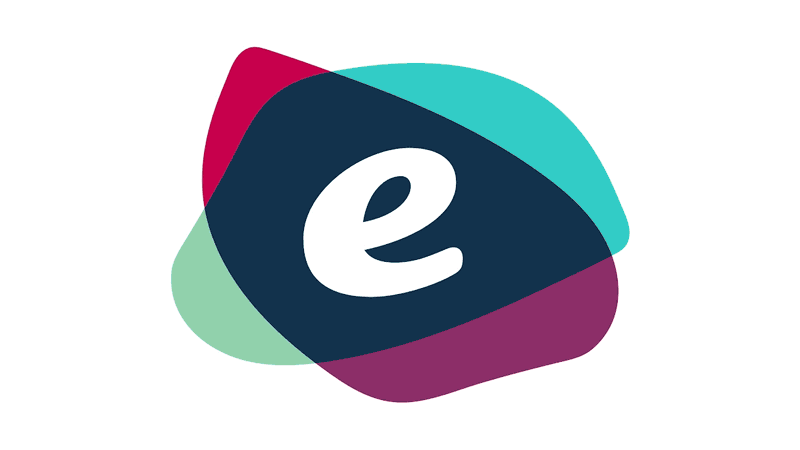 eSafety Commissioner
Helping Australians to have safer, more positive experiences online.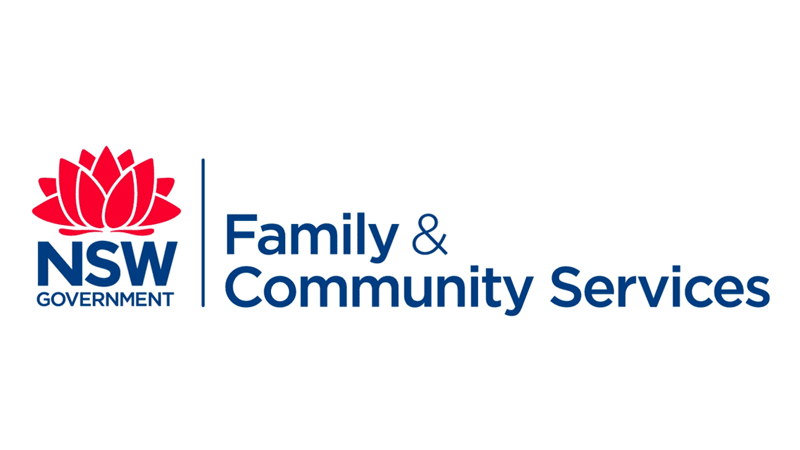 NSW Family and Community Services
Community Services (formerly DoCS) is the leading NSW Government agency responsible for community services.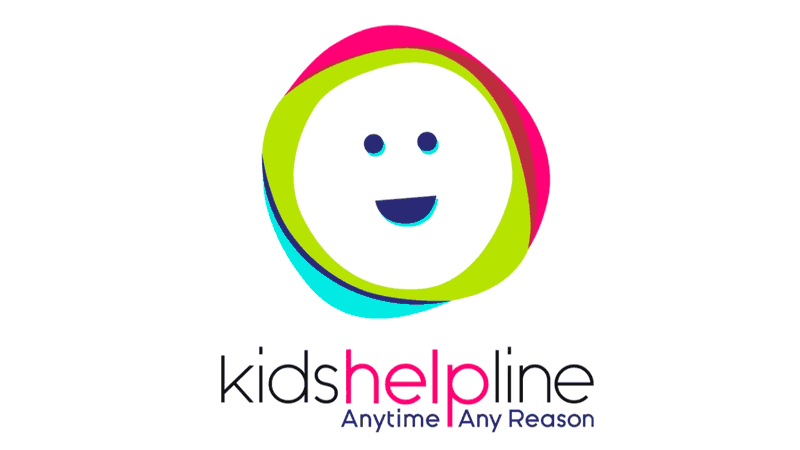 Kids Helpline
Kids Helpline is a counselling service for Australian children and young people aged between 5 and 25 years.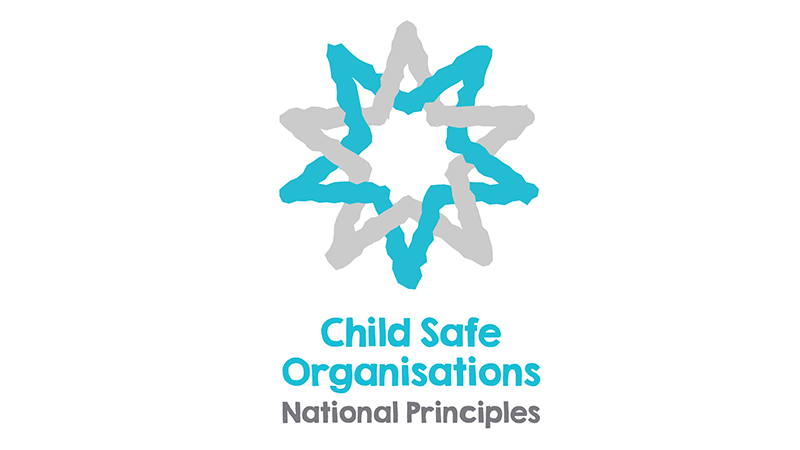 National Child Safety Principles
The National Principles for Child Safe Organisations are an initiative of the Council of Australian Governments.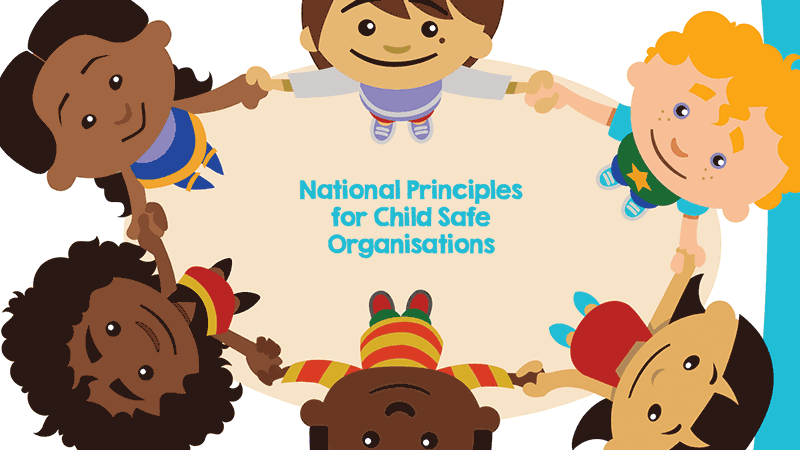 10 Child Safety Principles
A poster summarising the 10 principles for child safe organisations.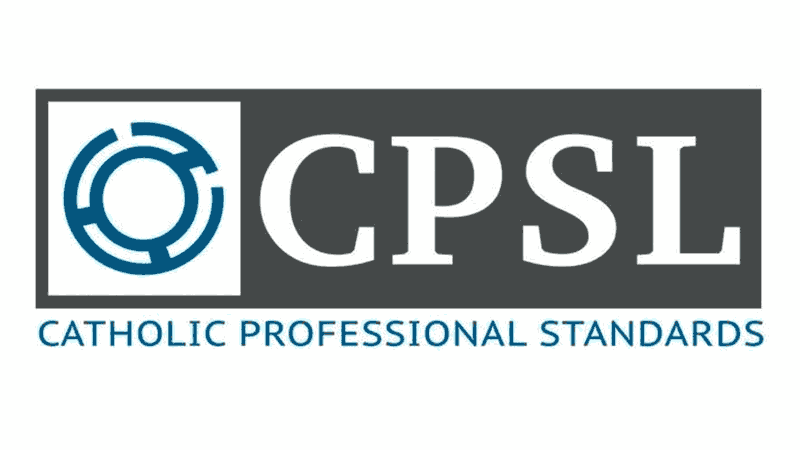 National Catholic Safeguarding Standards
These are designed to be implemented by all Catholic entities, ministries and organisations across Australia to drive cultural and behavioural change.
If you have an enquiry concerning Child Protection or the training modules please email safeguarding@parra.catholic.edu.au