All Catholic schools in the Diocese of Parramatta welcome parents as a key partner in their child's schooling
Building a warm and welcoming community is extremely important in every Catholic school. We work in partnership with parents and carers to provide holistic education programs for our students. Catholic Schools recognise the family as each child's most influential educator and actively partner with parents and caregivers, encouraging open communications and supportive learning environments.
Parents are actively encouraged to assist wherever possible and make significant contributions in terms of classroom support, working bees, open days, and orientation programs. Demonstrate to your children that volunteering is a good thing. Every single one of us can help in a small or large capacity. The more hands, the lighter the burden, the bigger the cheer squad for each other in our walk together.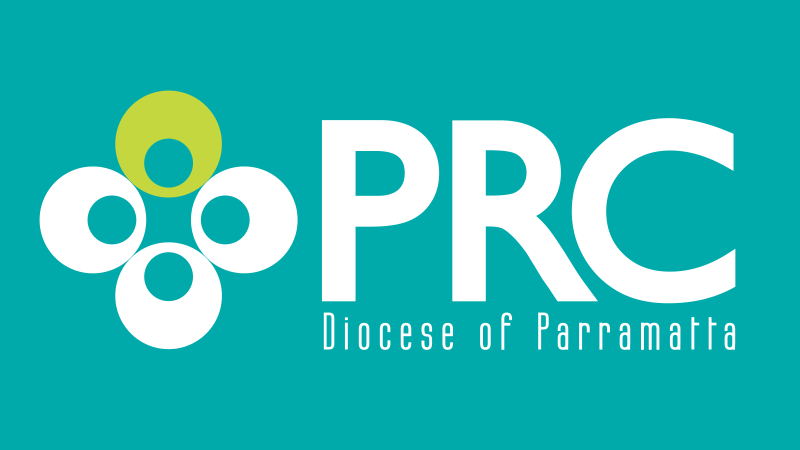 Parents Representative Council
The Parent Representative Council (PRC) is the Diocesan parent body that represents and supports parents and guardians of students enrolled in Catholic schools in the Diocese of Parramatta.
Learn more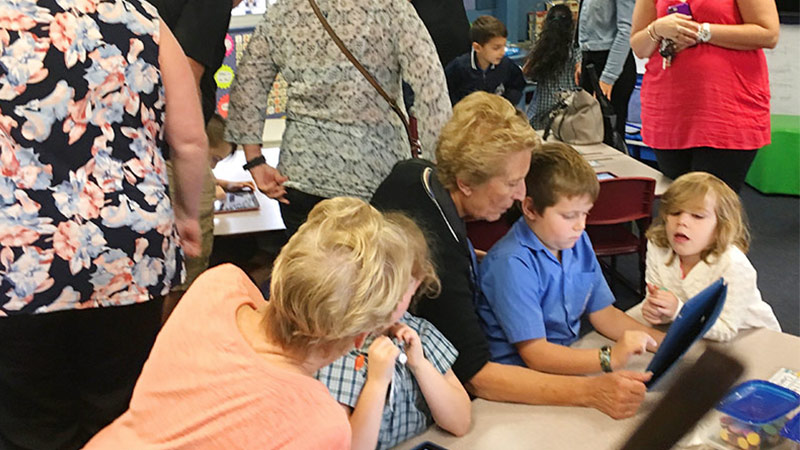 Building Child Safe Communities
A range of checks and undertakings are required for people who work for or provide services to Catholic Education Diocese of Parramatta (CEDP). These checks reduce potential risk and help build child safe communities.
Volunteer and Contractor Training