Be more. Do more.
In response to the rapid growth of the Westmead area, the Catholic Diocese of Parramatta has announced Westmead Catholic Community Project. This exciting project will explore the possibility of an expanded parish church and more opportunities for families to access a high-quality Catholic education.
The Westmead Catholic Community Project will mean more opportunities for the schools and parish to partner with other institutions such as the University of Sydney, Western Sydney University, Westmead Hospital and Westmead Children's Hospital as part of the NSW government's redevelopment of the Westmead Hospital Precinct. The initiative is all part of the way that Catholic Education Diocese of Parramatta is seeking to transform schools to meet the needs of the 21st century learner.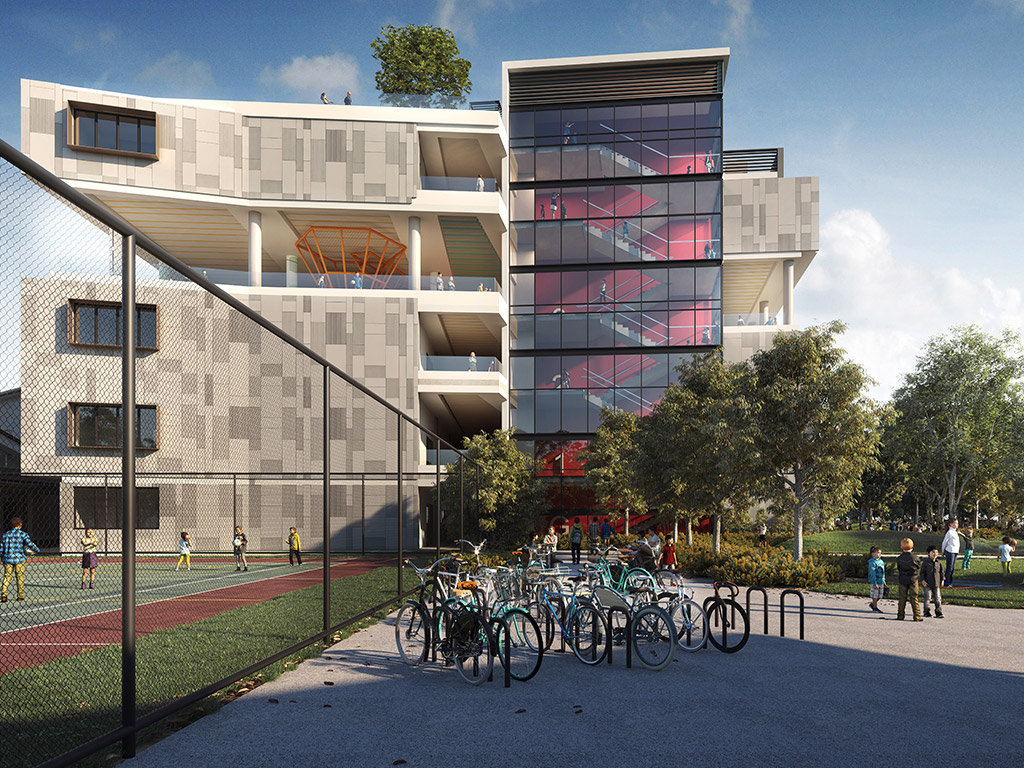 Project Update - November 2020
On 3 November, CEDP announced that the Westmead Catholic Community project will be placed on a temporary hold for one year so that a comprehensive assessment of the long-term financial impact of the COVID-19 pandemic can be undertaken. Planning for the project will continue during this time with new Primary school facilities on the Darcy Road site now due to open in 2024, subject to planning approvals.
Parish facilities fit for the future
Sacred Heart Parish Westmead was founded in 1951, and its community has outgrown the modest Parish church and facilities in Ralph Street. From 2024, new Parish facilities will be located at Darcy Road at the heart of the Westmead Catholic Community.
A vital community hub
Westmead Catholic Community will foster collaboration and outreach to enhance the lives of those in need within the local and wider community.
A great place to learn, and learn to lead
For students, Westmead Catholic Community will be a contemporary learning environment that grows the potential of students, fostering faith, leadership and sense of belonging. Positioned in a world class health and education precinct, this will provide learning opportunities through industry partnerships and community connections.
Project Overview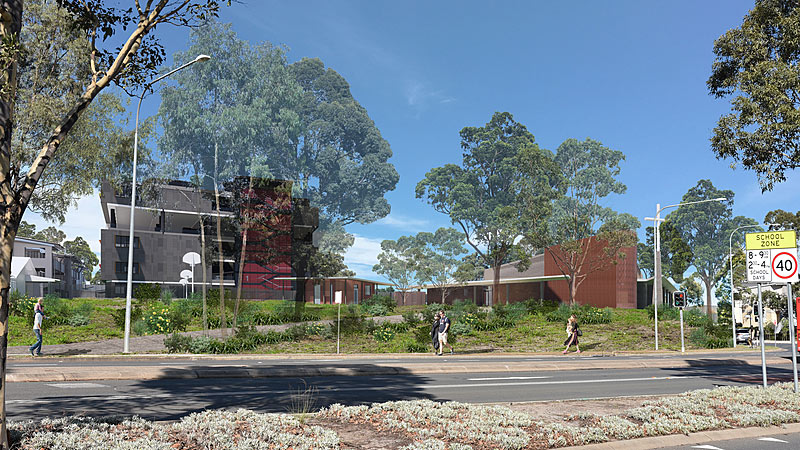 Phase One
New Sacred Heart Parish centre, an expanded primary school, and Catholic Early Learning Centre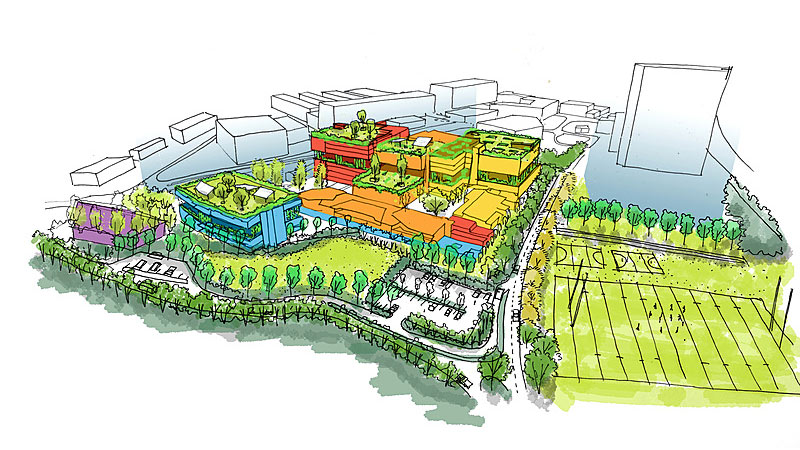 Phase Two
New facilities at Catherine McAuley and Parramatta Marist and other community facilities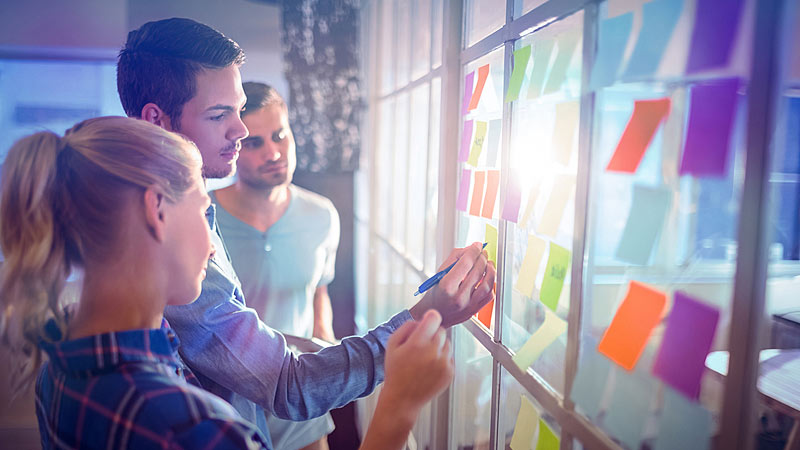 Community Consultation
Share your thoughts and ideas
Frequently Asked Questions