New Principal leads on innovation
29 May 2023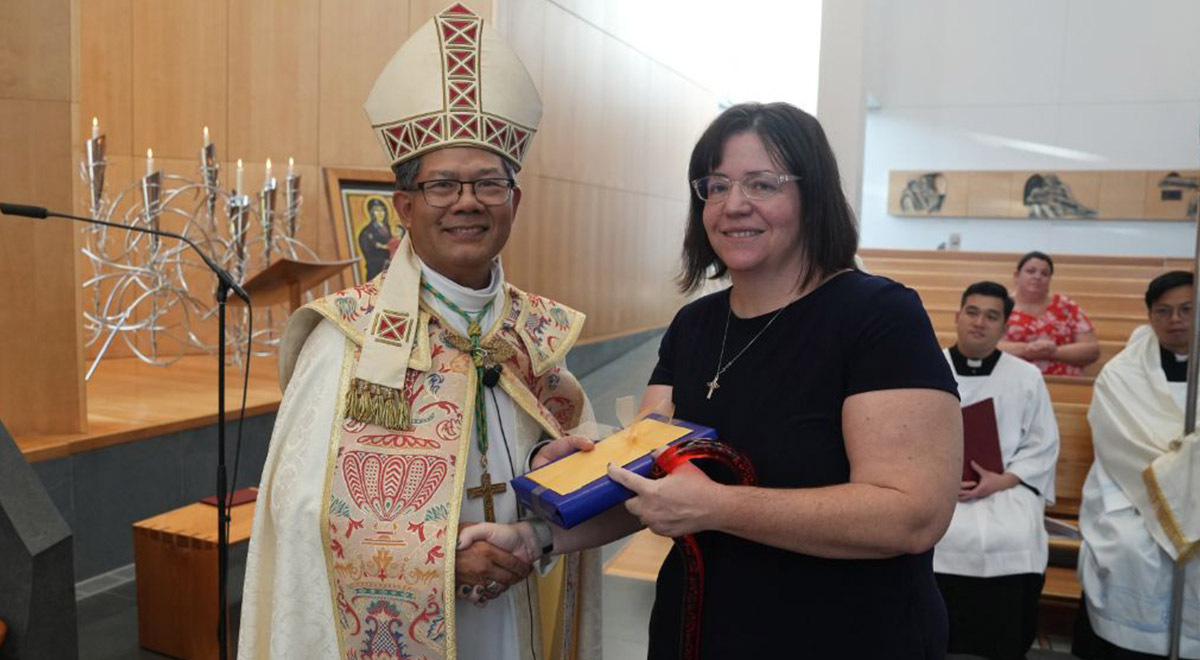 Kelly Bauer, St Luke's Marsden Park Principal & Bishop Vincent Long OFM Conv, Bishop of Parramatta.
Since its foundation in 2017 St Luke's Catholic College Marsden Park has been at the forefront of innovative education.
Catering to students from preschool through to Year 12 and post school pathways, St Luke's was recently named as an awardee and finalist for the Excellence Award for Innovation in Curriculum Design at the Australian Education Awards.
Kelly Bauer is the new Principal of St Luke's. She took up the role in Term 4 2022 after being a key member of the leadership team since the school's foundation. She is driven by ensuring students have access and opportunities to all facets of learning.
"It's exciting to work in a community where you can know a student and their learning from preschool through to post-school," Kelly said.
We're really focused on helping students to understand themselves, their strengths and interests and to help them make informed decisions about their future and how they can make an impact on the world.
Kelly's passion for learning and providing opportunities for students to follow their interests stems from her own experience of schooling. She describes herself as 'one of those kids who asked a thousand questions' and read everything she could get her hands on.
"We didn't have books at home, but we had an encyclopedia set: the World Book," she said. "I would look up things regularly and get excited when the new book came out with updated information."
Despite her natural interest in and love of learning, following that journey into teaching was not something that was nurtured during her schooling.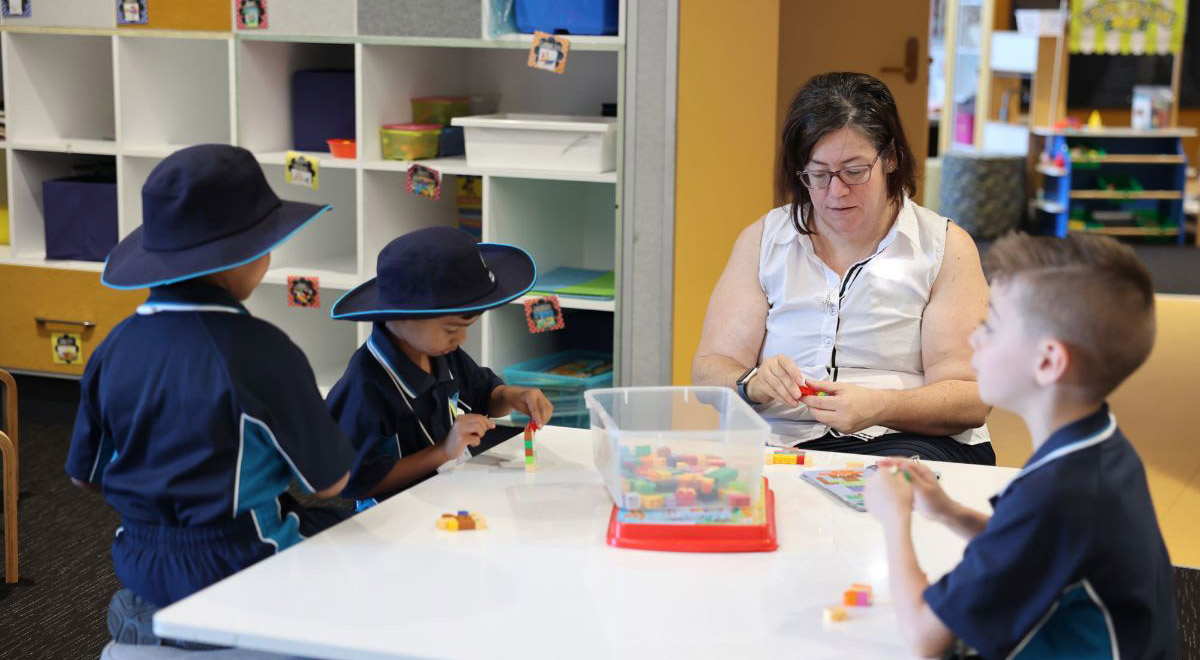 Kelly Bauer
"At my high school, students didn't really see university as an option, it was never something that was discussed with us," Kelly said. "Only two students went to university directly from my school, and I was actually the first in my family to go to uni."
"I think it's one of the reasons that I'm really passionate about providing opportunities for students today to engage in their interests and identify different career pathways."
Kelly's own pathway has seen her work in schools doing everything from admin to STEM, pastoral care, library, KLA coordinator and also work with leading education authorities including NESA, ACARA, UNSW and ACU.
Now in her role as Principal, Kelly hopes to bring a leadership style that models accessibility and openness; that positively impacts school culture and enables students to meet their potential. She credits the people she has worked with over the years in helping her identify the positive attributes of great leaders.
"I've been really lucky to have always worked with really wonderful principals and great colleagues," she said. "Every person has something to teach you and I have looked for positions that have allowed me to learn and do new things. That personality trait I've had since I was a kid of asking lots and lots of questions has not changed!"
But it is in the teaching where Kelly thinks true leadership shines. She encourages her staff to participate in ongoing learning, to pursue their interests in a range of subject areas and she herself continues to take a class of Year 12 Industrial Technology students.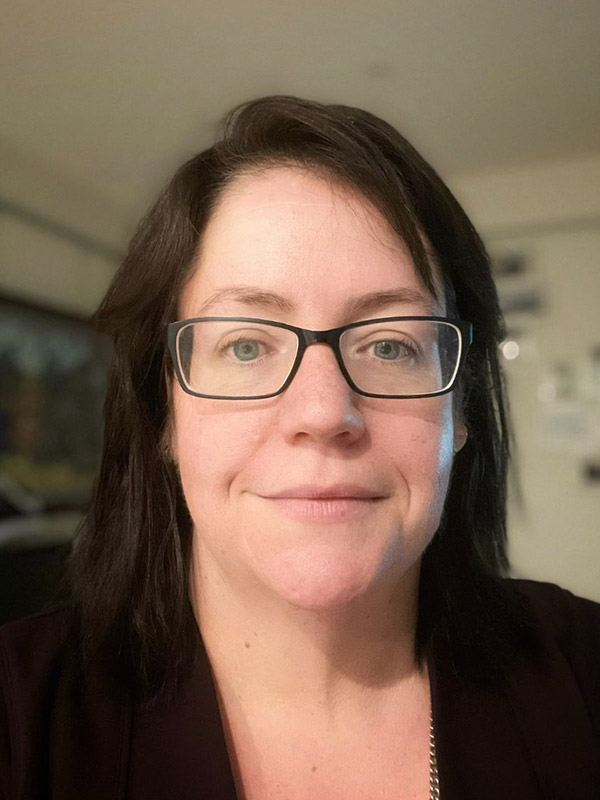 "It's funny the people who inspire you over time. I have worked with great leaders and great thinkers, but I am so inspired by the teachers who quietly work in the background," said Kelly. "Those who spend an extra few minutes having a conversation with a student as they walk back to the staff room, or that loan them a novel they may be interested in, or who stay back in the afternoon to work on projects with students or coach sporting teams."
Outside of school, Kelly continues to be an avid reader going through at least one to three books per week and she loves to make things and work with new materials. With years of experience as a teacher, leader, writer and university lecturer and her deep knowledge of the school, staff and local community, Kelly said she is looking forward to seeing more success for students and the school under her leadership.
08 Sep 2023

Apply for the 2024 Teacher Scholarship Program today. Applications close Monday, 9 October 2023!

06 Nov 2023

This event will allow high school students and graduates the opportunity to have conversations and coaching sessions with experts from their desired field.