The Diocese of Parramatta is committed to responding to the needs of all students in a world that is changing rapidly.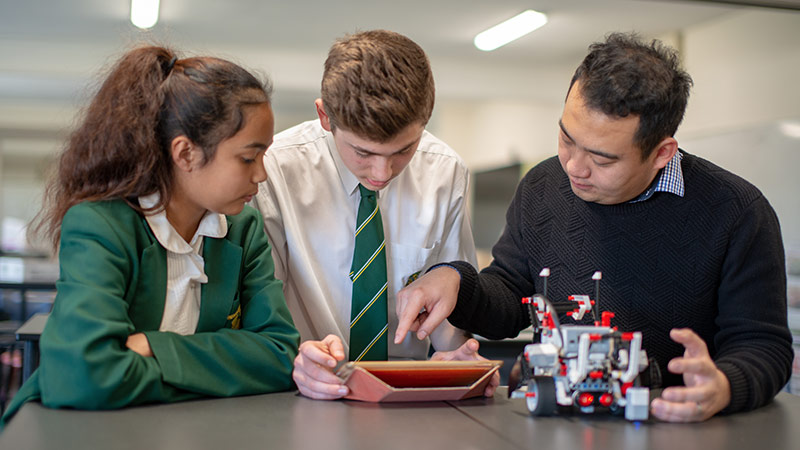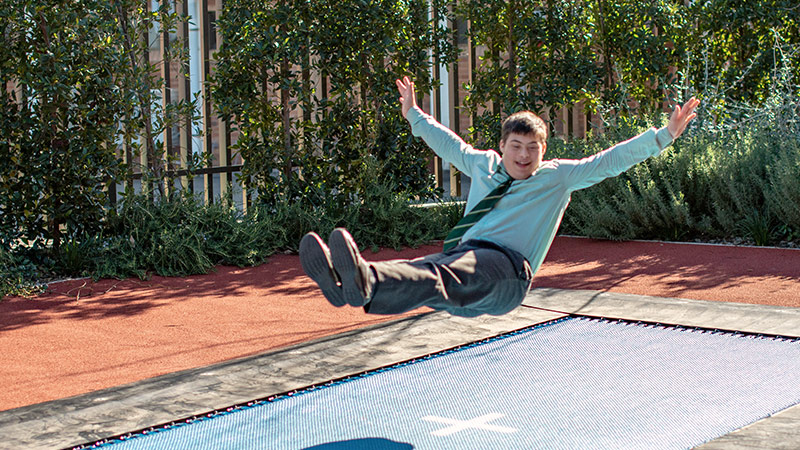 Our Purpose
Catholic education is a work of love, for the full human development of students, grounded in the person of Jesus Christ and at the service of society. All staff share in the evangelising mission of the Church as they work to bring about a synthesis of faith, life and culture in their communities.
The system of schools in the Diocese of Parramatta is a work of the Church, under the leadership of our Bishop and in collaboration with priests, parents, students and staff, to realise the mission of bringing the person of Jesus Christ into the lives of the young people in our care and their families.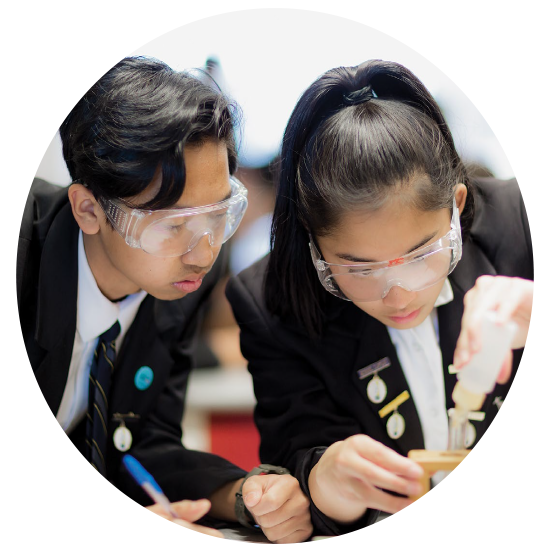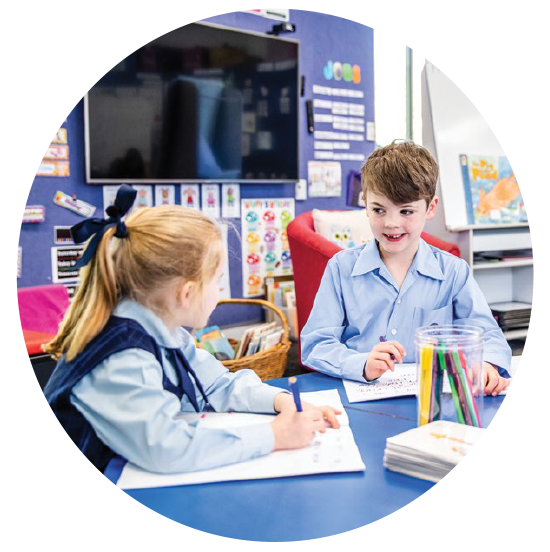 Our Intent
Our intent is to provide quality Catholic schooling by strengthening the professional lives of staff, to improve the learning outcomes for each student, within a Catholic faith community.
Catholic Education Diocese of Parramatta (CEDP) promotes the work of the Church, the formation of the individual and the good of society through learning.
Learning is improved more by quality teaching than any other school-based factor. Learning together builds the capacity of teachers and directly contributes to improving their professional working lives.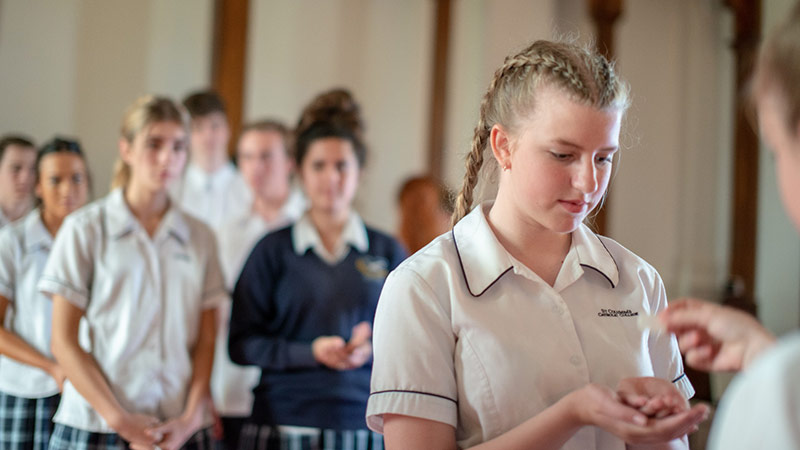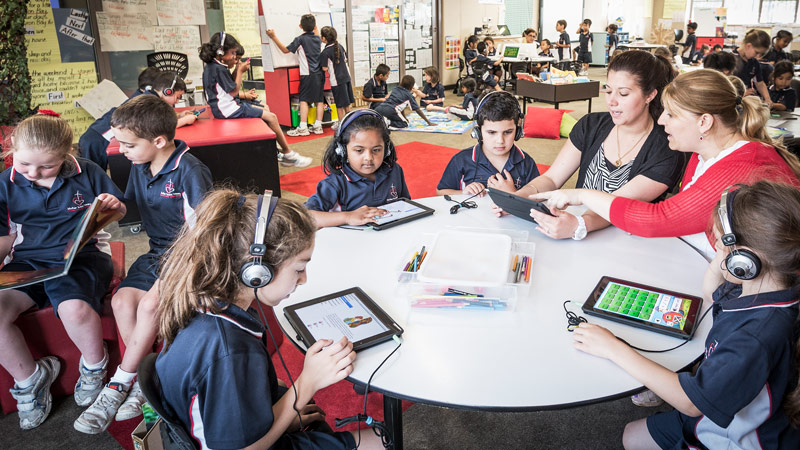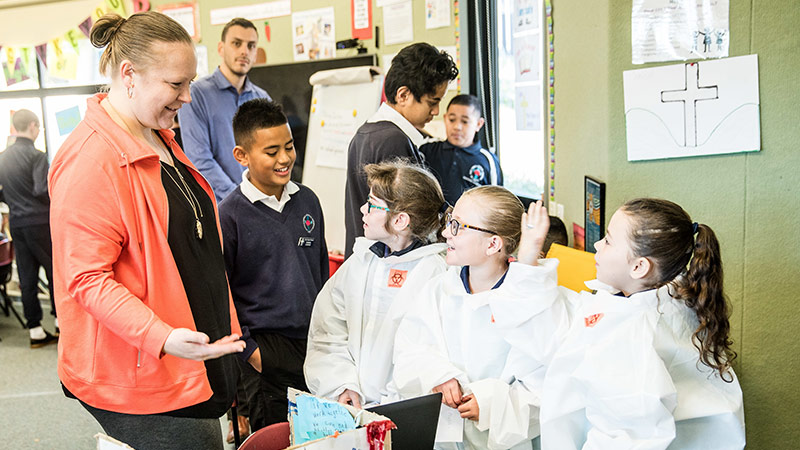 Focussed on improving outcomes
CEDP's five priorities for the 2016-2019 period are:
| | | |
| --- | --- | --- |
| | | Forming committed disciples |
| | | |
| --- | --- | --- |
| | | Focusing learning and teaching to meet the needs of all students |
| | | |
| --- | --- | --- |
| | | Building capacity to use data to inform teaching and system decision-making |
| | | |
| --- | --- | --- |
| | | Developing new ways to partner with parents and families |
| | | |
| --- | --- | --- |
| | | Developing innovative learning environments |
Curiosity to Clarity
Our strategic intent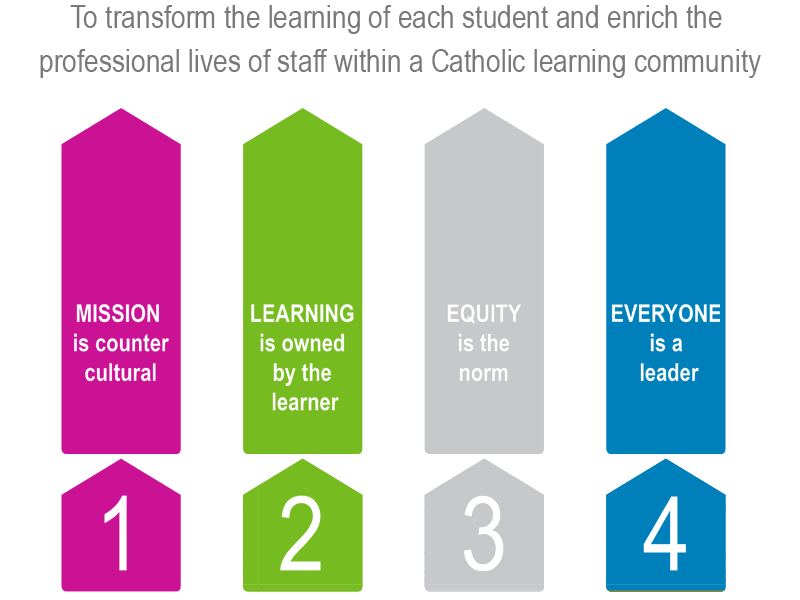 Our theory of action